A Sibling for Jack – Hamann Surrogacy Journey
A Sibling for Jack – Hamann Surrogacy Journey
$50,000.00

Fundraiser Goal

$0.00

Funds Raised

0

Days to go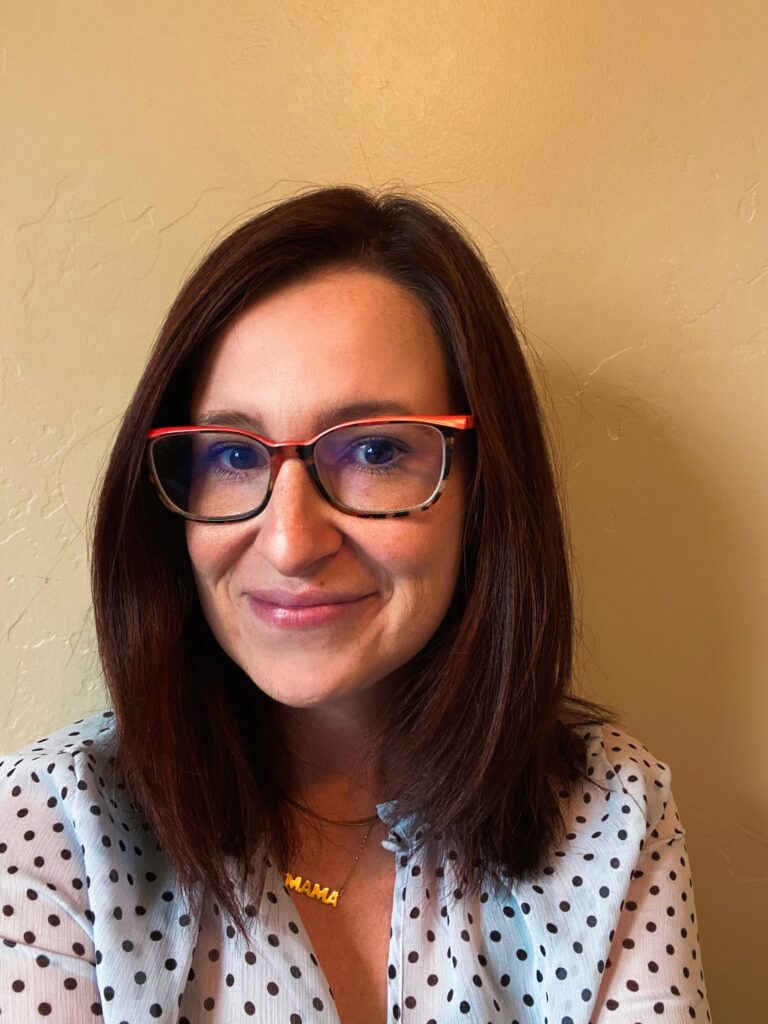 Carley Hamann is organizing this fundraiser.
Campaign Story
Hi there! We are the Hamann Family, Carley, John and Jack (Diego and Sancho, too; if you count furmembers). We are seeking assistance in expanding our family. Here is our story…
Thanks to Covid (I know no one says that), we were able to relocate to Montana since both of our jobs became 100% remote. Moving to Montana freed us up, financially, to pursue an opportunity to expand our family. We loved the hustle and bustle of Seattle, but living in an expensive, big city, meant that Jack would be an only child. A couple of months after moving to Montana, we became pregnant with Jack's little brother, Brooks. At 31 weeks, on May 17th, 2021, Brooks died. We were left shocked and devastated at the surprising loss of Brooks. However, little prepared us for what would happen just hours later.
During delivery, Carley began having a hypertensive crisis, with BP levels at a catastrophic high. This extreme level of blood pressure, caused her to lose vision and care professionals were afraid of stroke and/or seizure. Simultaneously, she was very rapidly losing blood and platelets. She was diagnosed with HELLP Syndrome, and required serious intervention to stop bleeding and a potential fatal outcome (~25% of cases end in death). After 5 days in the hospital, Carley was discharged. After discharge, she continued to have hypertensive crises requiring significant monitoring and follow ups in the emergency room. In October, she required a cholecystectomy likely caused by the temporary organ damage sustained due to HELLP.
Knowing we still wanted to expand our family, we sought expertise from a doctor from the UW Medical Center specializing in HELLP syndrome. Given the severity of Carley's case, the early presentation (HELLP doesn't typically present until 37 weeks), and the chronic hypertension she now has, we have been advised to not pursue pregnancy. Disappointed, but undeterred, we have decided to pursue gestational pregnancy.
Thanks to modern medicine, and the help of a kind friend, John and Carley can create a baby together — giving Jack what he's always wanted, a brother or sister.
Donate to this campaign: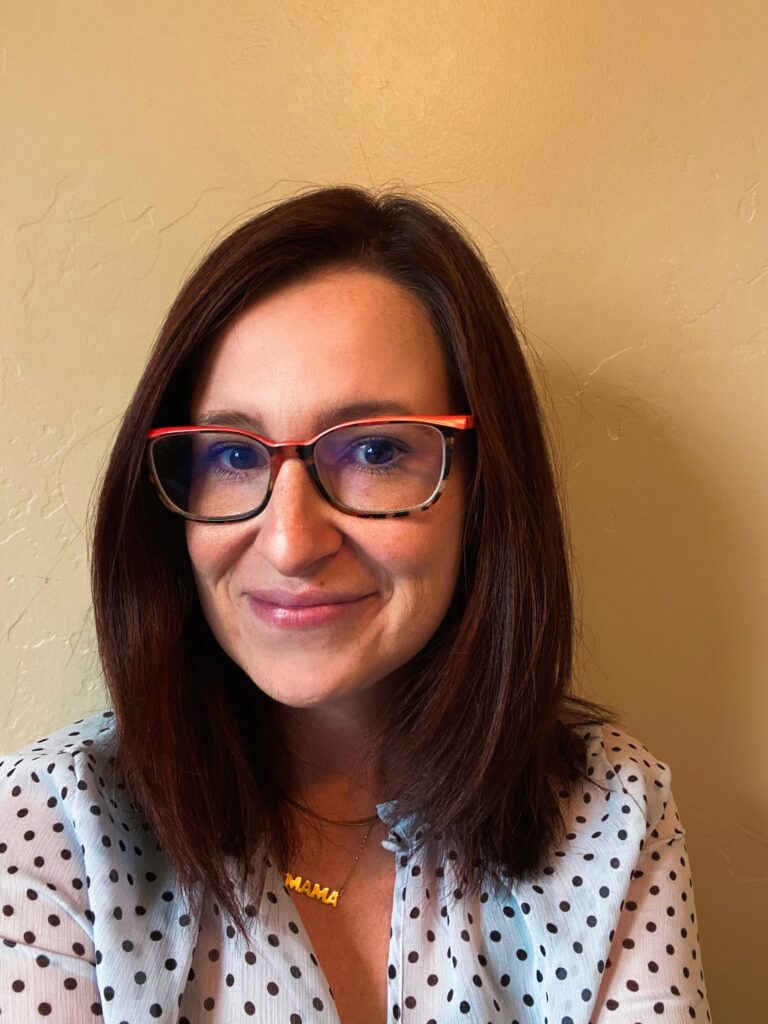 Carley Hamann is organizing this fundraiser.