A Survivor's Dream
A Survivor's Dream
$4,300.00

Fundraiser Goal

$100.00

Funds Raised

97

Days to go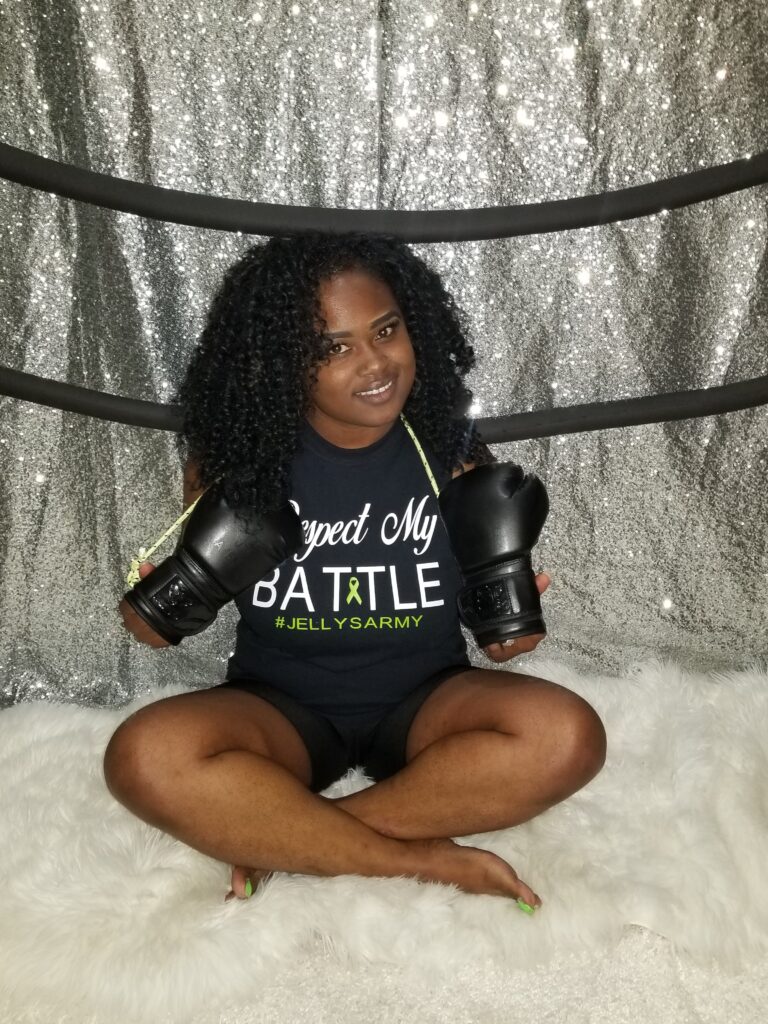 Angelica Rhodes is organizing this fundraiser.
Campaign Story
My name is Angelica. I am a proud Cancer Survivor and August will be 10 years! I am married to my high school sweetheart and we have been in love for 16 years. Due to the cancer treatment (chemotherapy and radiation) in 2012 I had to have my Fallopian tubes removed which means I cannot conceive my children naturally. Although, I am very blessed with the husband I have, our dream is to become parents and share the love we have with our child(ren) some day. We have spent over $30,000 of our own money for IVF. And had 3 embryos to freeze. Our first was an early miscarriage in 2020. Our second transfer in 2021 resulted in our son whom we lost around 19weeks. There is no hurt and pain that compares to losing him. We have one more embryo left that we are praying is our miracle baby. From us falling in love at 16 to battling cancer then losing our baby boy there is nothing we want more than to become parents. We pray for love and support through this next cycle and financial assistance to help us make this dream come true.
Name
Donation
Date
Hafiza Mehtab

$

100.00
June 06, 2022
Donate to this campaign: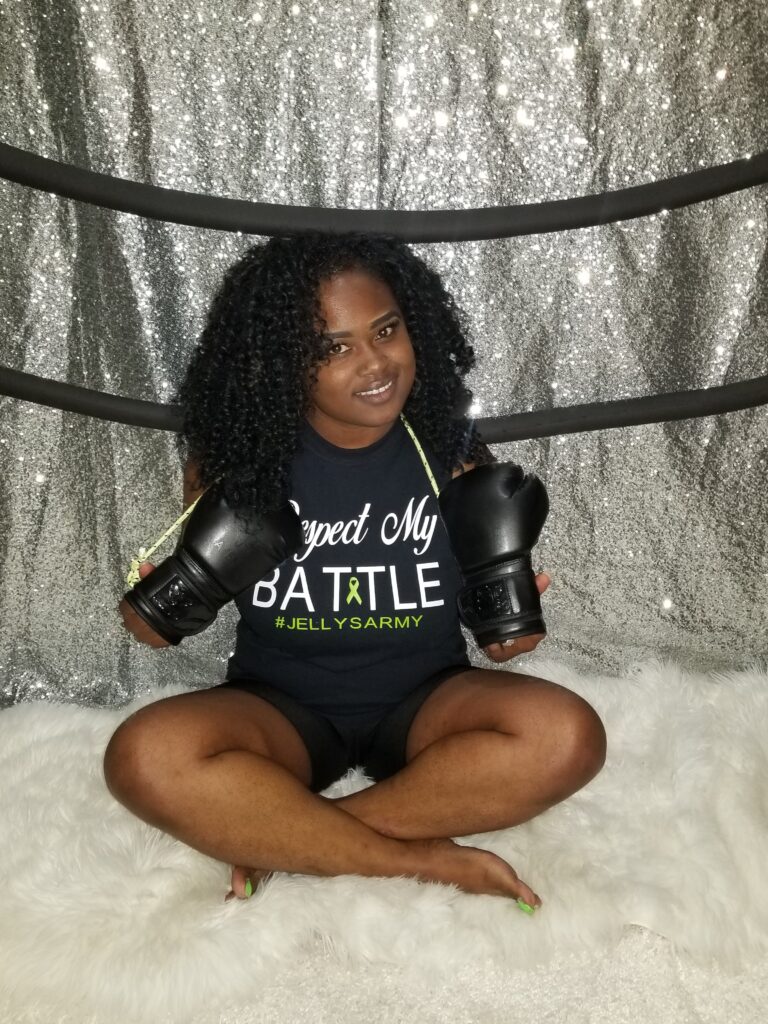 Angelica Rhodes is organizing this fundraiser.