Addition to my family
Addition to my family
$15,000.00

Fundraiser Goal

$0.00

Funds Raised

297

Days to go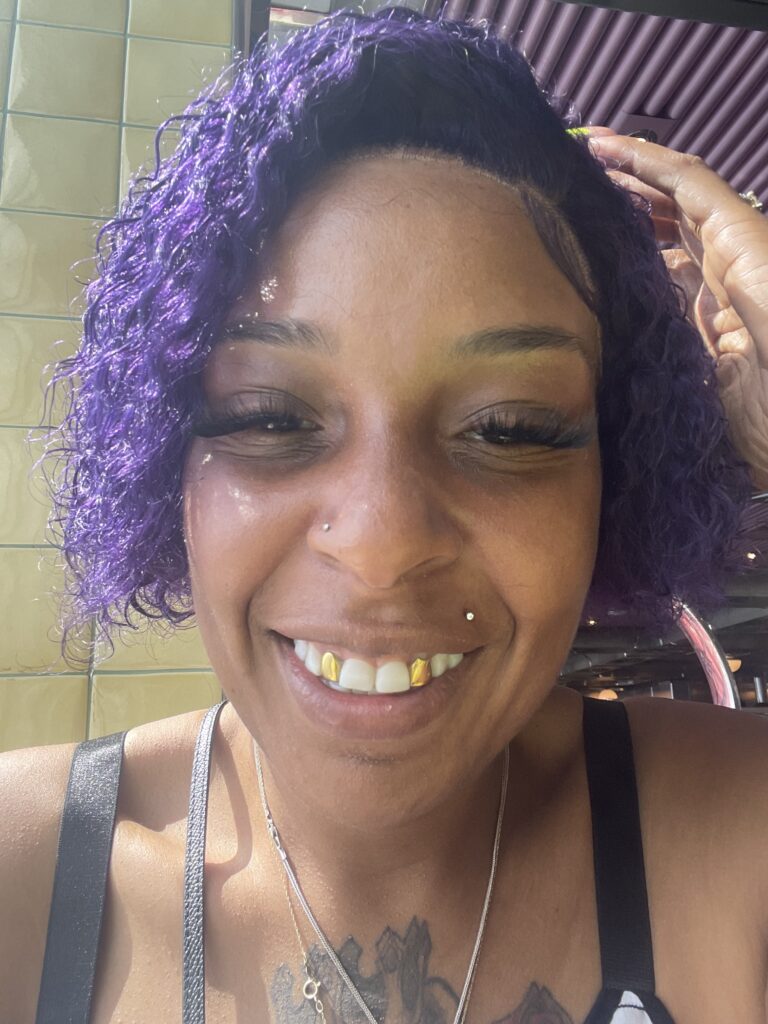 Shalonda Harris is organizing this fundraiser.
Campaign Story
My name is Shalonda, 8 years ago I had an ectopic pregnancy. They removed my right tube. God blessed me to save a 2 week old baby boy from going to the state. I was awarded custody of him, he is now 7 years old. He's always asking me to give him a sibling. So for the past 5 years I've been trying to become pregnant. I've had 6 surgeries on my left tube. I recently went to the Dr 2 weeks ago and they told me that it will be impossible for me to conceive due to the amount of surgeries that was preformed on my left tube. Now I have to get that tube removed as well. My only option is to have IVF done. The procedure itself including the medication is very expensive. I can not afford it but I truly want have a baby. So I'm reaching out for help to raise money so that I can become pregnant, birth a child into this world that I can love, raise and give my son a sibling that he's been yarning for.
Donate to this campaign: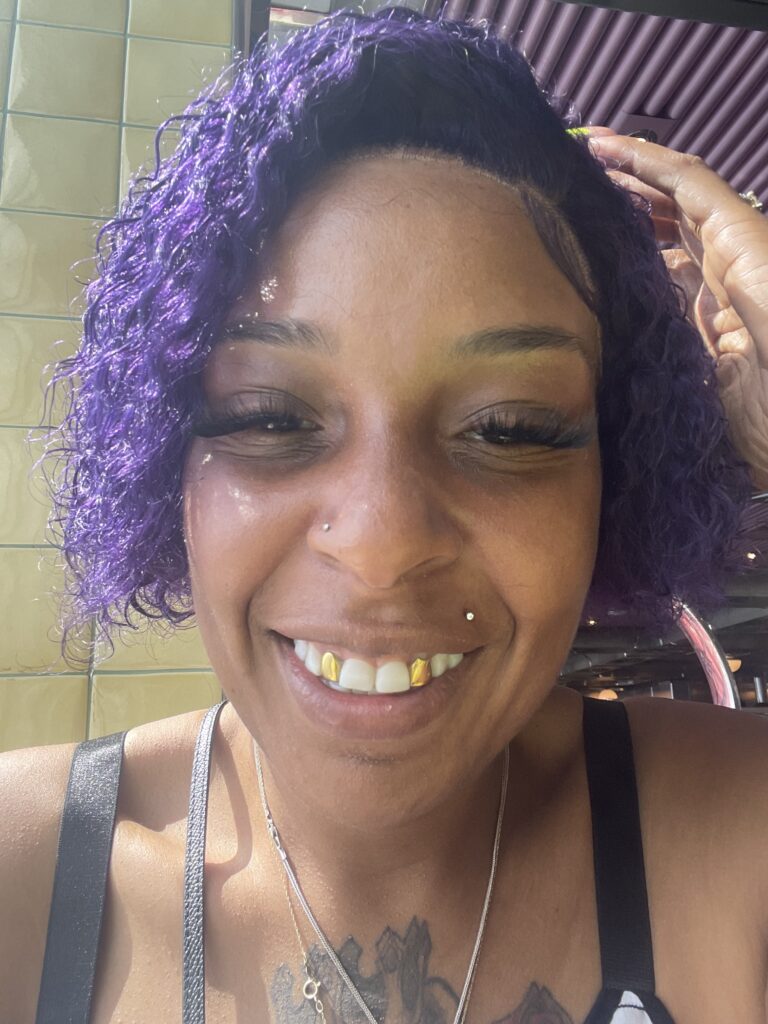 Shalonda Harris is organizing this fundraiser.