Adolph and Adriana Flores IVF/Surrogacy
Adolph and Adriana Flores IVF/Surrogacy
$50,000.00

Fundraiser Goal

$1,075.00

Funds Raised

505

Days to go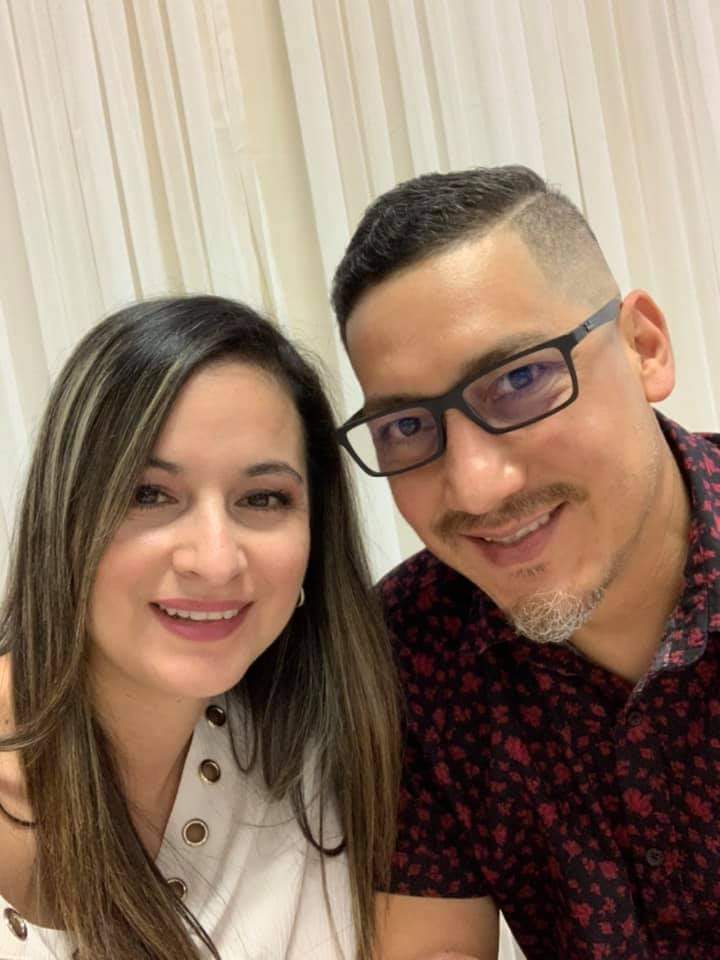 Adolph Flores is organizing this fundraiser.
Campaign Story
My name is Adolph Flores and I am married to Adriana Flores for close to 7 years and here is our story.
When I was very young, my parents were divorced, and I never really had a great father figure. I was very attached to my mother and still am today. Growing up, I never imagined I would be in this situation of having fertility issues. I am the youngest of three and the only boy in my family. I was never really a good student at a young age, so my mother sent me to a Christian boarding school for high school. I'm sure she struggled to pay for this as we were a family of meager means. I was only home for summers and holidays during my high school years and that was hard for my whole family, but she did this to help me, and it changed my whole life. That experience shaped me into who I am today as it taught me independence, responsibility, work ethics, and how to make good decisions.
After two years away in college, I was reunited with my family when I decided to attend school in my hometown. I was a typical poor college student working odd jobs to get by and taking out loans to pay for school. I started a career and did not feel it was right for me, so I decided to go back to school for a new career and have been fortunate to love what I do for a living and have for the last 20 years. During all this time, I was not able to make that love connection and I did not want to have a family without it. I saw all my friends get married and start families. I have watched them grow from babies to teenagers and I always wondered when it would be my time.
Meeting my wife is and interesting story, we met when we were young back in 1995. I fell in love with her, but it did not work out due to the fact she was younger than me and wanted to experience life. A few years later, she contacted me, but I was in a relationship and that was the last I heard of her. 20 years later, we run into each other and sparks flew. We fell in love all over again and have been married for six years now. When we got married, my wife had two 13-year-old twin daughters and when I asked if she would be willing to have a baby, she said yes. I was super excited of the thought of being a first-time father. We tried and tried but we could not conceive. My wife always complained about pain and eventually was diagnosed with a large fibroid and endometriosis in one ovary. She had surgery to remove the fibroid and had a partial hysterectomy only leaving one ovary. She was fine after the surgery until developed a blood clot in her lung and passed out in my arms. I called an ambulance and they put her on blood thinners to get the clot to pass. Eventually it did but it was a very traumatic experience for the both of us, mostly her. And it crushed my hopes of being a father.
At this point I am turning to IVF and will require a surrogate and all related expenses. I am seeking assistance to cover the cost and hope that my story leads to donations. I have wanted to be a father all my life and feel that time is of the essence as I am older (53) and would like to watch my child grow up.
Thank you in advance,
Adolph and Adriana Flores
05-02-2022

Good and Bad news

Hello everyone. I have some good and bad news. The bad news is that after testing, we have been told that we will require a donor egg to have a baby. The good news is that I have been tested and I am good to go. Also, we have a donor and a surrogate in place. Out of pocket, I have about a third of what we need to complete the process of IVF and placing embryo in the surrogate. and will need a little extra to give the donor and surrogate for making my dream come true. This is my last chance to have a child of my own. Please consider donating to help us achieve our dream!
Name
Donation
Date
Michael Grey

$

5.00
November 18, 2021
Troy Pepper

$

25.00
November 16, 2021
Cristina Alarcon

$

20.00
November 16, 2021
Kimberly Routt

$

25.00
November 15, 2021
Jessica Flores Tynes

$

1,000.00
November 15, 2021
Donate to this campaign: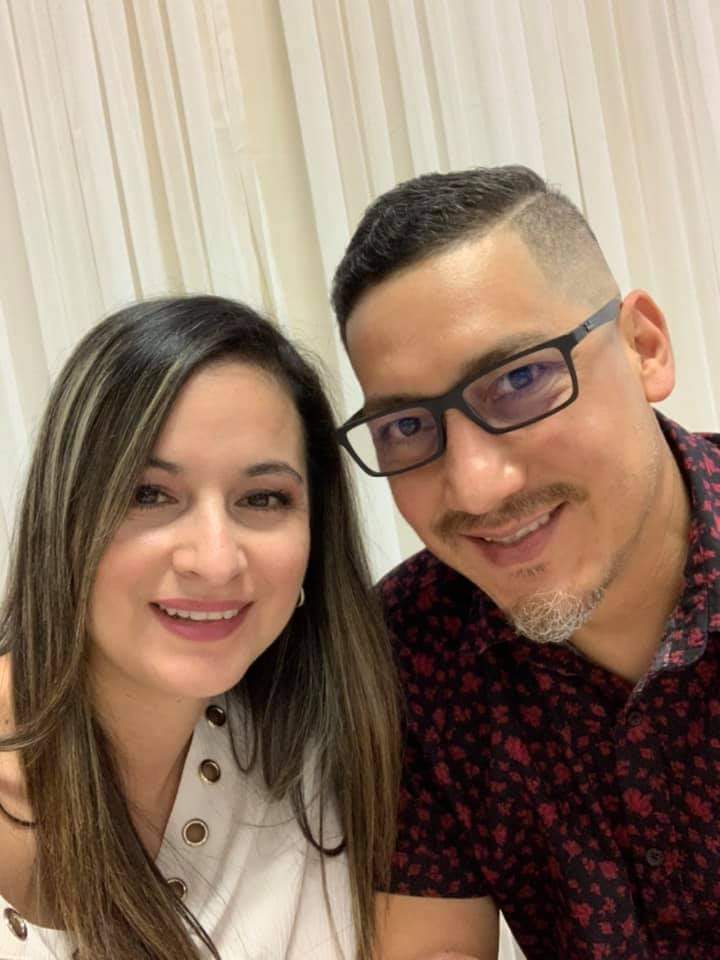 Adolph Flores is organizing this fundraiser.