Adrian's Journey to Fatherhood
Adrian's Journey to Fatherhood
$40,000.00

Fundraiser Goal

$275.00

Funds Raised

31

Days to go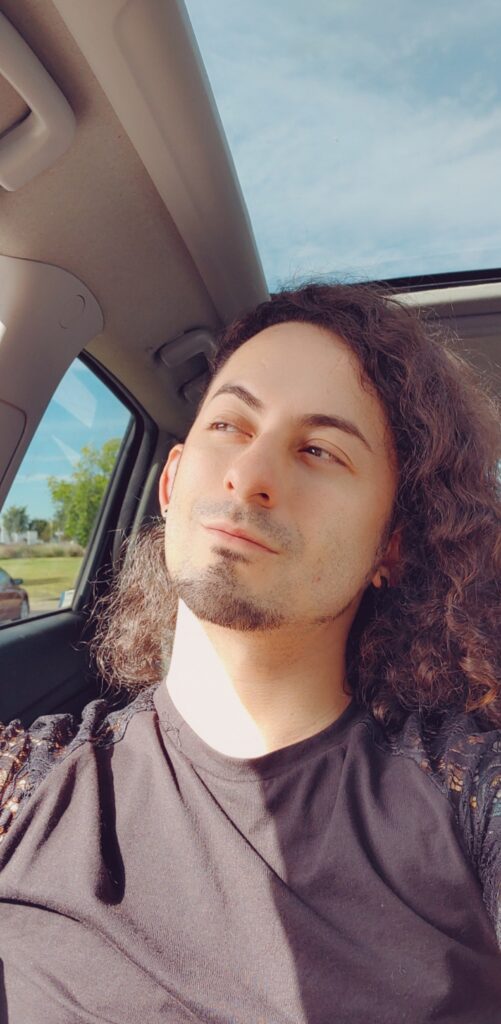 Oscar Aguilar is organizing this fundraiser.
Campaign Story
My name is Adrian Aguilar and this is my journey to Fatherhood so far. Every child has it's own dream whether it be being a famous celebrity or even being lead quarterback of your favorite football team but mine was always to be a father. I knew that I wanted to be a father when I grew up the moment I knew what my father wasn't going to be for me. I was fortunate enough to be raised by my mother, stepfather, and my grandparents. My abuelo (grandpa) would always say "la sangre es sagrada" (blood is sacred) whenever discussing the loyalty behind being a family. As I grew older, those wise words proved to be right after all the struggles I had gone through personally. Things weren't always perfect though, when I came out of the closet my family didn't take well to a change in their own journey of raising a young man. That's when my journey to find myself began, at the age of 17. I was given the ultimatum of being the respectable man my family intended me to be in their home, which was a long journey in itself trying to break a generational cycle; or find my own way under a different roof. To which I made the tough decision to do what was best for me and left the household for good.
Most of my life I grew up in my father's shadow. The son of an encarcerated addict and being from the small town of Sunland Park, N.M. made that dark title even harder to avoid since my family was one of the founding families of the town. The comment that really fueled my journey to Parenthood was "you're going to end up just like your father" which I heard more than I could handle.
By the age of 18 in 2006, I moved to Dallas, Tx. I was already couch surfing for the two years after I left my family household so life in my hometown, in my eyes, was tainted and I desperately wanted a fresh start. Fast forward to 2015, after overcoming homelessness and an abusive relationship, I found love and bought a house by the age of 22. Those were the best years of my life! I was finally able to work on my dreams now that I had a roof over my head and began saving money. After almost 7 years, my now ex decided to go on his life journey without me. I was heartbroken and I just couldn't see it getting worse. Then, came the layoffs and I was completely lost and heartbroken. I felt defeated struggling with the idea that I would never get to see my dreams come true. I lost love and a career within months of each other. I was sure to lose my mind next. Something beautiful also happened that year. My family, my own flesh and blood, embraced me with love affirming the man I have become.
Since then, I have lost the living patriarchs of my family, on both sides and almost lost my house. I was reminded of my life dream; to be a good father and be the one I deserved but this time being a married man was just not going to be a part of it . For so long, I looked at life as needing to find love and and have a family because it was instilled in me at such a young age by the ways my grandparents told me they did it. My grandmother somehow knew I was struggling to find myself and reminded me that I was the man I had become because I did it in my own way. To be the head of my family my way and that it would not change how proud and supportive my family would be at how I obtained my life's dreams. I'm about to be 35 now and I am still working hard to make this come true. To have the chance to see my own family grow up and pass on all the beautiful knowledge and love that I learned in life would be so much joy in my life and my family's. Thank you for taking the time to read this personal memoir. Your support is greatly appreciated.
Name
Donation
Date
Marissa Hollings

$

30.00
August 09, 2022
Janaye Rouser

$

75.00
June 21, 2022
Erandeni Garcia

$

20.00
June 19, 2022
Anonymous

$

50.00
June 19, 2022
Anonymous

$

100.00
February 05, 2022
Donate to this campaign: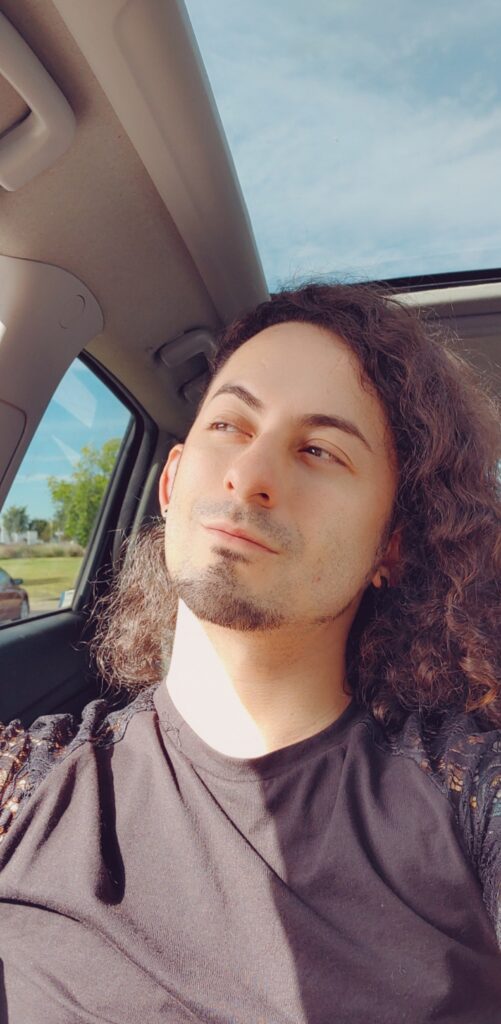 Oscar Aguilar is organizing this fundraiser.