After nearly death, comes hopefully Life
Bentonville, Arkansas (US)
|
|
After nearly death, comes hopefully Life
$5,000.00

Fundraiser Goal

$0.00

Funds Raised

1

Days to go
Bentonville, Arkansas (US)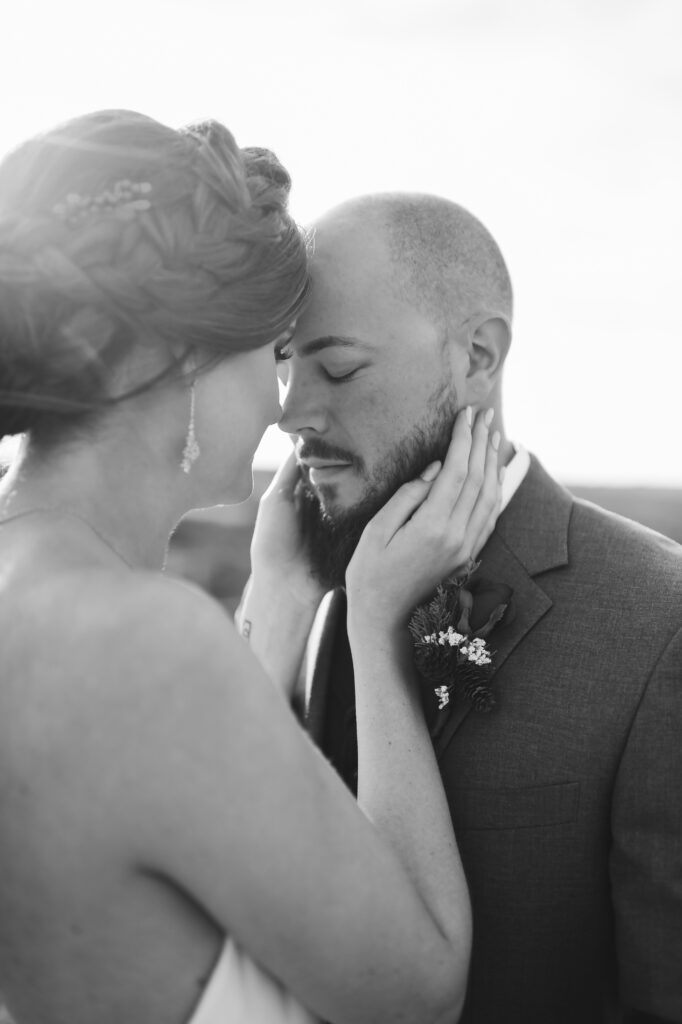 Mandy Christenberry is organizing this fundraiser.
Campaign Story
Hello, my name is Mandy and my husband's name is Russell. We have been together for over 5 years and married for almost 2. Just a few months after we started dating, Russell was diagnosed with cancer. It was so unexpected and immediate that he had no time to freeze any sperm, they needed to start chemotherapy right away. After 6 months of chemo, he got the "all clear" however, that lasted only 2 months and the tumor returned and was more aggressive. We went to a fertility specialist and they told us that with his chemo being so soon after, there would be nothing viable to store. They were so nice and still offered to check for us, but unfortunately they were correct. The doctor left the room to give us a moment. Russell turned to me with tears in his eyes and told me he knew I always wanted to me a mom and this, all of this, the cancer, the chemo and now the very real possibility of never having biological children was too much for a new relationship. He told me this was my "out" if I wanted it and he would understand if I took it. I was sad and scared, but I never thought once about leaving him. We would handle all of this and the future together. Fast forward a year, with countless chemo treatments, two transplants and one very big surgery, Russell was now cancer free! But we received some more heartbreaking news, he was diagnosed with Azoospermia, which is what we feared. His body is no longer able to produce any sperm and our ability to become parents just became a sterile, cold, unromantic, impersonal and now a very expensive way to do it. However, just like our beginning, we will handle every hardship, together. This may not be the way we always imagined having children, but what matters most is that he is here and I would choose to go down that same road all over again and thanks to science and the amazing people at the Gift of Parenthood, hopefully we can become the family that we have fought so hard for.
Donate to this campaign: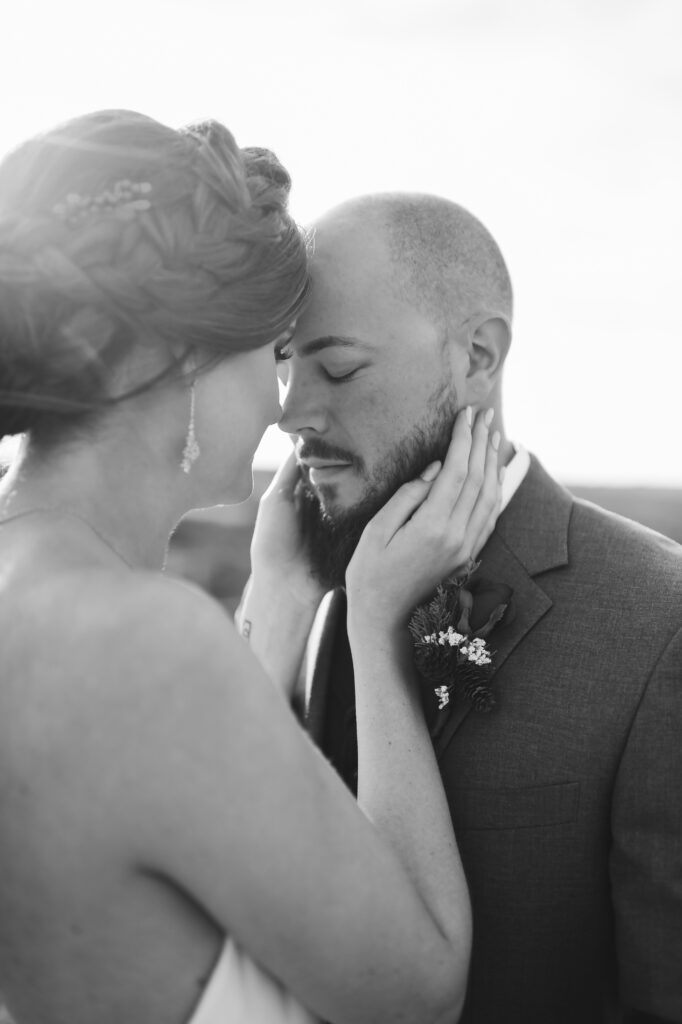 Mandy Christenberry is organizing this fundraiser.