Alexa and Patrick's 6 Year Journey
Alexa and Patrick's 6 Year Journey
$10,000.00

Fundraiser Goal

$0.00

Funds Raised

0

Days to go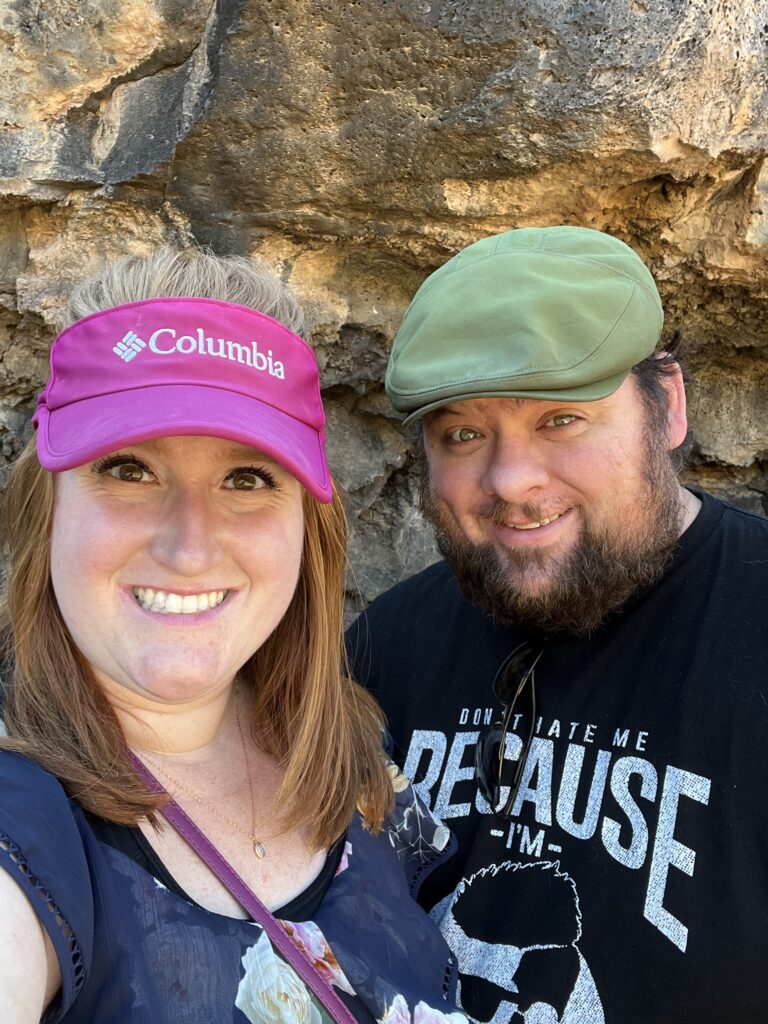 Alexa Black is organizing this fundraiser.
Campaign Story
We are Alexa and Patrick, current dog parents wanting to be human parents! We have been trying to keep a pregnancy for almost 7 years, and our journey has lead us to the magical, scientific, stressful and very expensive path of IVF. We are amazed by the process and hopeful it will be successful, but it comes with a very high price tag. Even with some insurance coverage, we are left with thousands of dollars in medications and services that aren't covered during the early part of the process, as well as the cost of embryo transfer and medications to implant our little bean after our fertility coverage is tapped out. If all goes well and we get pregnant on our first round (which doesn't happen for everyone) this cycle is expected to take about 70 days and we could max out our benefits (for life) in the first 34. Insurance reform anyone?? Write your senator ;). We are hoping this is the end of our infertility journey and a step towards human parenting. We appreciate any amount you can give, every bit counts. Thanks for helping us build our family!
❤️Alexa and Patrick (and Pepper and Jack, the fur babies)
Donate to this campaign: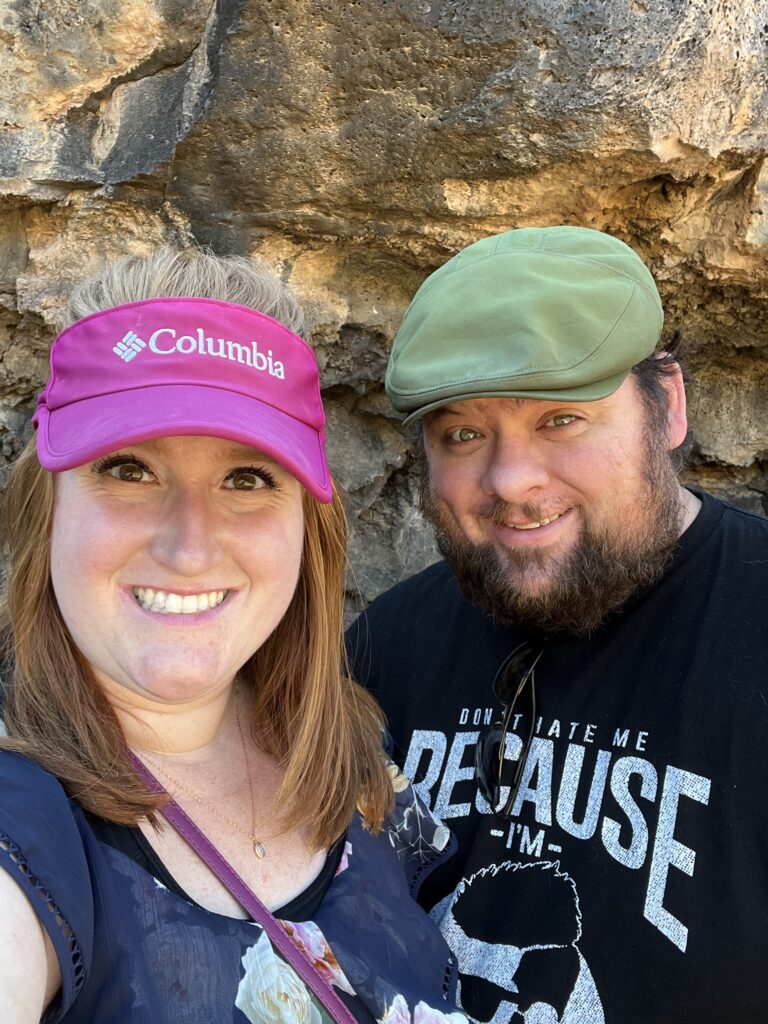 Alexa Black is organizing this fundraiser.