All for Love
All for Love
$15,000.00

Fundraiser Goal

$0.00

Funds Raised

0

Days to go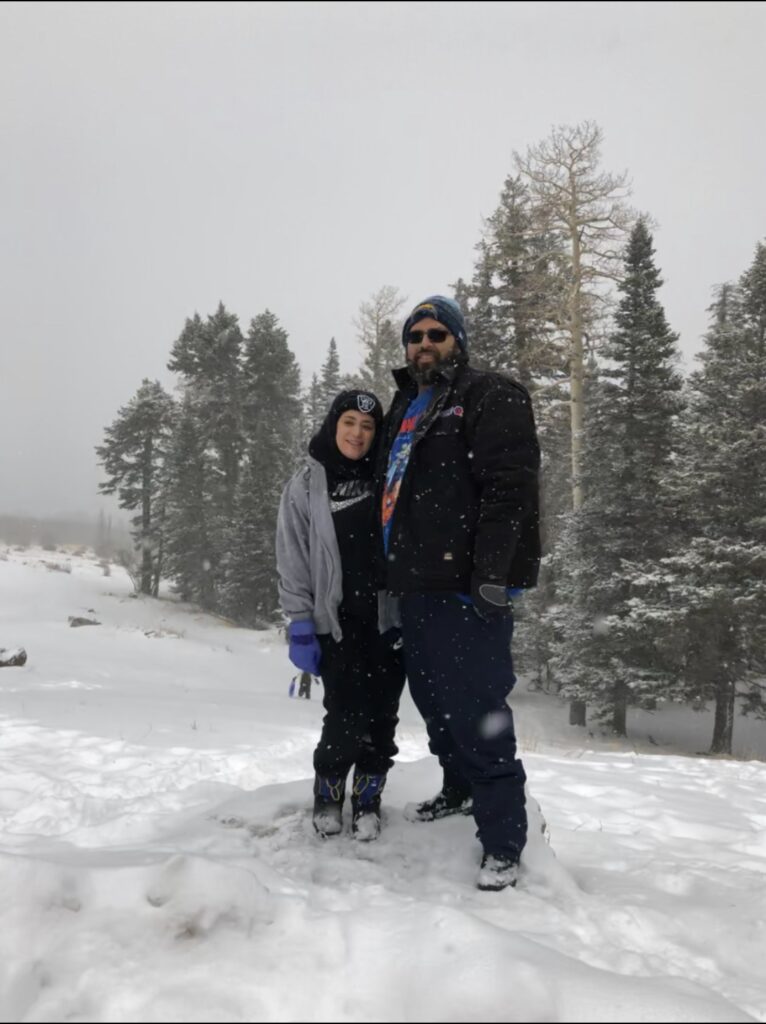 Carmen Diaz is organizing this fundraiser.
Campaign Story
Hi my name is Carmen,
me and my husband have been trying to conceive for 6years now and haven't been able to. We went to the doctor and they told me I wasn't able to ovulate, the gave me medication for it, it work it helped me ovulate but sadly I wasn't able to get pregnant. I then did an HGS and that was really painful but they found everything good, I also have a ovary cyst, so maybe that's another reason why I can't get pregnant. It's been a hard path for us. So we're hoping for a miracle we're going to try to do the IVF so hopefully it works for us! Our appointment to start are treatments will be on Dec. 12 the only thing is we are paying out of pockets since we don't have insurances. Am sorry am not really good with words! We need help to make are miracles come true anything will help. God bless y'all. 💚
Donate to this campaign: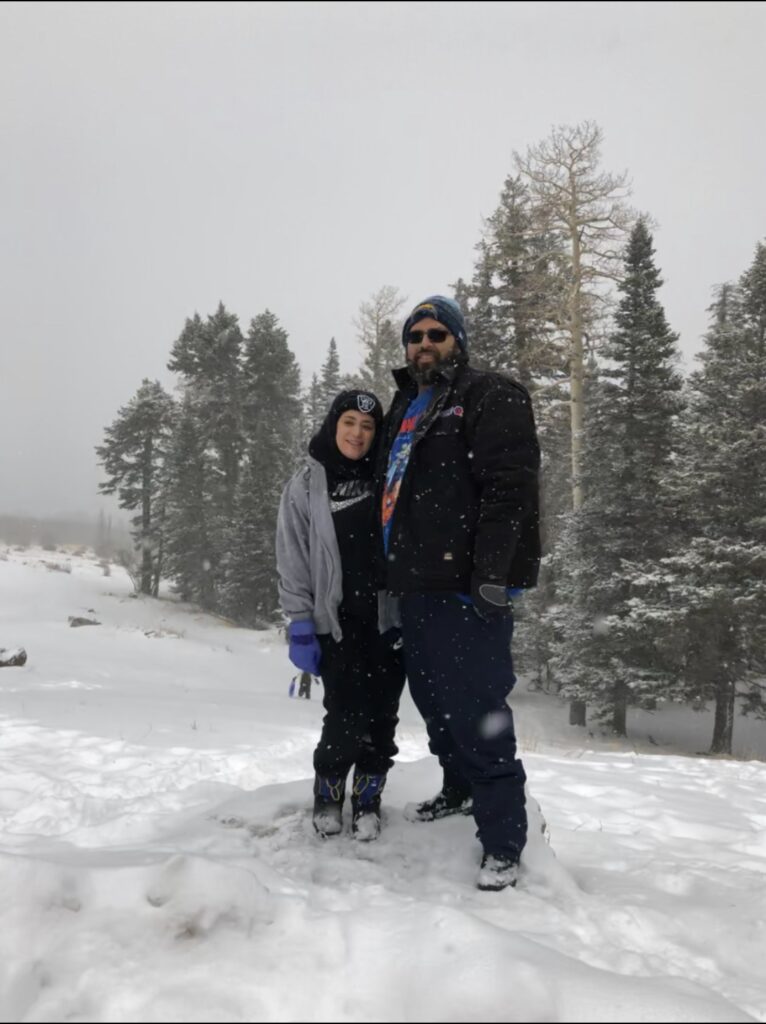 Carmen Diaz is organizing this fundraiser.