All hope
All hope
$8,000.00

Fundraiser Goal

$0.00

Funds Raised

0

Days to go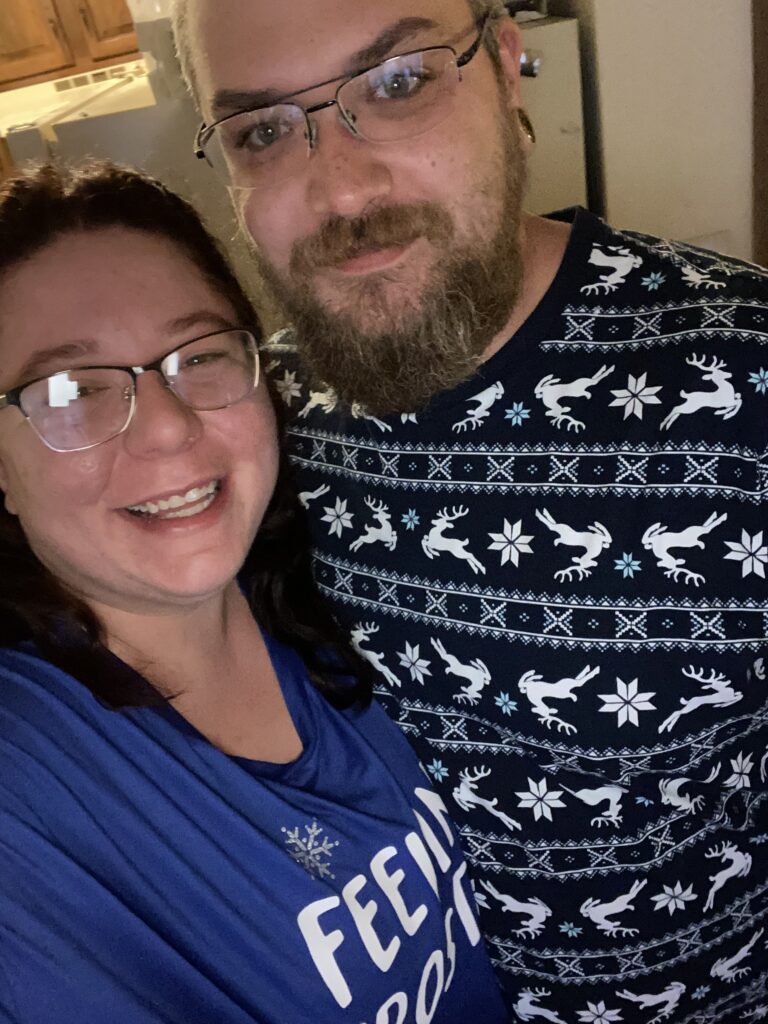 Luke and Tiffany Groves is organizing this fundraiser.
Campaign Story
It's a beautiful year to have hope, all hope. Since 2014 my husband Luke and I have been wanting to start a family, fast forward to now the year 2022 and still no luck, with the rise of prices on fertility treatments, and years of us going through our savings to do everything other than Ivf it all failed. Ivf is our next step, it's a big step. As we take care of foster children who go back home which is great! That's the end goal we love reuniting families back together. However, It does break our hearts more and more knowing that we have to struggle and pray and go through steps that have failed over and over again. I, Tiffany do have Polycystic ovary syndrome also known as pcos, I didn't know i had this condition until 2015 when we realized something wasn't working and we weren't getting pregnant, after going to a reproductive endocrinologist they have put us through the journey of just medicine, and then Intrauterine Insemination also known as iui, and after several failed attempts and a savings account dwindling we decided to take a break, it still hurts both of us knowing we tried everything besides what the doctor suggested, ivf In vitro fertilization however that does cost a ton and we luckily we have found clinics around America named CNY fertility! It's exciting to see almost affordable prices on something a lot of people yearn for. With travel and the treatments it's 8,000 dollars. So much better than 20,000. And I'm true-fully thankful. It's okay if you don't donate I'm just thankful you stoped and read our story. It's nice to be heard. Thank you so much. It means more than anyone could ever imagine. We will still have hope and have all the hope. We are silly and fun! Welcome to our safe space, where we let out all of our feelings and our life story, with hope comes happiness. Our favorite time of the year is Christmas and new years. Christmas because it relaxes the most of people with the music and the joy. New Years because it's a new year to be thankful for. We have a beautiful dog, her name is Layla she is outgoing and loves to get pampered. In our free time we love to spend time with our parents, sisters, brothers nieces and nephews.
Welcome!  big hugs and much gratitude. -Luke and Tiffany
Donate to this campaign: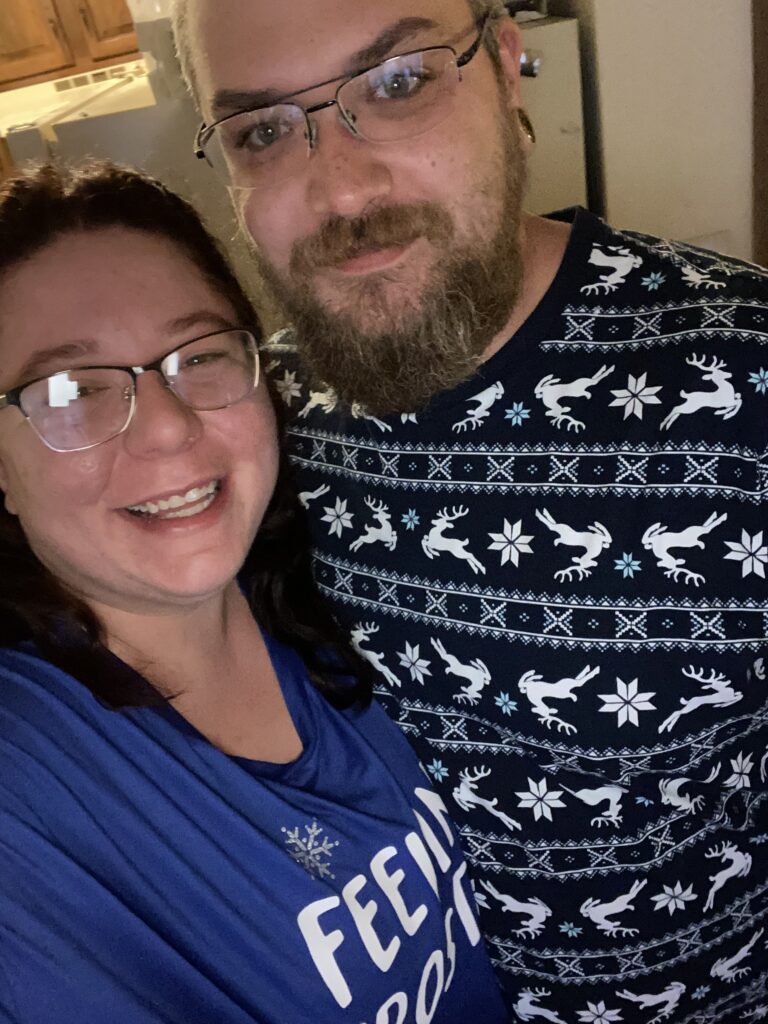 Luke and Tiffany Groves is organizing this fundraiser.