Am pleading for money for IVF Thanks
Onitsha, Anambra State (NG)
|
|
Am pleading for money for IVF Thanks
$12,509.00

Fundraiser Goal

$0.00

Funds Raised

0

Days to go
Onitsha, Anambra State (NG)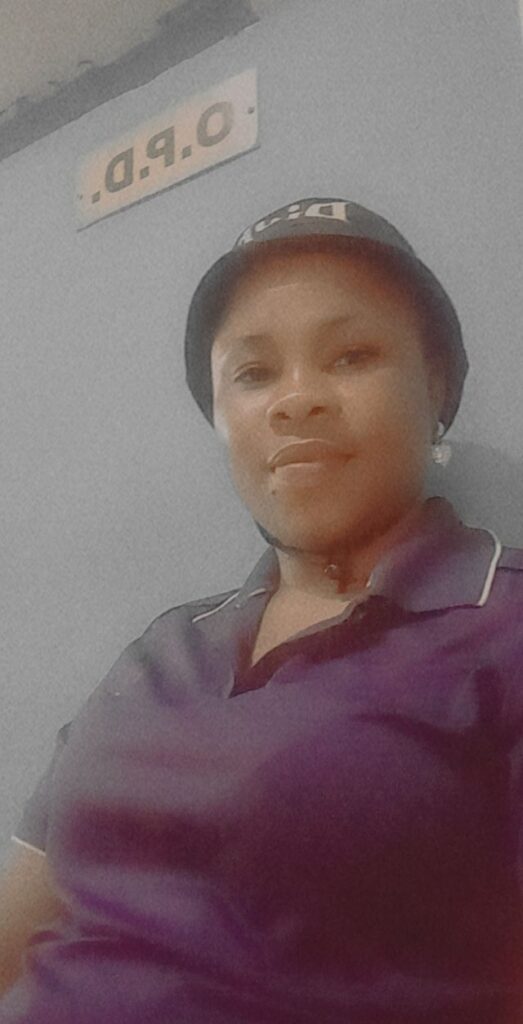 Orji Jane is organizing this fundraiser.
Campaign Story
My name is Jane and I have endometriosis, commonly referred to as Endo for those who may not know ( Endometriosis is a common health condition in women between 20- 44 where tissue grow outside of the uterus causing so much pain and often infertility) my partner and I have tried to get pregnant for for past 6 years.
I asking you to help us by donating to our fundraiser, we are seeking for assistance with the financial burden of IVF and we would be honored if you could help us. Thank you so much I really appreciate
Help us fight for our future family.
Donate to this campaign: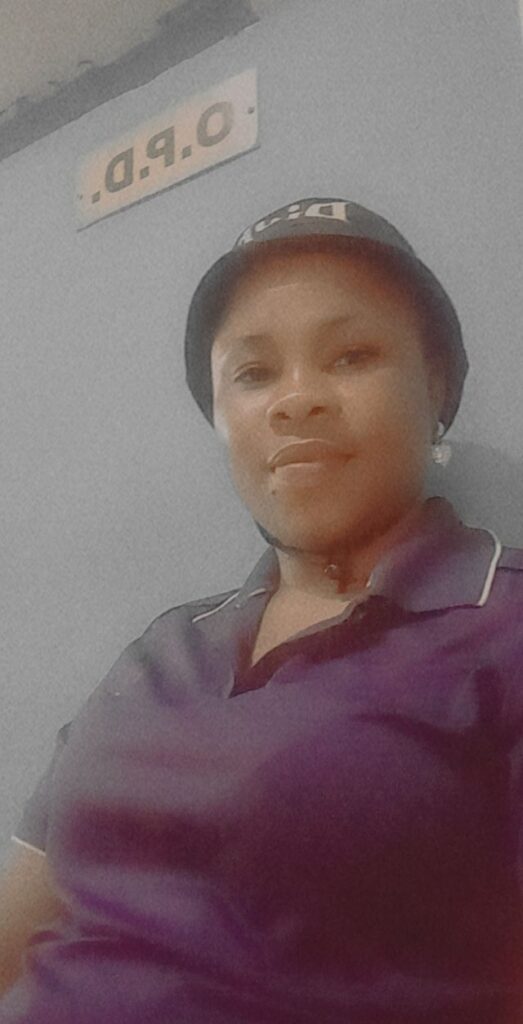 Orji Jane is organizing this fundraiser.