Anna and Kevin's Fertility Journey
Anna and Kevin's Fertility Journey
$10,000.00

Fundraiser Goal

$120.00

Funds Raised

0

Days to go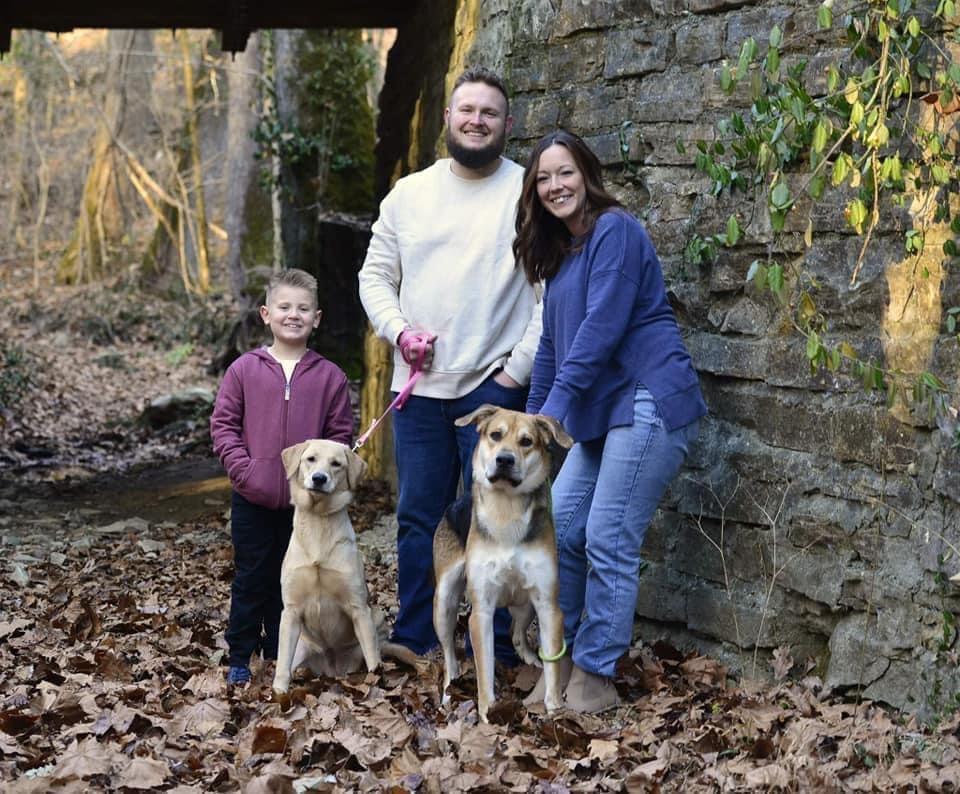 Kevin McCrory is organizing this fundraiser.
Campaign Story
Hi my name is Kevin, my wife and I have been trying to grow our family for the past 4 years. On our journey to have a baby, we have had 3 miscarriages with the last one resulting in a tubal burst in which my wife had to have the tube removed. With this, it has drastically reduced our chances of pregnancy. To say that our journey has been easy would be the farthest from the truth. We have fought through long nights and deep depressions trying to make our dream of having a baby a reality.
The one thing that I want more than anything in the world is to gift my wife with a baby of our own. She has made a wonderful step-mom to my son Connor and has always treated him as her own. Connor would make an amazing big brother and the baby would only add to the love that we already share in our little family.
We are asking that you support us through this journey by making a small donation to support our last effort of making our dream a reality. We are pursuing IVF treatments but they are very costly and don't know how long we have left to make a baby naturally. If the treatments don't take then we will look towards possible egg or sperm donors, even surrogacy.
A gift of even 5 dollars goes a long way in reaching our goal. If you have any questions for us please feel free to reach out to us and if you choose to donate then we thank you more than you will ever know! Please help me make my wife's dreams come true! Love you all!
Name
Donation
Date
Kellie Crosslin

$

100.00
March 20, 2023
Anonymous

$

20.00
February 26, 2023
Donate to this campaign: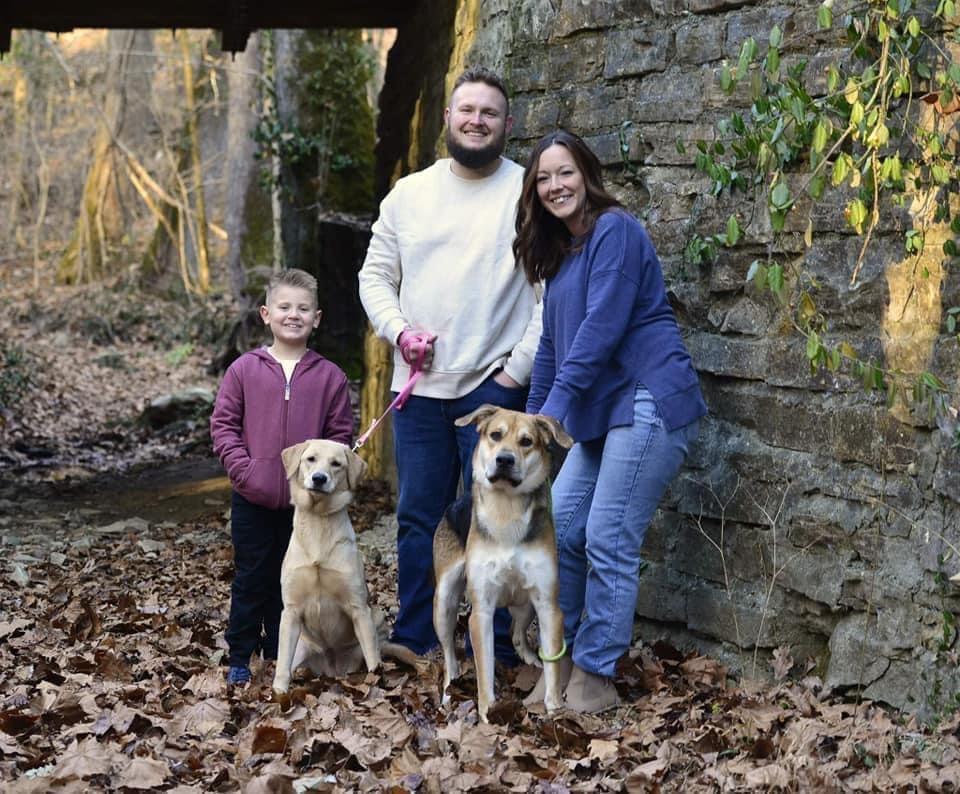 Kevin McCrory is organizing this fundraiser.