Another Chance for A Miracle.
Another Chance for A Miracle.
$3,500.00

Fundraiser Goal

$25.00

Funds Raised

125

Days to go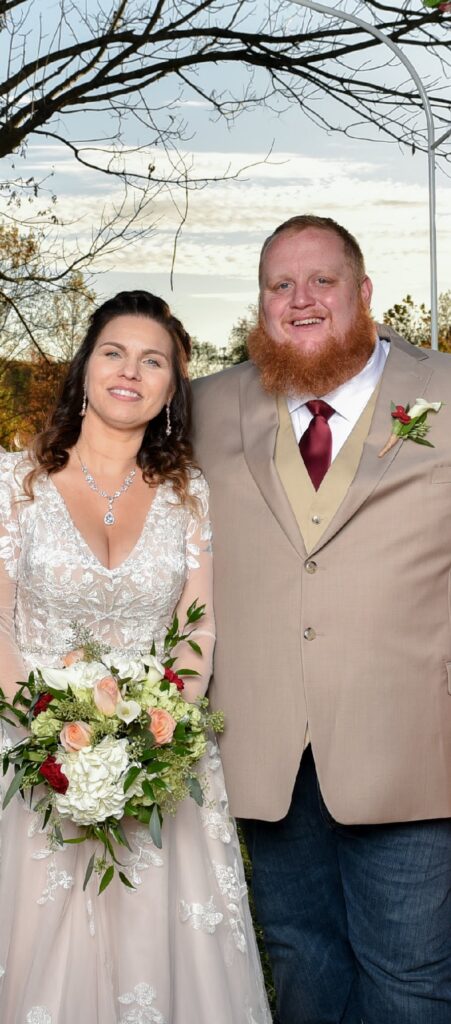 Jamie Eppard is organizing this fundraiser.
Campaign Story
Hello, My name is Jamie. My husband and I have been best friends for the past 12 years. We started dating in 2018 and were married in Nov. 2019. We starting trying to have a baby right away, since January 2020. We knew from the very beginning that we wanted a child together, (children would be even better but we aren't trying to be greedy). Getting pregnant has been a challenge. We have been receiving fertility treatment from Shady Grove fertility for a little over 2 years now. They have been amazing. I've had a total of three IUI procedures. In March 2021 we received the most amazing new. We were finally pregnant. Shortly after, we found out we were expecting triplets. At the time, this news was remarkable and we were overjoyed. Close to the end of July tragedy hit. One of the water bags had broke. I was hospitalized that day. We prayed that we would make it to at least 21 weeks but I came down with a significant infection. All 3 babies were taken in an emergency surgery. I fought as hard as my body could possibly fight, but it wasn't enough. I was weak. Due to the infection my body had went into sepsis. We now have three tiny, precious angels watching over us. It took 3 months for my body to heal, (I don't think my heart ever will). After I recovered, the doctor cleared us to start trying to conceive, again. We would love to try IUI again, since it had been successful once. Paying for treatment on the other hand is now a struggle. The funds we had saved for fertility treatment went towards expensive hospital bills.
We appreciate every single one of you for taking the time to read our story. Any amount donated will be tremendously appreciated. We ask that you please, send us and all others in our similar situation a prayer. Thank you for your time, concern, caring hearts, prayers and again any donation you can spare. Thank you!!!
Name
Donation
Date
Tracie Delano

$

20.00
May 29, 2022
Anonymous

$

5.00
May 25, 2022
Donate to this campaign: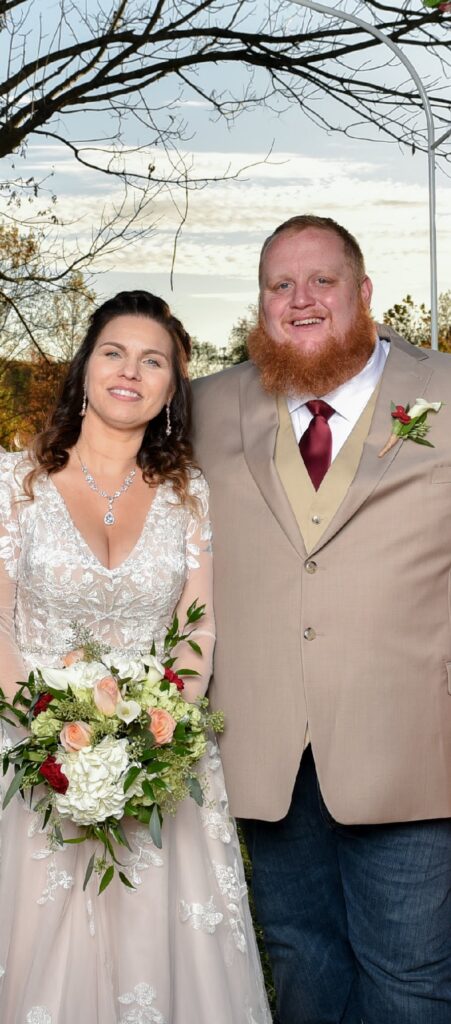 Jamie Eppard is organizing this fundraiser.