ASHLEYS GIFT FROM GOD
ASHLEYS GIFT FROM GOD
$15,000.00

Fundraiser Goal

$0.00

Funds Raised

177

Days to go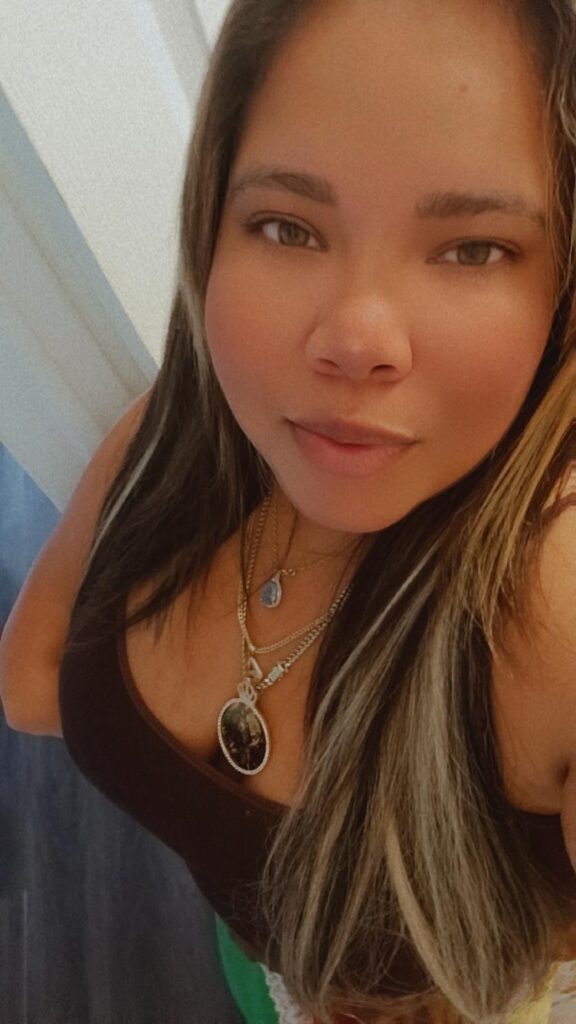 Ashley yong is organizing this fundraiser.
Campaign Story
My name is Ashley and Im 30 years old And I have Endometriosis, commonly referred to as Endo. Endo is a common health condition in women where tissues grow outside of the uterus causing pain, and often infertility. I have been suffering from this since I was 15 Yeats old. At the age of 19 I lost my right ovary and fallopian tube.
My partner and I have been trying to convince since I was 26 years old with no luck. We have looked into many different options but as we all know this can be quite costly. My dream has always been to be a mother. I have survived this debilitating medical condition because I am a Fighter, however, My fight is not over yet.
I ask you help us on this new path by donating to our fundraiser. We are seeking assistance with the financial burden of IVF Treatments, and we would greatly appreciate if you could help with even $5, it would mean the world to us. Help us fight for our future family!!
Thank you and God Bless You All.
Mi nombre es Ashley y tengo 30 años y  tengo endometriosis, comúnmente conocida como Endo. Endo es una condición de salud común en las mujeres donde los tejidos crecen fuera del útero causando dolor y, a menudo, infertilidad. He estado sufriendo de esto desde que tenía 15 años. A los 19 años perdí el ovario derecho y la trompa de Falopio. Mi pareja y yo hemos estado tratando de convencer desde que tenía 26 años sin suerte. Hemos analizado muchas opciones diferentes, pero como todos sabemos, esto puede ser bastante costoso. Mi sueño siempre ha sido ser madre. He sobrevivido a esta condición médica debilitante porque soy un luchador, sin embargo, mi lucha aún no ha terminado. Te pido que nos ayudes en este nuevo camino donando a nuestra recaudación de fondos. Estamos buscando ayuda con la carga financiera de los tratamientos de FIV, y agradeceríamos mucho si pudiera ayudarnos con solo $ 5, significaría mucho para nosotros. Ayúdanos a luchar por nuestra futura familia!!
Gracias y que Dios los Bendiga a Todos.
Donate to this campaign: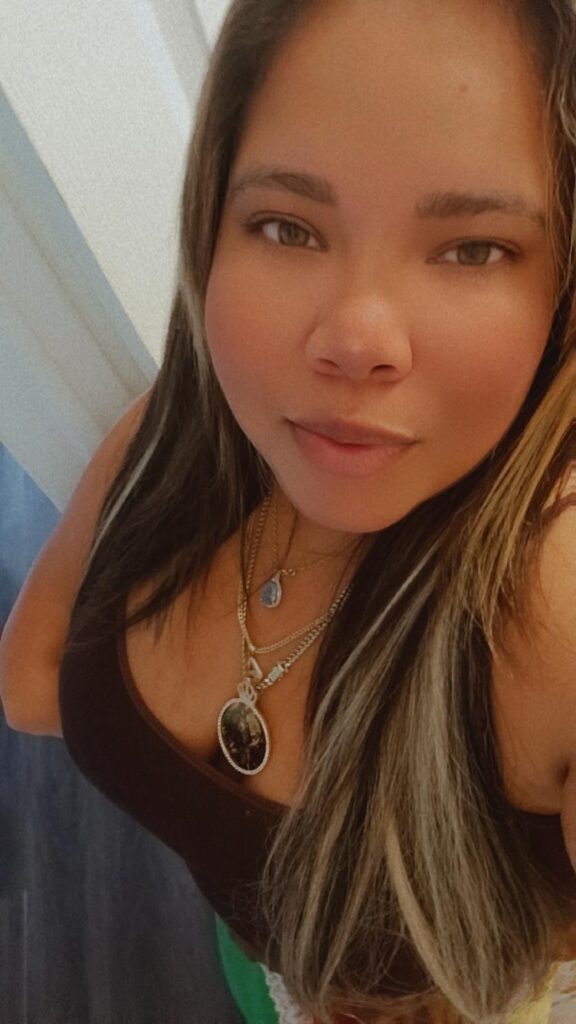 Ashley yong is organizing this fundraiser.