Aubrey & Chris fertility fund
Aubrey & Chris fertility fund
$5,000.00

Fundraiser Goal

$0.00

Funds Raised

82

Days to go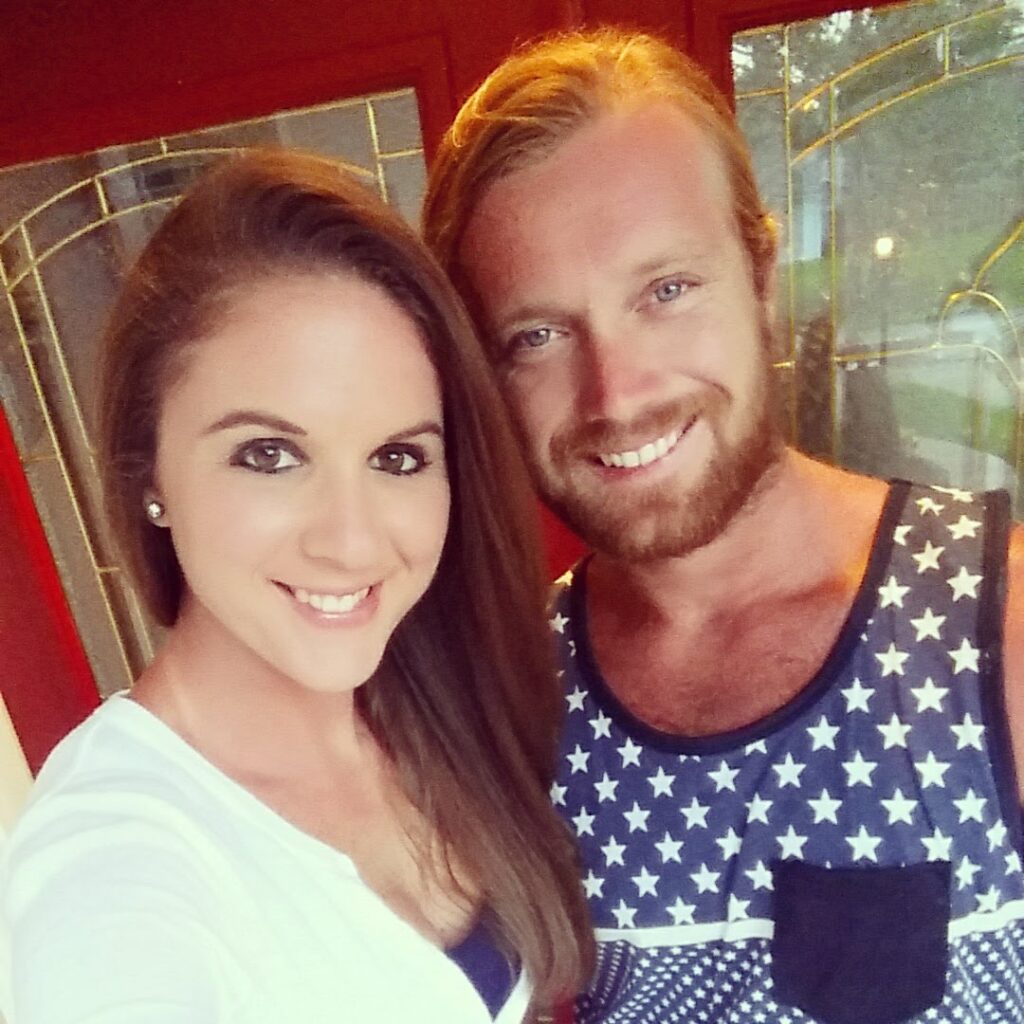 Aubrey Knapp is organizing this fundraiser.
Campaign Story
The infertility struggle is real. Hi, we are Aubrey and Chris. After finally finding my soul mate in my late 20s, infertility has been a struggle for us. It was love at first sight when I met my husband Chris. Our lives had previous been intertwined in the past and many years later. Single again. I saw him playing pool at the bar that I was at and I told the bartender. Ummm, he is mine. I knew from the moment I layed eyes on him that he would be my soul mate. I waited for him to come up to me. So, he finally did. He said Hi and spraks were flying. I told him from the start I wanted a family, cause what girl doesn't and I come from a very family oriented culture. We dated for 6 years before we finally said I do. We are now happily married for two years and are dogs parents to our fur babies Gigi and Neko. We have traveled out of the country and complished many of our goals. We both have wonderful supportive families and friends, but as a woman who has always dreamed of that perfect family picture. Something has still been missing. We started trying to convince within a few months of dating and we both knew this is what we wanted. It has now been 8 years later and we are still missing a child of our own. We have been working with a fertility clinic and cost are all out of pocket. We are two healthy individuals that have tired to get pregnant naturally, with fertility medications and help of fertility specialist with no access. We are now in the process of finding a donor eggs and going through IVF, due to my body is not responding to the current fertility treatments we have gone through. So, every little bit helps.
Donate to this campaign: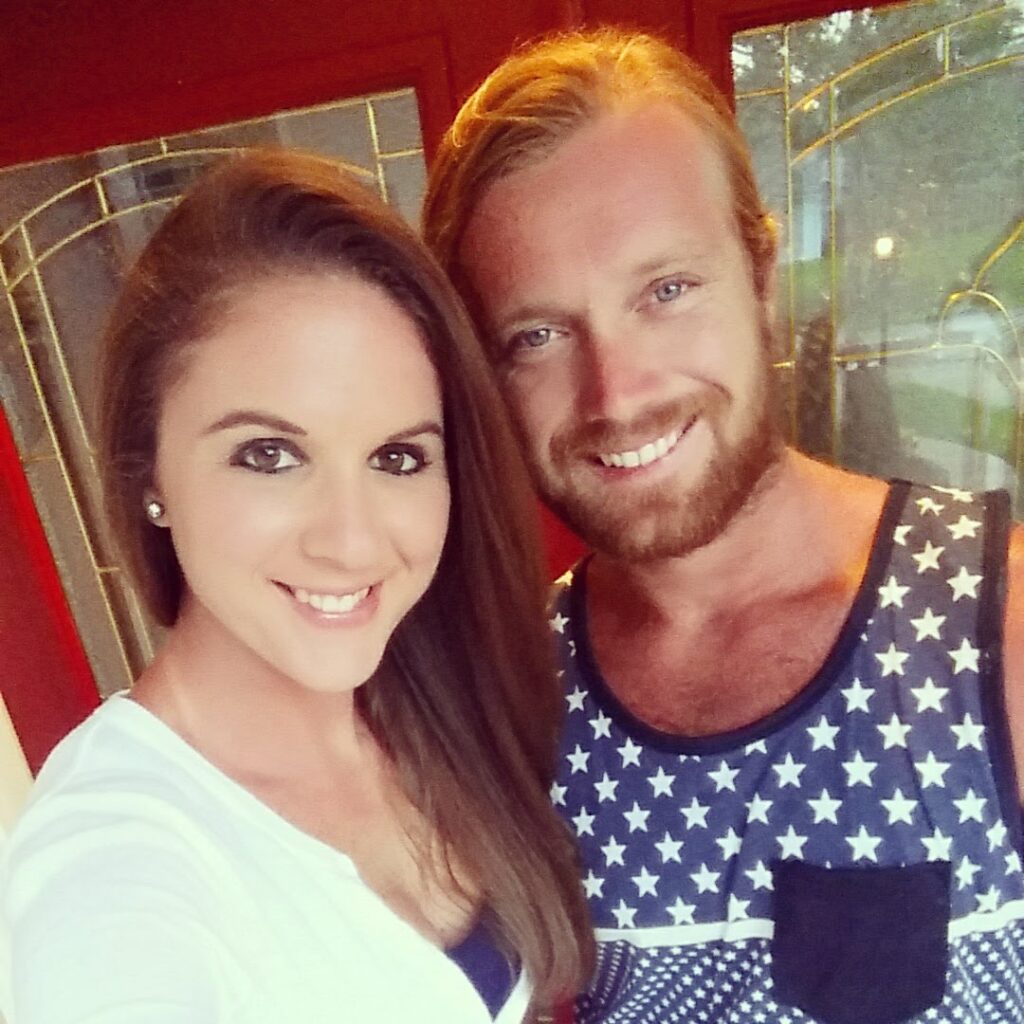 Aubrey Knapp is organizing this fundraiser.