Awaiting Baby Rusk
Marksville, Louisiana (US)
|
|
Awaiting Baby Rusk
$25,000.00

Fundraiser Goal

$0.00

Funds Raised

114

Days to go
Marksville, Louisiana (US)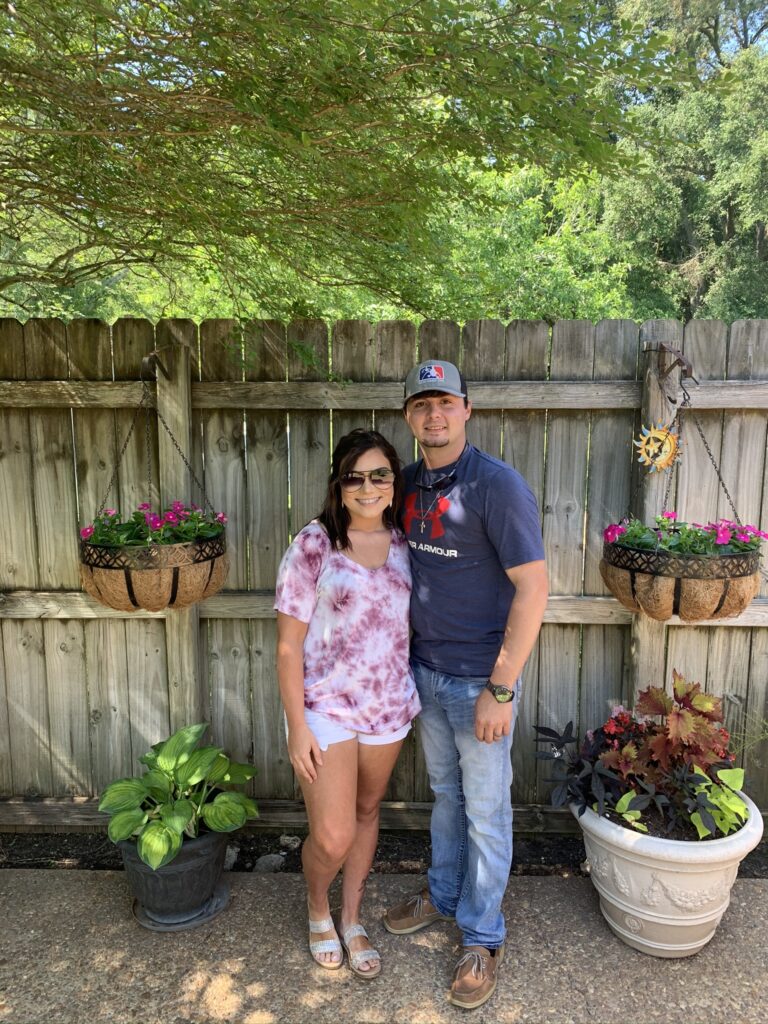 Julie Rusk is organizing this fundraiser.
Campaign Story
Hello, we are Julie and Nick Rusk. We unfortunately have both been diagnosed with fertility issues over the past few years. I have been diagnosed with PCOS and my husband, Nick, has been diagnosed with a vericocele and low sperm count. Despite our countless conceiving attempts and medical procedures, we have been unsuccessful at being blessed with our miracle baby that our hearts long so bad for. We are hoping that through this fundraiser we can raise enough money to give our best shot at IVF. We have tried lower end cost options such as IUI and different prescription medications, that were unsuccessful. At this time, our fertility specialist insists that IVF is our best option. Unfortunately, we are not able to do this alone financially. If you see it in your heart to bless us with a donation we would appreciate it more than we could ever describe. We are patiently waiting for our miracle baby👣
Donate to this campaign: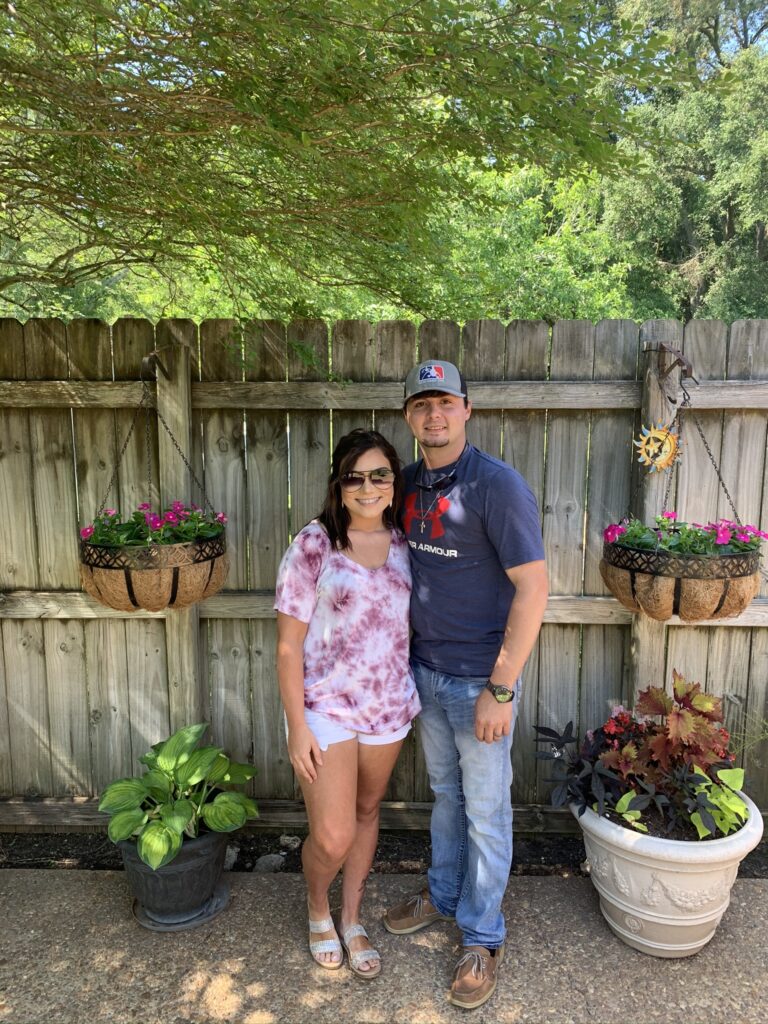 Julie Rusk is organizing this fundraiser.