Baby after cancer treatment
Baby after cancer treatment
$5,000.00

Fundraiser Goal

$0.00

Funds Raised

147

Days to go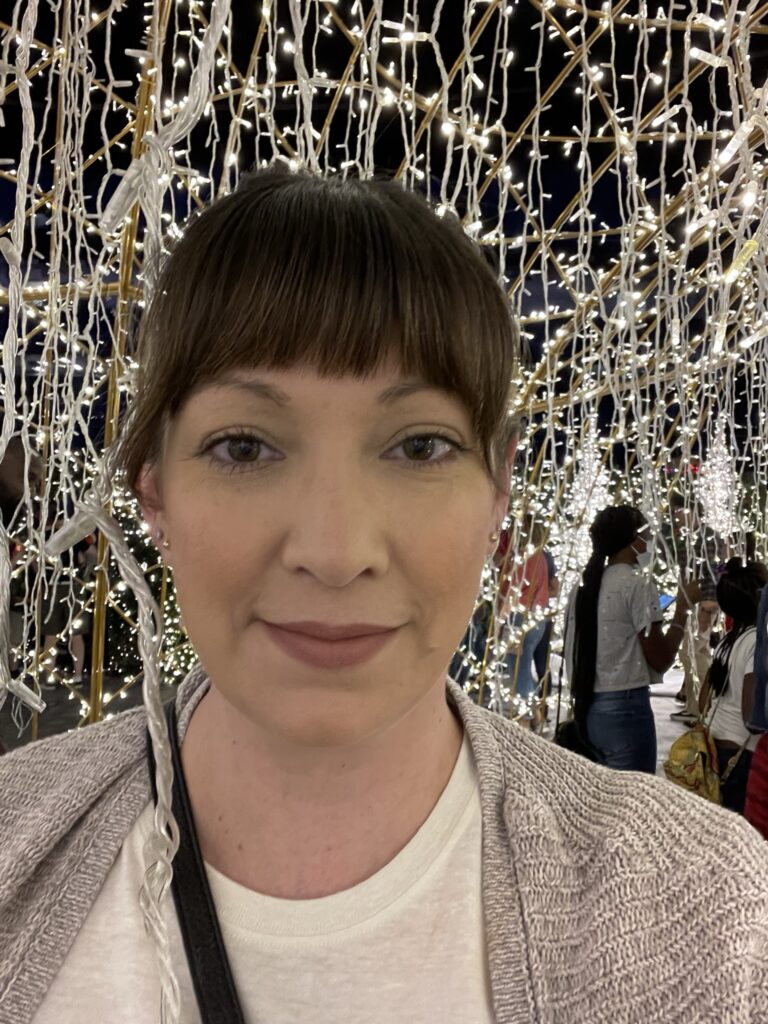 Iris Carde is organizing this fundraiser.
Campaign Story
Hi everyone! My name is Iris, and I have Stage 1 breast cancer. I got diagnosed while my husband, Sean, and I were in the middle of diagnostic testing for infertility. We have been trying to conceive our second child since September 2020. My husband has another son from a previous relationship. My cancer diagnosis came the same year that I lost my father to prostate cancer, and my mother was also diagnosed with Stage 1 breast cancer. Our family has endured a lot of tragedy during the last couple of years. My husband is an Air Force veteran, and we have been together 21 years, married for 15 years. We prepared ourselves for another child and experienced months of heartache because we could not conceive. Our fertility specialist recommended preserving my fertility by freezing embryos and then transferring the embryos via IVF down the road. Due to our age, our fertility specialist advised doing embryo genetic testing. We are asking you to help us on our journey to expand our family. We are seeking assistance with the financial strain of fertility treatments to bring another bundle of joy to our family. We would be honored if you could help. Thank you for reading!
05-03-2022

Embryo Update

Hi! We have an update to share. We were able to retrieve 7 eggs in February. Of those, 5 fertilized, and 2 made it to the blastocyst stage. Those two embryos were biopsied for PGT-A testing. One of our 2 embryos was abnormal, so we have 1 embryo that's being preserved. We want to go through another stimulation with the hopes of retrieving additional eggs before we transfer in the Fall. Your donation is greatly appreciated!
Donate to this campaign: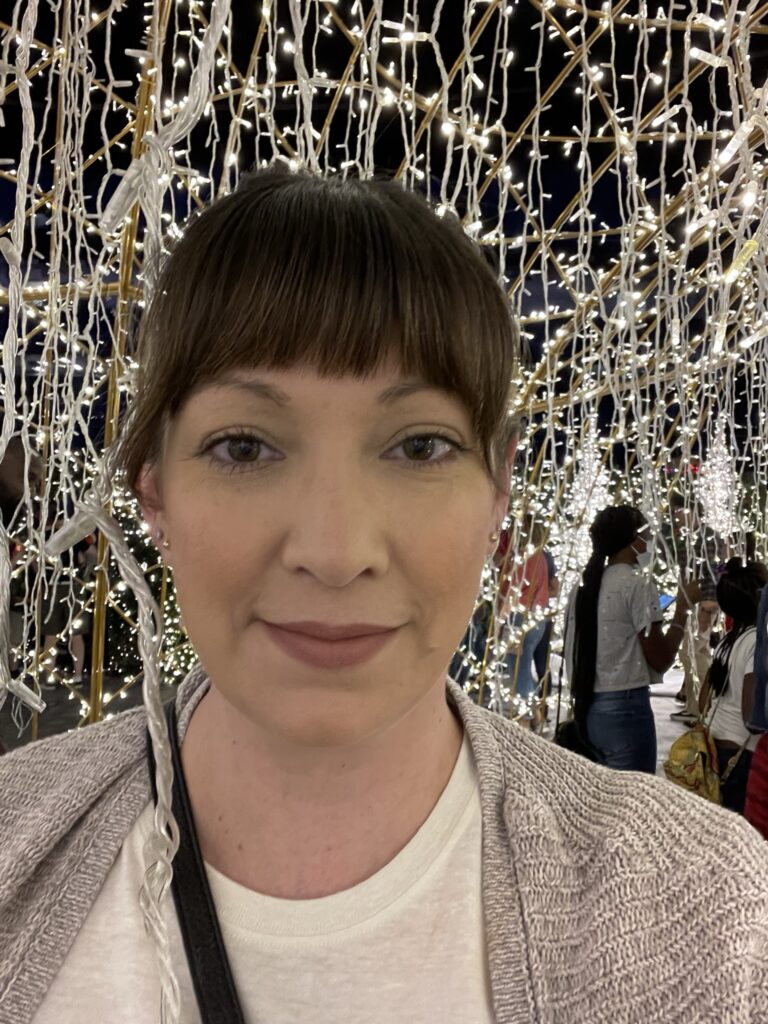 Iris Carde is organizing this fundraiser.