Baby Cooney
Baby Cooney
$15,000.00

Fundraiser Goal

$0.00

Funds Raised

0

Days to go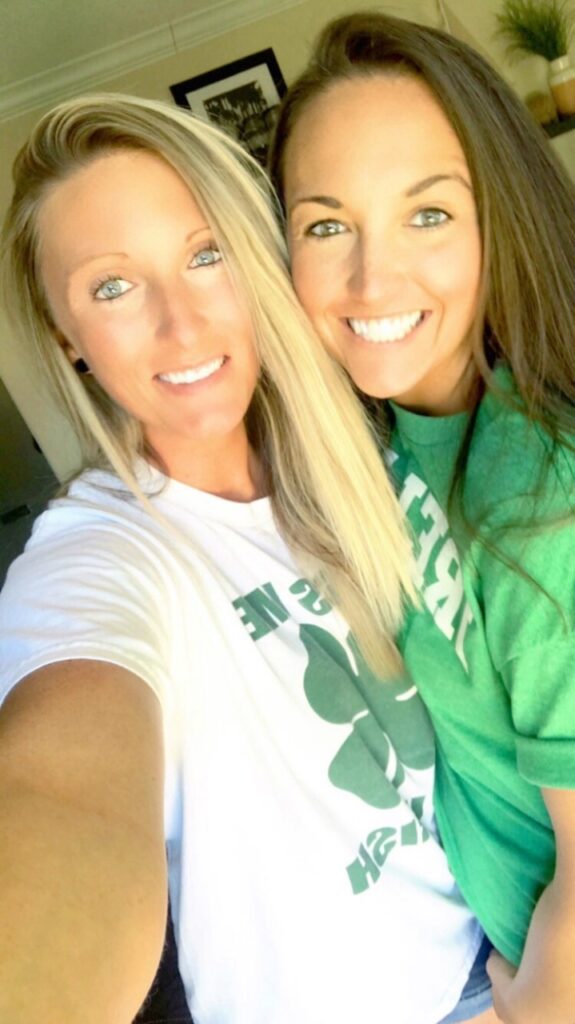 Lisa Cooney is organizing this fundraiser.
Campaign Story
Hello, my name is Lisa. My wife, Ashley, and I have been married for about 10 years and we have been trying to get pregnant for the last two years with no luck. We both are young and healthy but continue to struggle with conception. It is hard to not want to give up when it feels like we lose a little piece of ourselves with each failure. We have tried IUI multiple times, the doctors recommend IVF as the next step but are unable to afford the high costs of IVF. As we continue through this ruthless journey, we find ourselves thinking motherhood just isn't in the cards for us. We continue to try to look optimistically toward our future of creating a family of our own. To share our love.
We are asking you to help us on this path by donating to our fundraiser. We are seeking assistance with the financial burden of continued fertility treatments, and we would be honored if you could help. It would mean everything to us as we continue to fight for our future family.
Thank you for taking the time
Donate to this campaign: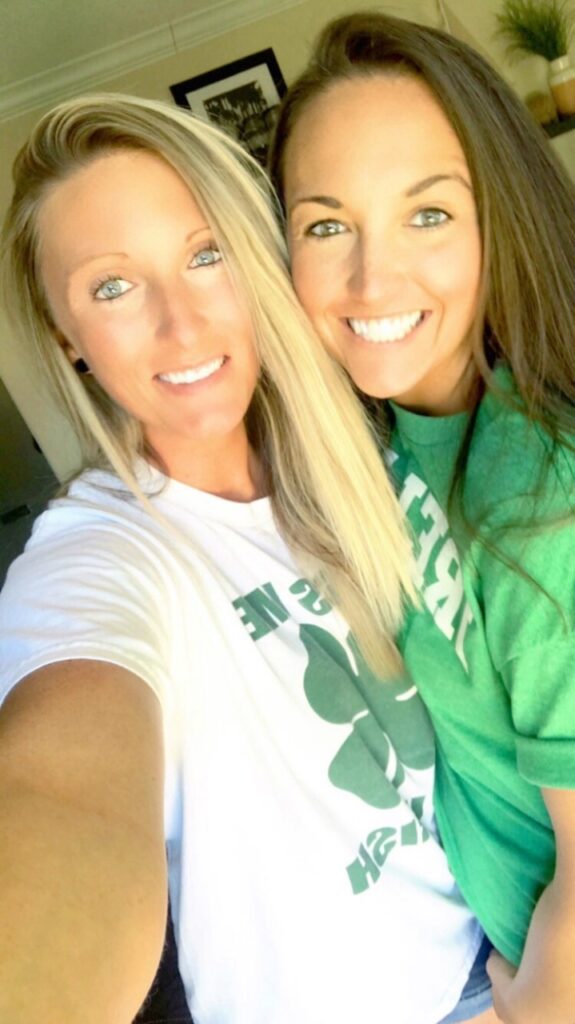 Lisa Cooney is organizing this fundraiser.