Baby Dreams
Baby Dreams
$7,000.00

Fundraiser Goal

$0.00

Funds Raised

53

Days to go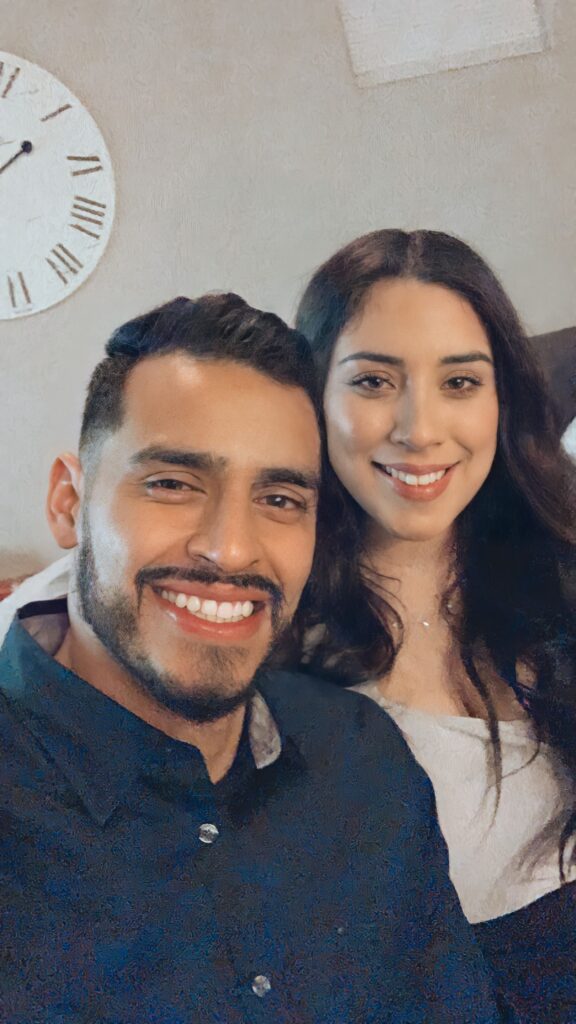 Guadalupe Izaguirre is organizing this fundraiser.
Campaign Story
Hey Everyone 🤍
My name is Guadalupe. My husband and I have been trying to conceive, 3 years this July. In May of 2021, we started seeking answers to our infertility problems. To our surprise, we became pregnant while seeking answers. Unfortunately our pregnancy ended up as a molar pregnancy. Discovered after multiple trips to the ER, and ending with an expensive ambulance trip to the hospital for an emergency D&C. The very night in the hospital my husband received his labs back from his dr, regarding his semen analysis. We found out the source of our problems was due to very low semen count, and poor motility.
We were referred to a urologist, who put is on clomid. Ultimately, it didn't work. There was little improvement, and he referred us to a fertility clinic.
We are BEYOND excited to just get the ball rolling on starting our family 🤍
However IVF is extremely expensive, and after speaking with our fertility clinic. We realize we could use all the help we can get.
Anything donated, we would be MORE THAN APPRECIATIVE for 🤍
Baby dust everyone 🤞🏻
Donate to this campaign: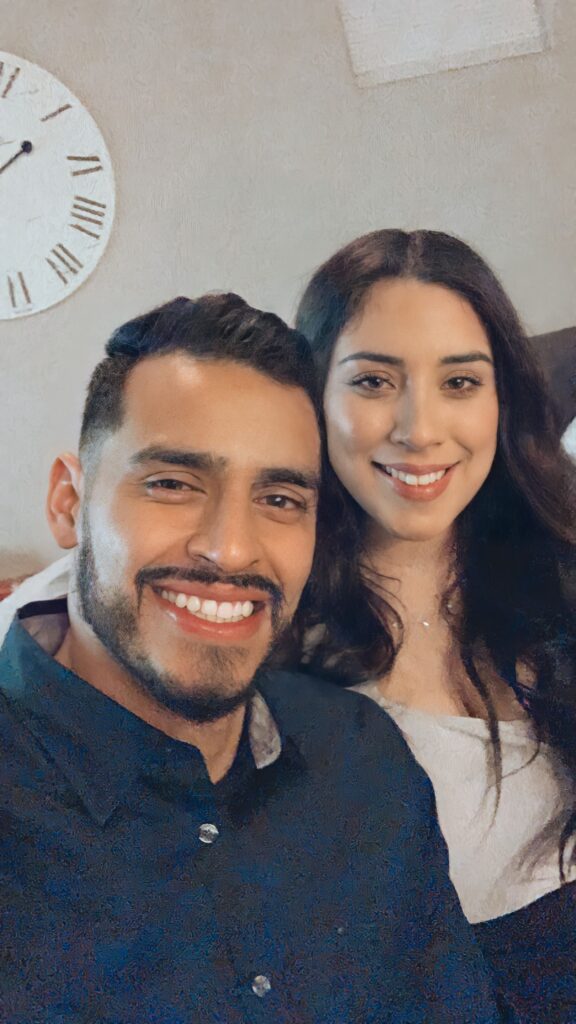 Guadalupe Izaguirre is organizing this fundraiser.