Baby dust for a Helkey baby
Pittsfield , Illinois (US)
|
|
Baby dust for a Helkey baby
$12,000.00

Fundraiser Goal

$0.00

Funds Raised

0

Days to go
Pittsfield , Illinois (US)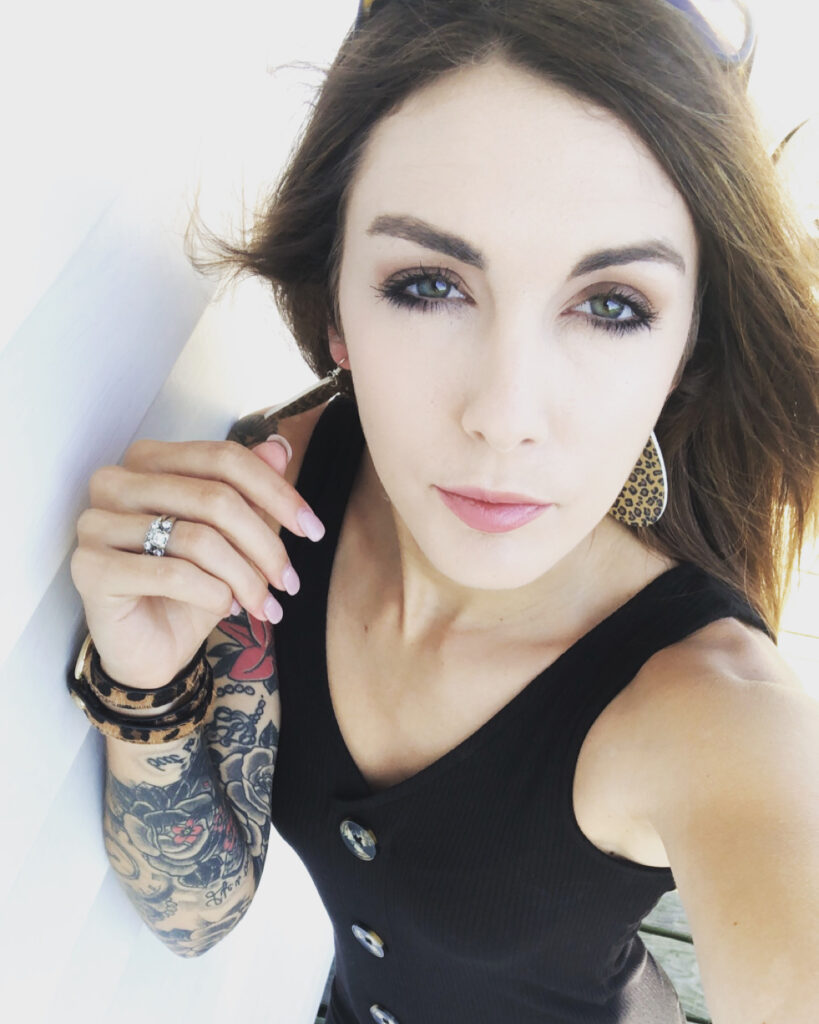 Kara Helkey is organizing this fundraiser.
Campaign Story
Hello my name is Kara i am 24 years old. My husbands name is Trevor and he is 26.  A few months ago we learned that both of my fallopian tubes are blocked due to scaring from cysts I've suffered from for almost 10 years . We are still processing the devastating news but we are extremely hopeful and excited to start the IVF process.  My husband and i have been trying to conceive for close to 3 years now and we were told we will have to do IVF in order to have a family, we have dreamed of holding our own baby for what seems like ages. Unfortunately IVF costs up to $20,000 and our insurance does not cover any sort of infertility treatments. We would truly appreciate any contribution to our baby fund and we wish the best of luck to all other couples in similar situations. If you have any questions or concerns or would like to contribute privately please feel free to contact myself or Trevor.  We hope to start our process by April of this year. Please help us share our story. Thank you so much.
Donate to this campaign: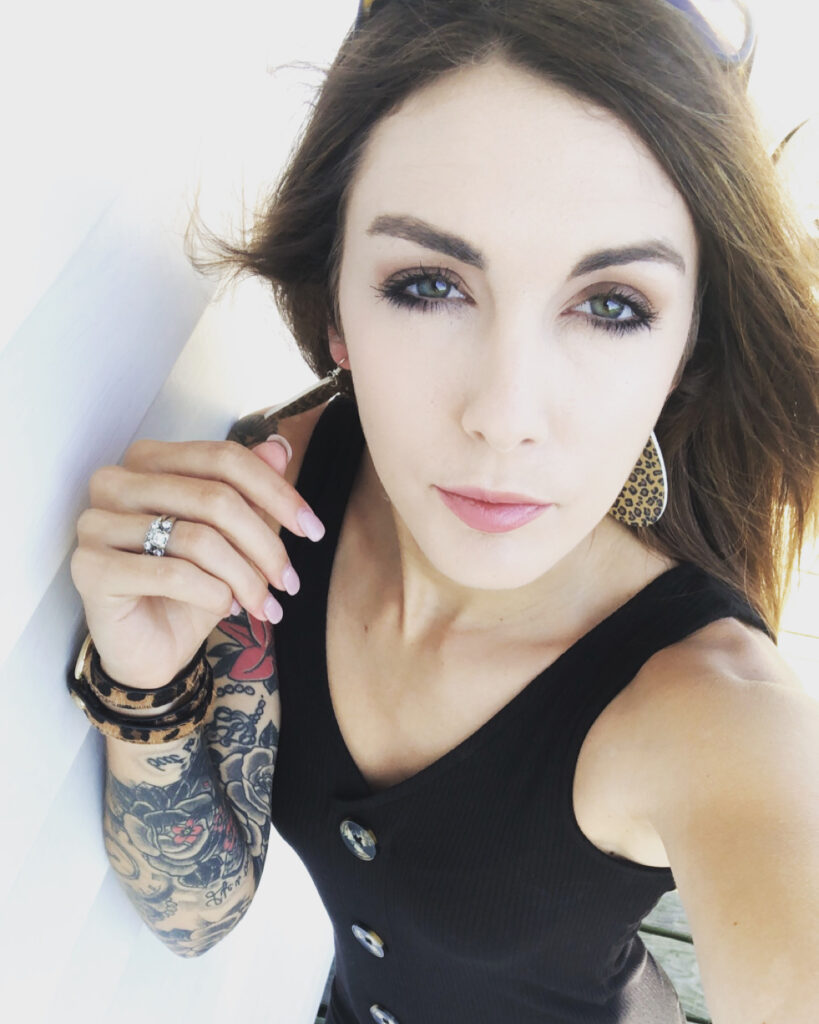 Kara Helkey is organizing this fundraiser.