Faith in Miracles
Faith in Miracles
$3,000.00

Fundraiser Goal

$0.00

Funds Raised

34

Days to go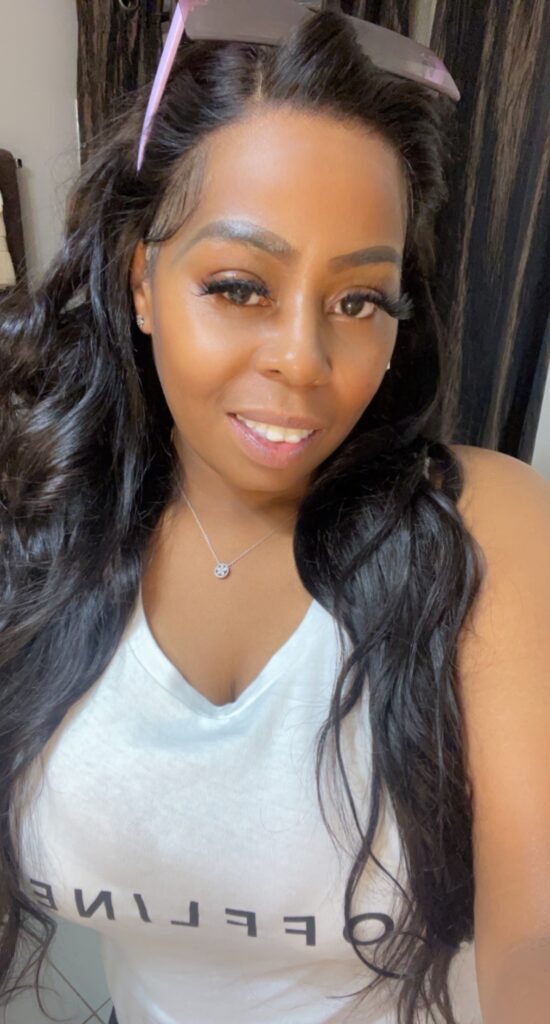 Sandra McCullough is organizing this fundraiser.
Campaign Story
Hi my name is Sandra. I have been trying to get pregnant for over twenty years now with my husband but unfortunately I have blocked tubes. I have had an ectopic pregnancy because of this condition which is very devastating when it happens after trying for over twelve years. I tried looking into IVF only to find out that the cost is extremely expensive. Recently I researched and found a new less expensive alternative called Invocell. I was ecstatic, because excluding the cost of medication it is only $4500 opposed to the over $20,000 previous treatments amount. I invested about $10,000 into this procedure was overjoyed when I was told that I was pregnant until proven otherwise. Well needless to say it was proven otherwise at 6 weeks right before Christmas 2022. This traumatized me as I was going to make the big announcement to my family for Christmas. Instead I fell deep into depression. This is where I am at this moment very depressed. I spoke with my doctor and she made me feel better with telling me that there is still hope through donor eggs. But after researching the cost and the time frame my doctor wants to start, I fear I won't have the money in time. I'm currently selling things and taking on extra hours at work trying to achieve my goal but depression and failure sometimes gets the best of me and I don't even want to get out of bed. Please help me.
When I first started this campaign the message above was pretty much All I could get myself to write as I had just been informed that I had lost a second pregnancy. I'm one of 8 children and the only girl in my family who does not have children. That alone hurts to the core. My nieces and nephews are having kids and I don't have any. I have had supposed to be friends use my situation as a way to hurt me and talk about me. If I wasn't as strong minded as I am and strong in my faith I probably would have killed myself by now from the hurtful things that have been said to me. I've been told that I was less than a woman because I don't have children by someone my family considered family. My supposed to be friend said I couldn't have children because my body was nasty on the inside. Though I know these things are untrue, somehow I feel as if I'm being punished. When I was told I was pregnant this past November I felt like I had won the lottery, nothing could upset me, but by the time Christmas got here I couldn't bring myself to get up and give out the gifts I had bought my family. All the joy I had for my pregnancy and the holiday season was sucked right out of me. Then to have to be constantly reminded of it and charged money because you have to repeatedly have your levels tested to ensure they go back to 0%  is just gas on a flame. I'm in a better mindset now but from time to time my heart feels like it's bleeding. I've exhausted my account paying for the last procedure and it's so frustrating and hard trying to raise funds to try again when some days I don't even want to move. I'm normally a very private person and independent as well and would never want to do things to allow others into my business but I'm out of options. You can't really get what things are worth and are forced to accept what they offer and I've ran out of things to sell. Again normally I wouldn't do anything like this because of pride, but I'm exhausted and feel that I need to ask for help. I'm not even asking for full amount because I don't think there are enough people out there who would want to help someone like me but anything would help. I appreciate anyone who even takes the time out to read my story because at least you can get an understanding of how something like this can affect someone like me, and bring awareness. Sad part about is part of getting help with your fundraiser is to share it on social media but with the people I've came in contact with I'm afraid they'll just read to know my business then laugh at the story and fact my campaign hasn't raised any money and keep scrolling. No one really understands the depression something like this really causes unless they're wearing the same shoes.
Donate to this campaign: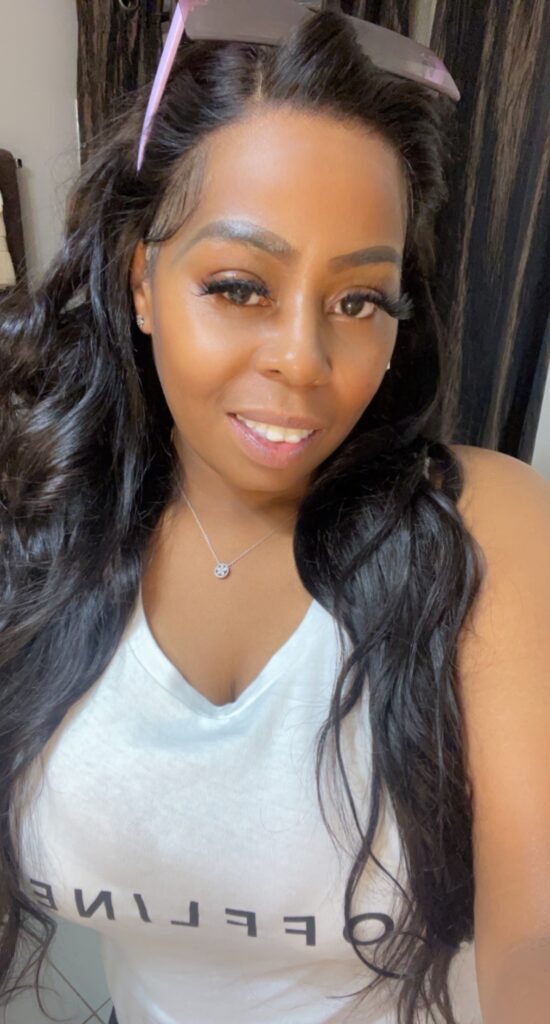 Sandra McCullough is organizing this fundraiser.