Baby for Livi
Baby for Livi
$5,000.00

Fundraiser Goal

$0.00

Funds Raised

0

Days to go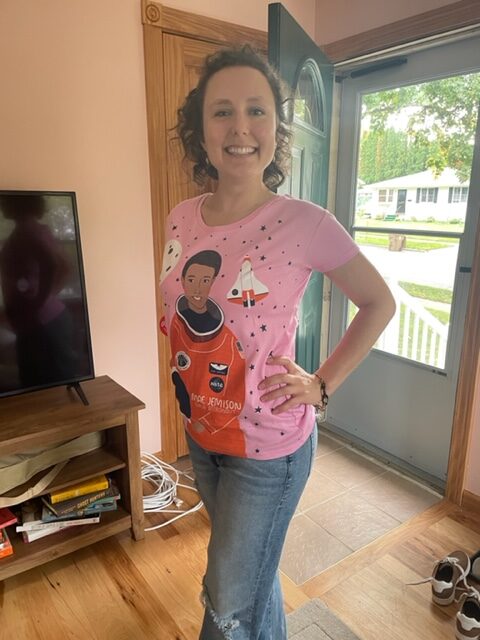 Olivia Swodzinski is organizing this fundraiser.
Campaign Story
Hello. My name is Olivia, often shortened to Livi. I am a single woman in my mid thirties looking to have a baby. It feels like time. I would like to be a single mother by choice. I believe in my ability to provide a community in which to raise a resilient and empathetic child. I have the full support of my friends and family. I own my own home. My job is very secure as a physician assistant. Currently I am saving up for intrauterine insemination (IUI). I completed one round already, which cost me about $1200. I am looking at doing it again for about $1800. Clearly the first round did not work but I am very optimistic! My chances of conception with IUI is about 10-20% each time. I hope you consider financially helping me with this leg of the journey. I expect there will be many more adventures to come!
Donate to this campaign: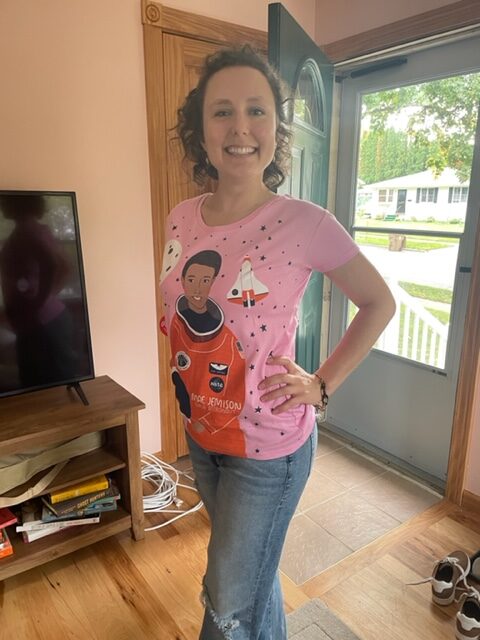 Olivia Swodzinski is organizing this fundraiser.