Baby Fund!
Baby Fund!
$5,000.00

Fundraiser Goal

$100.00

Funds Raised

0

Days to go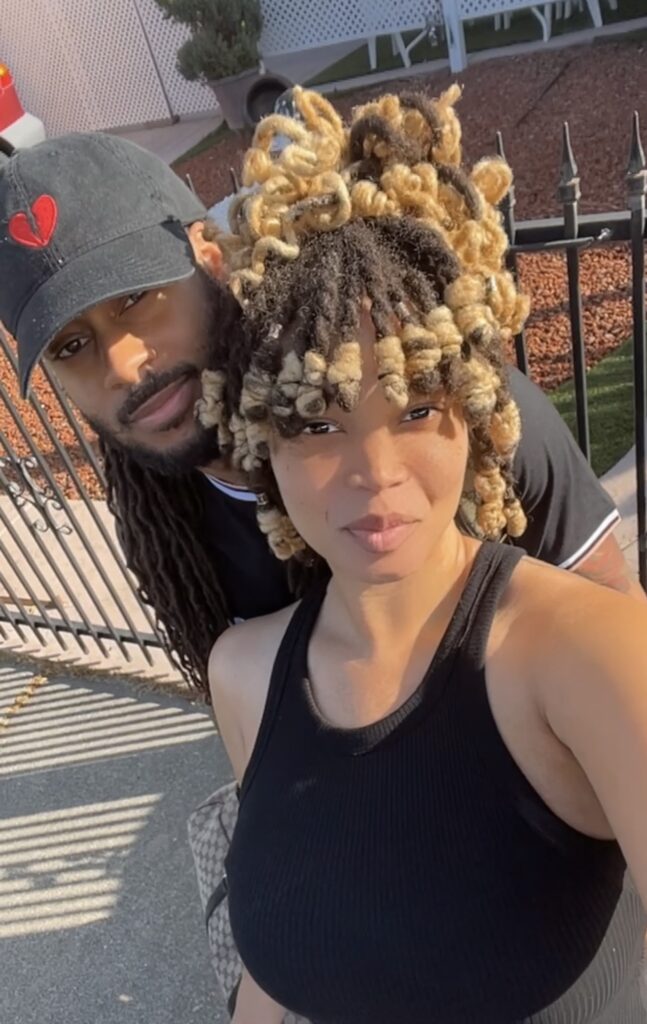 Camille Lewis is organizing this fundraiser.
Campaign Story
My name is Camille! His name is Denzel! I have unexplained infertility. As a little girl, I dreamt all the time what it would be like to have a family of my own. Growing up my father was not around and my strong loving mother chose to join the army. I was raised by my amazing Grandmother, who had 13 brothers and sisters. She imbedded in me the morals and values of family. When she passed away at the age of 55 from a heart attack it hit me more than ever on how much memories and family matter and they really make life purposeful. I can still hear her singing listening to blues every Sunday morning while she cleans up the house. She would always then wake me up saying "Peaches or Babygirl (she always thought I was so sweet) you want to help me cook breakfast" and of course I did and I didn't know how much I would cherish and appreciate those moments.
I knew then my life would not be complete without a family of my own, however, life did not present me with easiest obstacles. I hope you find it in your heart to learn who we are and to listen to my physical, emotional and financial hardships.
Take a trip with me down my fertility journey…I started to notice that I was not getting pregnant at the age 19, 2011. I begun to inquire about infertility. I underwent the HSG exam (a dye exam to determine if fallopian tubes are open) and the outcome was one of my fallopian tubes were blocked. Next, I decided to have laparoscopic surgery and ultimately the doctor stated that the blocked tube was successful in being unblocked and that I would be able to get pregnant.
During this relationship, my partner at the time had begun to change behaviorally. He ended up being physically abusive towards me due to his own stressors and mental challenges. Being that this was my first boyfriend and in my mind I was filling an absent fatherly figured love and I accepted the mistreatments and many hurtful hospital visits. I was living the batter woman syndromes life where mentally I was fighting psychological trauma from domestic abuse. It was nothing but God and courage that got me out of the relationship alive and safe. The relationship ended and I never was able to conceive. I then went to therapy for healing as I was battling PTSD. My brother then introduced me to poetry, I started to advocate for battered women performing poetry live and hosting poetry events across the state of Wisconsin. I found myself.
My significant other, Denzel, my rock, my best friend, my safe place are fighting to have a healthy child after 5 years. Finally, we were pregnant (in the one open tube but traumatically lost the baby) We now have to do IVF to bypass the fallopian tubes to have our beautiful future family.
I am a Registered Nurse risking my life everyday to help save others. Nurses are the heart of healthcare but it is not for the faint of heart! Life as a nurse can be very challenging, physical, mentally emotionally working with patients with very complex health conditions. My purpose is to help others fight their battles.
Life is full of battles, now it's time to fight ours. I have realized that it does sometimes take an army to overcome these battles and I believe it is now time for us to start winning this battle of fertility but we cannot do it alone.
One day I wish to be singing and cleaning on Sunday morning and waking my own Babygirl to come and help me cook. I believe the love that I have, that I have been spreading with the world, with my family, with my patients, is the same love I dream to share with my children, in return they can share it with the world and then their own children.
I love what I do, caring for others however it is now my burning fire to bring our dreams to our reality and reach out for help to others to hear my story and to humbly admit that now we need some help. To help make this dream come true, we are asking you to help us on this new IVF journey to donate to our fundraiser. Even $5 would mean the world to us as we continue fighting for our future family our future Babygirl or boy.
Name
Donation
Date
Anonymous

$

100.00
September 21, 2023
Donate to this campaign: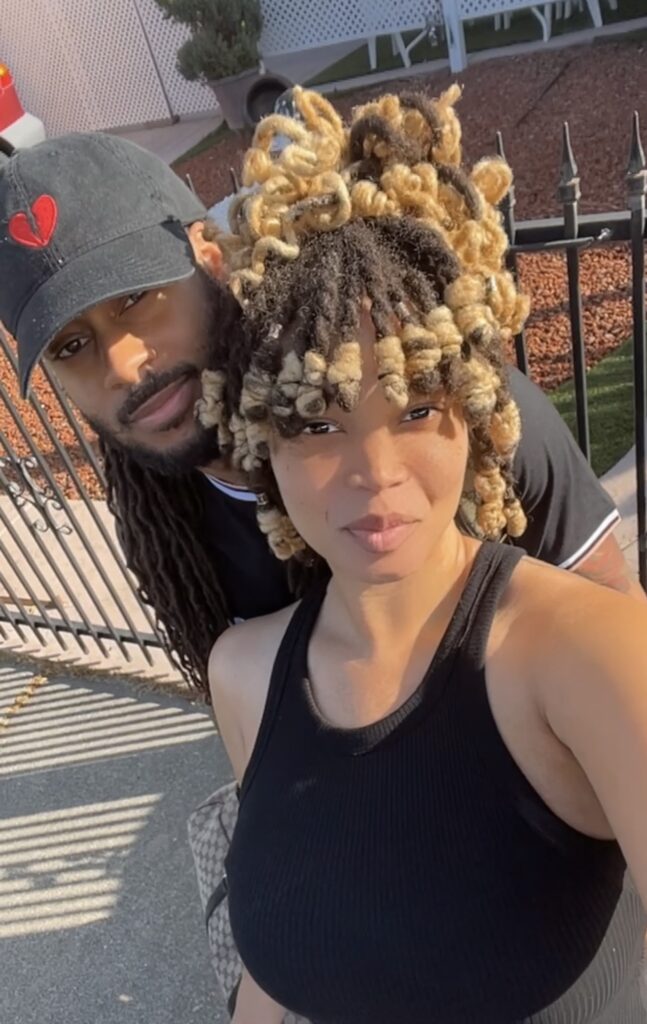 Camille Lewis is organizing this fundraiser.