Baby Hitch
Baby Hitch
$11,000.00

Fundraiser Goal

$0.00

Funds Raised

346

Days to go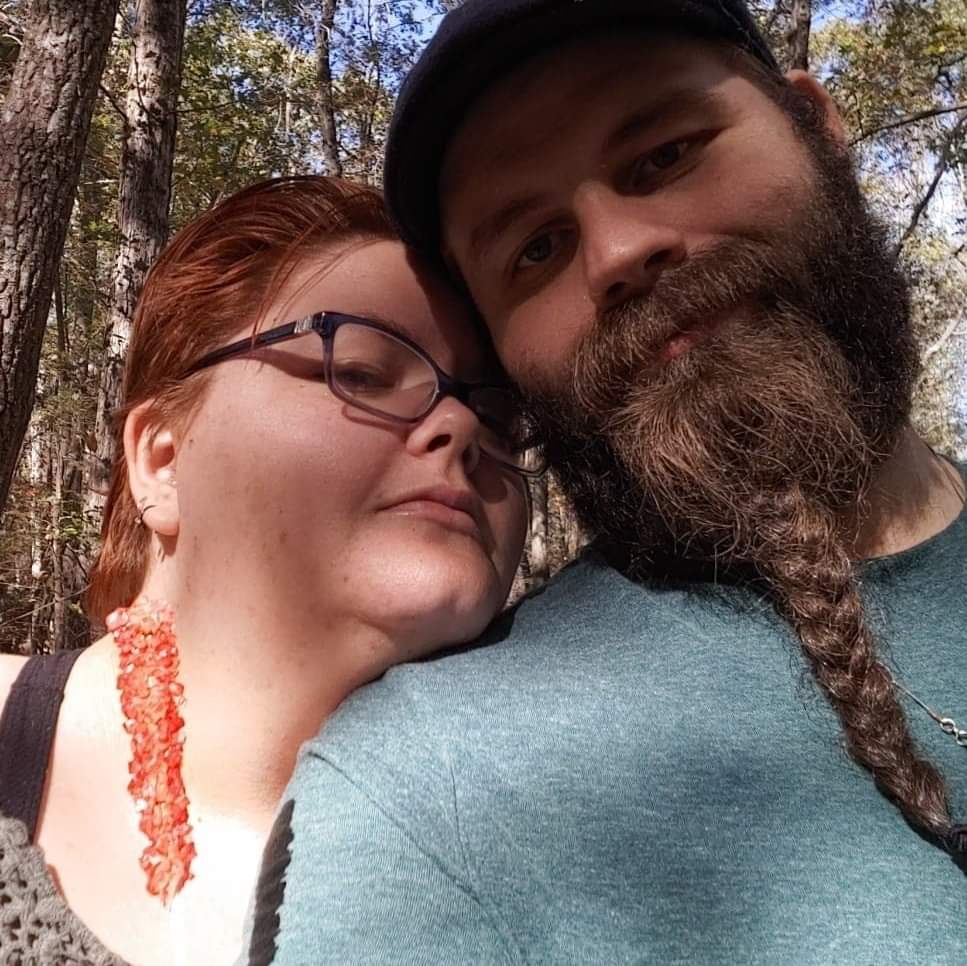 Anna Hitch is organizing this fundraiser.
Campaign Story
My name is Anna Hitch, my husband is Jonathan. We have been together for 21 years, and married for almost 14. In January of 2009 we started trying to get preg. After a doc visit we were told that I was going to have trouble getting Preg cause of endometriosis. A few years after we found out I did not have endo but did have fibroids. I had them removed and we waited for a while before continuing to try for baby. Last year in 2021 we went to a fertility specialest. After 2 IUI's I asked for a second opinion. The new specialest found that we had not had the right sperm count to do the IUI's. She suggested running a few things on Jonathan and found his count was not high enough to do an IUI at the moment. Our insurance has 1 more IUI we can do. After that we are on our own to pay for treatment. We are trying to raise money so we can cover the cost of our IUI and maybe even an IVF. We have always dreamed of a little one of our own. It is our HOPE that we fill our life with the pitter patter of little feet.
Donate to this campaign: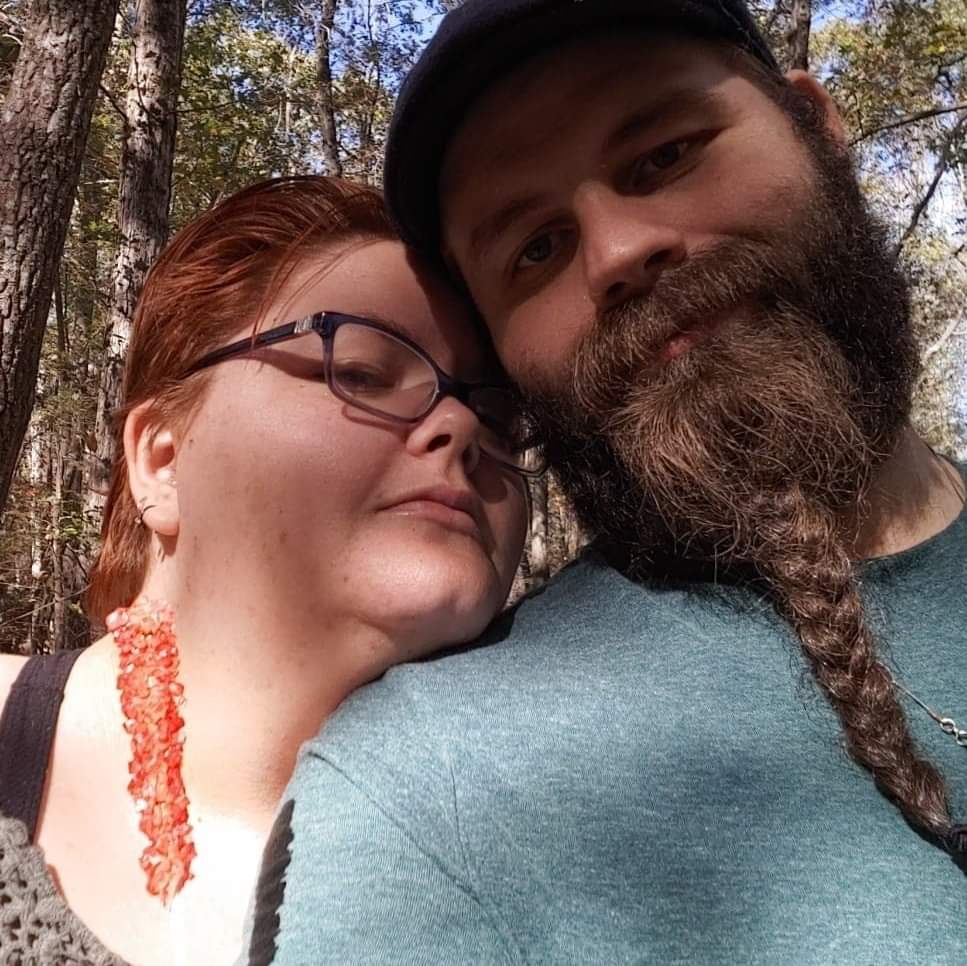 Anna Hitch is organizing this fundraiser.