Baby Schaible
Baby Schaible
$15,000.00

Fundraiser Goal

$0.00

Funds Raised

96

Days to go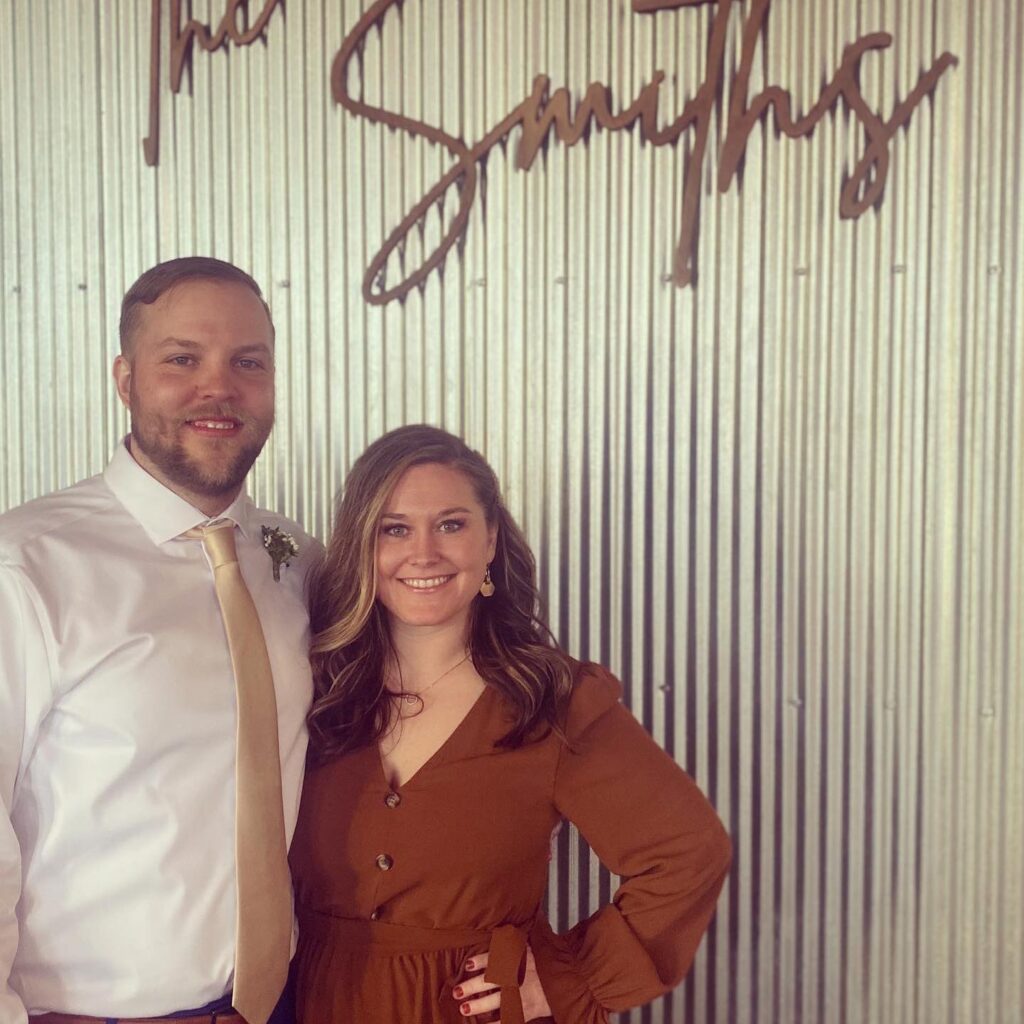 Natalie Schaible is organizing this fundraiser.
Campaign Story
My name is Natalie Schaible, my Husband Kyle and I got married about 2 years ago and we couldn't wait to start a family. Like many couples, we thought we would have no problem getting pregnant and decided to ease into the process. Fast forward 18 months later and 3 failed rounds of IUI, we're no closer to our dream family. Through this entire process we did find out that I have DOR which is Diminished Ovarian Reserve. They say you can still get pregnant naturally with DOR, that it only takes one good egg but getting that one good egg is much harder to achieve.
We're both 33 years old and realize that time is of the essence. With DOR every year that passes drastically decreases your chances of getting pregnant. We've been told our next steps are IVF and that is a monumental next step emotionally and financially. We want more than anything to bring our own miracle into this world and could really use some financial help to make it our reality. Our insurance does not cover any infertility treatments so all of the financial burden is going to fall on us. We're doing this fundraiser in hopes our efforts can get us one step closer to having a family.
Donate to this campaign: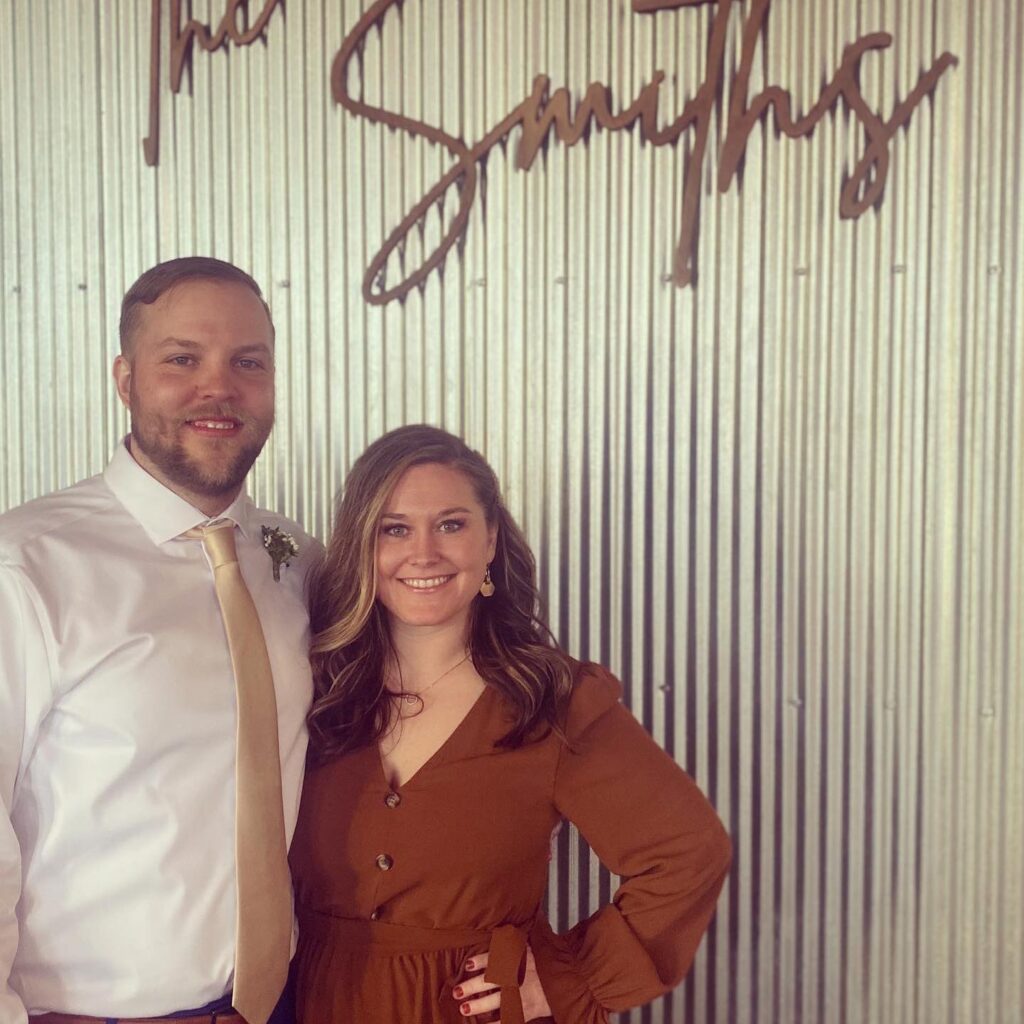 Natalie Schaible is organizing this fundraiser.