Baby Stroup
Baby Stroup
$7,500.00

Fundraiser Goal

$4,110.00

Funds Raised

160

Days to go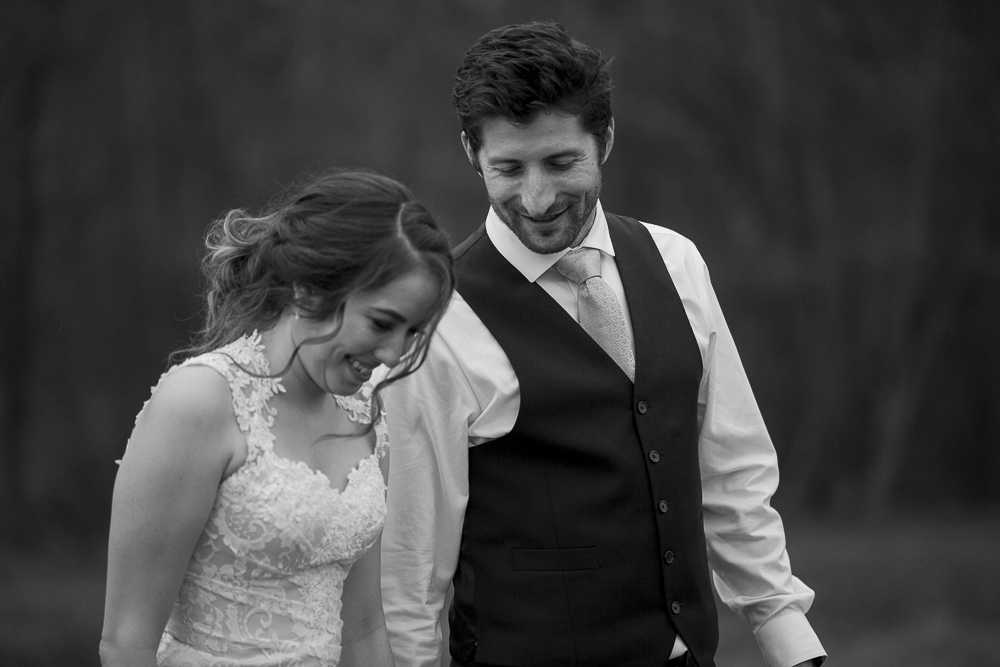 Marissa&Ian Stroup is organizing this fundraiser.
Campaign Story
What is it? A fundraiser for Ian and Marissa's infertility journey toward parenthood
How does it work? "Buy" a puzzle piece (or pieces) at $10 each and leave a comment with the name(s) you would like to be written on the back of them.
Their Story
As many of you know, Ian and Marissa met on the brink of a global pandemic and have been struggling with the aftereffects of COVID on Marissa's health for over 2 years now. Marissa finally got an appointment for autonomic testing at the University of Utah after being on the wait list for over a year and looks forward to possibly finding more ways to improve her everyday function with POTS.
Control over POTS symptoms continues to be a roller coaster but finally, after almost 2 years without gainful employment, Marissa settled back into working life at a slower paced job. Because of this and their continuing contribution to a modest emergency savings, they were finally comfortable enough to start a family. When Marissa's OB/GYN said the words "due to your age" she should report any problems getting pregnant before the one-year mark, it stung a little, but they were just grateful to have a responsive medical team. Fast forward several months with no luck, Marissa and Ian began down the road of testing and doctor's appointments to make sure there wasn't anything preventing a natural conception. They eventually found themselves at an infertility clinic where they were told that they had a 2% chance of conceiving naturally and their only option was IVF. After further testing they got more devastating news. Due to unforeseen medical issues, one of them is unable to contribute biologically to conception. Ian and Marissa will now have to use a donor in order to become pregnant.
Ian and Marissa have both always looked forward to having children and raising a family. Their hearts and minds are 100% ready for the incredible journey that is parenthood. Unfortunately, neither of their jobs offer insurance that will cover any form of infertility treatment. Savings are already going toward the tests and appointments and personal loans have an incredibly high interest rate. "Due to her age" it is recommended that Ian and Marissa begin the process of using assistive reproductive technology (ART) to conceive sooner rather than later. Unfortunately, the cost of donor gametes, fertility treatments and everything that comes with it leaves their dream of being parents just out of reach.
How you can help
We have kept the beginning of this journey relatively private as it has been heartbreaking for the both of us but it has become obvious that we cannot do this on our own. Knowing our financial limitations, we have come up with a creative way for people to be involved in our journey while also helping to lessen the financial burden so that we CAN start a family. We have purchased a puzzle and are going to "sell" pieces of the puzzle to anyone who would like to be a part of this journey. Puzzle pieces will be $10 each. You can buy however many pieces you want, or simply donate toward our financial goal. Everyone who purchases a puzzle piece will have their name written on the back of that piece. You can purchase as many pieces as you like! Once all of the pieces have been purchased, we will put the puzzle together and hang it in our house, ideally the future nursery! The back of the puzzle with everyone's names and well wishes on it will be a constant reminder of everyone who helped us achieve our dream of having children of our own.
Thank you, everyone for the support, prayers, and well wishes!!!
Ian and Marissa
01-29-2023

Half way there!

Wow, we are just so blessed to have so many amazing friends and family come out to support us on this journey to parenthood! We have raised half of our goal and sold about 40% of our puzzle pieces. The money we have raised so far has helped us break even on what we have spent already AND almost enough to pay for donor gametes. Before everything is a go, we must have an educational consult with a reproductive psychologist to learn more about the intricacies of raising a donor conceived child, for our child's wellbeing and our own navigation of this uncharted territory. Last step will be one more procedure for Marissa to be sure her uterus is in tip top shape to carry a baby to term. It is our hope that everything is in good shape and we can move forward with our current treatment plan which is a fraction of the price of the alternative.

Thank you again for all your incredible generosity and overall support/prayers/good vibes. It really means the world to us!
Name
Donation
Date
Lauren Bonzer

$

50.00
January 31, 2023
Erica Hubbard

$

20.00
January 30, 2023
Anonymous

$

10.00
January 29, 2023
Melissa Parkvold

$

50.00
January 29, 2023
Riley Tudbury

$

20.00
January 29, 2023
Renee Montamat

$

50.00
January 29, 2023
Isabel Hubbard

$

20.00
January 29, 2023
Anonymous

$

100.00
January 28, 2023
Anonymous

$

100.00
January 28, 2023
Jerica Stacey

$

50.00
January 27, 2023
April Johnson-Beery

$

50.00
January 26, 2023
Amanda Kahoe

$

100.00
January 26, 2023
Renee Miller

$

50.00
January 25, 2023
Chris Baird

$

100.00
January 25, 2023
Kennette McWilliams

$

40.00
January 25, 2023
Anonymous

$

20.00
January 24, 2023
Deidrah Sturman

$

100.00
January 24, 2023
Maria Soto

$

30.00
January 24, 2023
Meredith Buchanan

$

50.00
January 24, 2023
Brenda Stroup

$

50.00
January 22, 2023
Laura Griswold

$

50.00
January 22, 2023
Geisen Doris

$

500.00
January 22, 2023
Keith Stroup

$

2,500.00
January 21, 2023
Donate to this campaign: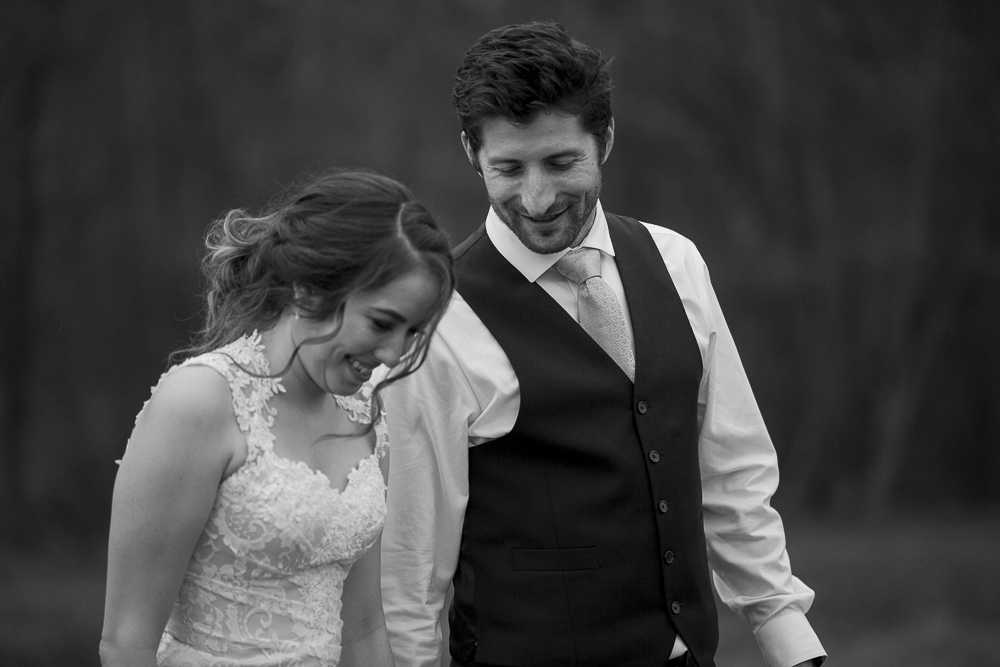 Marissa&Ian Stroup is organizing this fundraiser.