Baby Tomsu
Baby Tomsu
$2,500.00

Fundraiser Goal

$0.00

Funds Raised

22

Days to go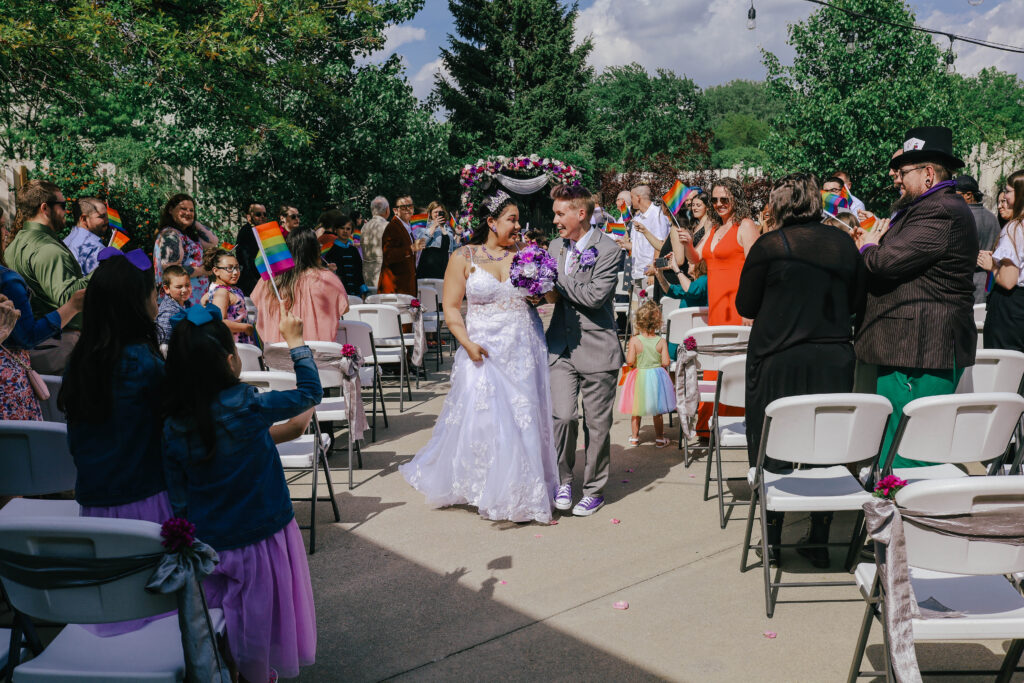 Nicole Tomsu is organizing this fundraiser.
Campaign Story
Asking for help is not easy, and asking for financial help is worse. But here we are, we are here asking for help because the desire to expand our family greatly outweighs the uncomfortable and vulnerable feeling of asking for help.
As you all know, we have to rely on donor sperm and artificial insemination to bring another soul into this world. This means an unimaginable amount of stress and A LOT of money.
As we're sure you are all aware, IVF is expensive and not accessible to all. Our health insurance (double covered) does not pay for all of it. We have started the process and are close but we are still looking at $5000 for the medication.
This includes stimulation medications, blood tests, ultrasounds, egg retrievals, anesthesia, insemination and incubation, and transfer.
This amount of money is life changing, and we are trying to minimize the devastating impact it will have on our financial stability by asking for your help.
Donate to this campaign: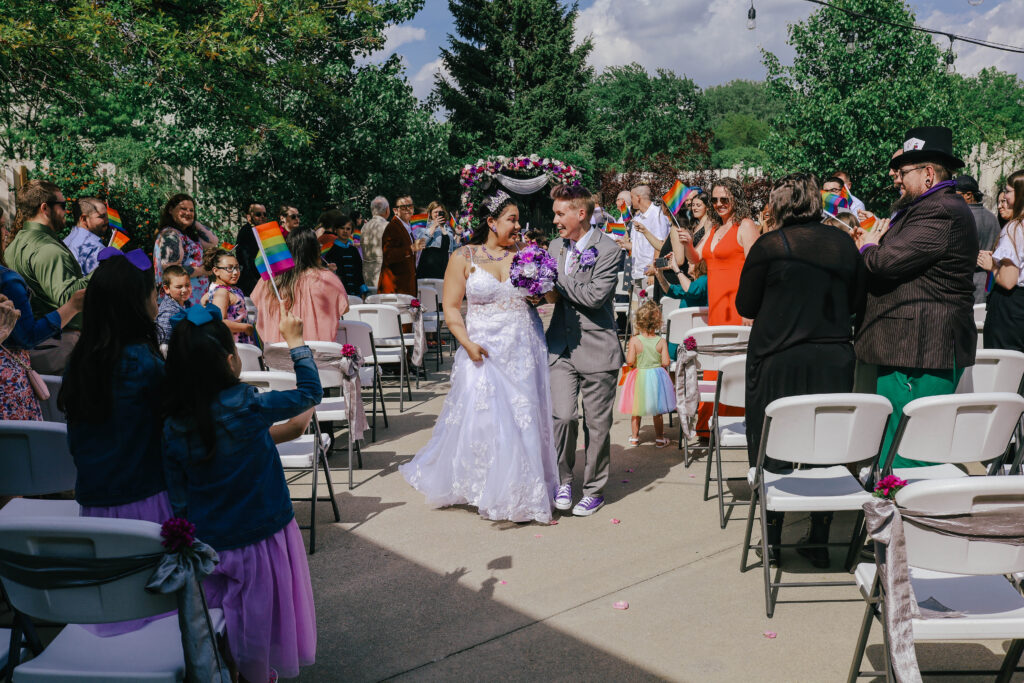 Nicole Tomsu is organizing this fundraiser.