Well-Woman Awareness;A Campaign Towards A New Life
Well-Woman Awareness;A Campaign Towards A New Life
$45,000.00

Fundraiser Goal

$0.00

Funds Raised

346

Days to go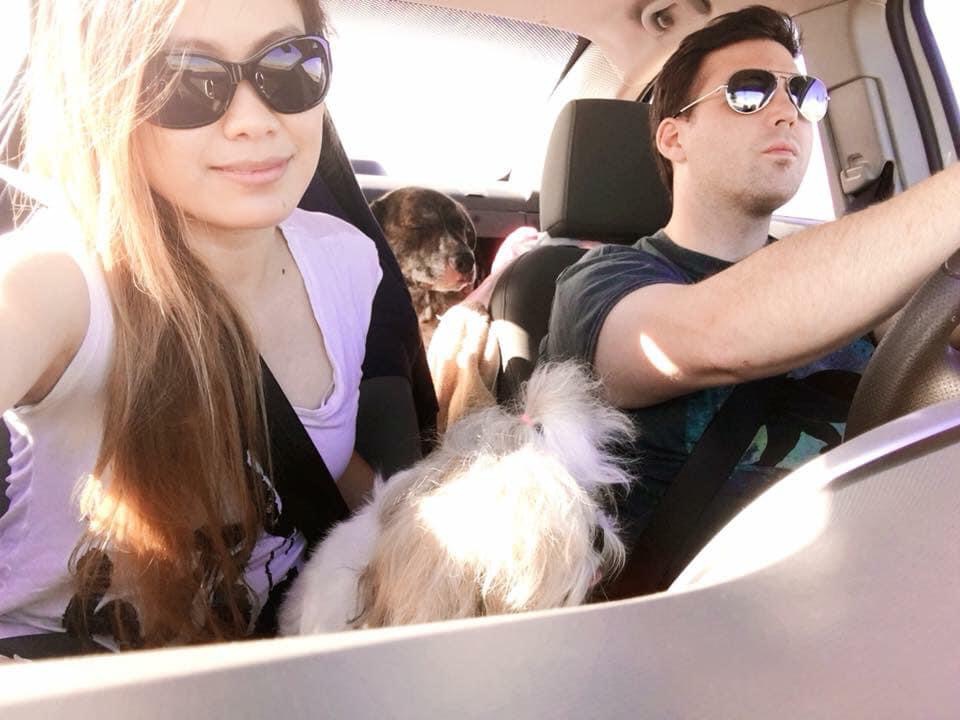 Mary May Craig is organizing this fundraiser.
Campaign Story
My name is Mary May but most people call me Em. My husband and I met here in US and got married in the year of 2012. I was originally from Philippines where insurance is almost non-existent. Each time we will get sick, we are used to just doing self-medication to avoid costly medical bills. We started trying not until about four years ago due to financial hardship and not having insurance. Due to a job promotion, I am now able to pay for an insurance for myself which is only an HMO and have my well-woman exam done thinking something is wrong. An HMO is a type of insurance plan that has limited in-network provider who needs referral before going to see specialists and most of the time, has high deductible and out-of-pocket limits before coverage starts to kick in.
During my first visit, I was referred to a Reproductive and Endocrinologist to have a test done called Hysterosalpingography, or HSG, is an X-ray test to outline the internal shape of the uterus and show whether the fallopian tubes are blocked.
After this visit, I was diagnosed with bilateral distal hydrosalpinges having a distal loculated hydrosalpinx, adhesión on the left tube. These are scarring in my tubes with a recommendation of either a surgery or doing an IVF which will cost a lot and will cause even further financial hardship. Since IVF cost a lot more, we opted to have the surgery done thinking for some miracle. They did an ultrasound/sonogram and ordered more lab tests as pre-operation. We have been saving for this moment but we never thought we will be in this situation. My husband and I are very hardworking and have strong work ethic. We don't call out even when we are sick or even when there's severe weather, we are always one of the front liners. My husband even tried to do multiple jobs and I work long hours myself. Even after all the efforts, this procedure or surgery will cause a toll on our finances but we believe one should not lose hope and stop dreaming. One should not give up and stop believing. On my birthday, they did my laparoscopy, did the hysteroscopy, as well as chromotubation but I was now told that the left side is recommended to be removed or the best option we have is to do an IVF which is not covered by the insurance at all where we live.
I am thankful for the life that was given, lend to me, for this trial that was handed to my husband and I. I am sharing my story for awareness that health is important whether you are trying to build a family or for your own sake. Do not waste time because last thing you know, you are at the end of the rope already and cannot go back anymore. I would also like to share this to give hope to those in the same situation as we do.
I know each one of us has our own trial in life but if it's not too much to ask, I together with my husband, are knocking in your hearts to be part of our journey. To change our lives and have our biggest dream come true! Together with our two fur babies, we do appreciate your support and prayers….
Donate to this campaign: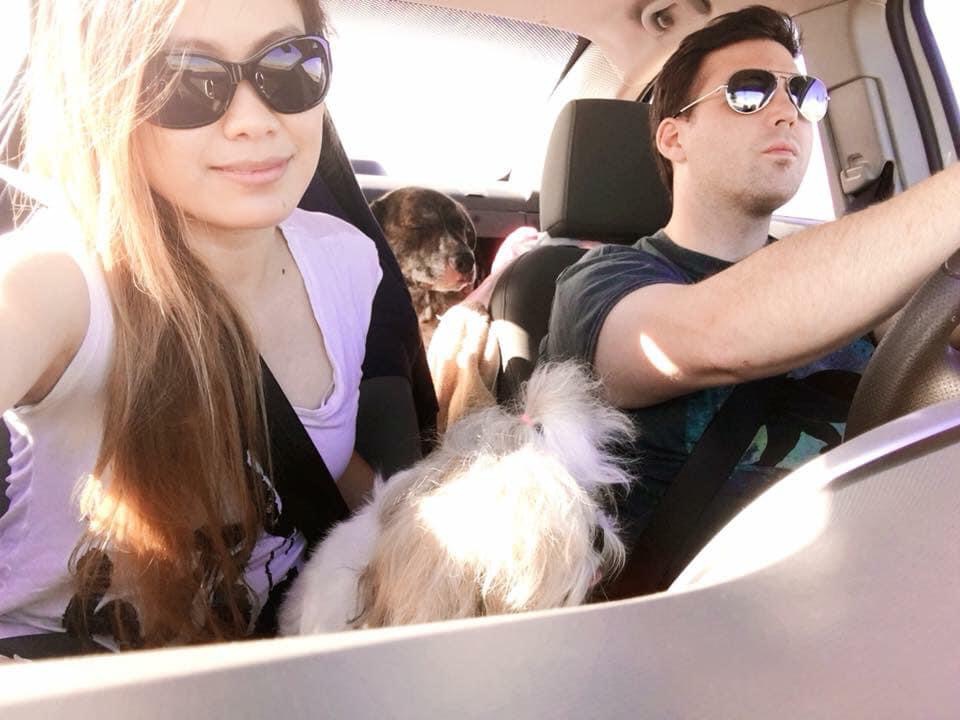 Mary May Craig is organizing this fundraiser.