Becoming a family
Becoming a family
$15,000.00

Fundraiser Goal

$0.00

Funds Raised

0

Days to go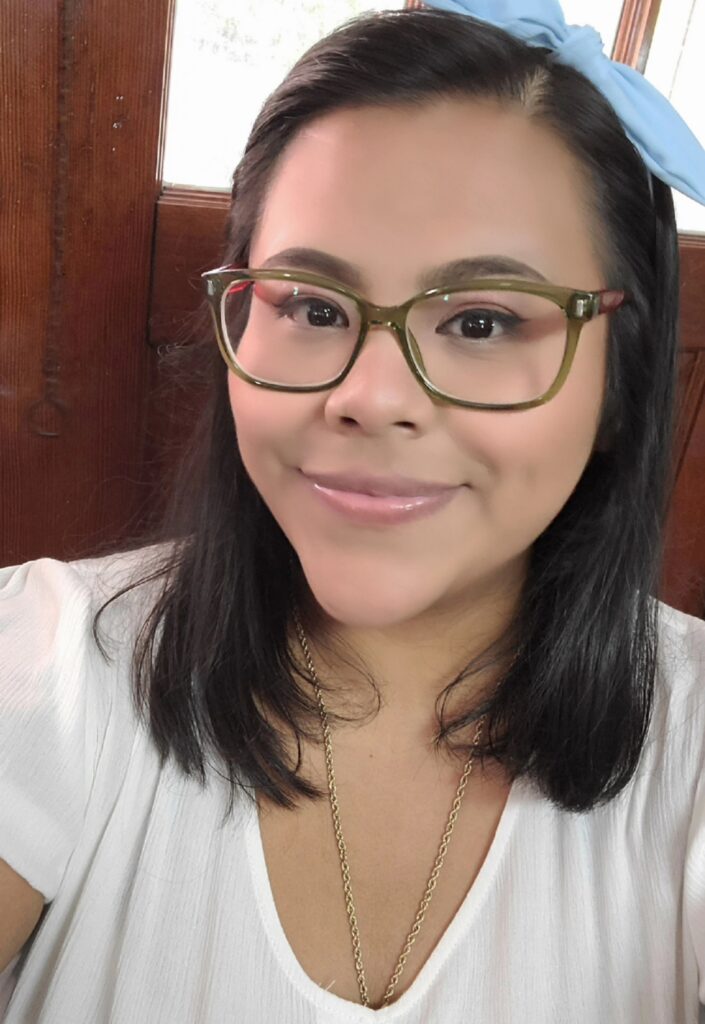 Raquel Garcia is organizing this fundraiser.
Campaign Story
My name is Raquel and my husbands name is Martin,
Martin and I have been married for 12 years going on 13, from the very beginning My husband and i knew we wanted to be parents. We've tried to become pregnant for over 8 year and we have been unsuccessful, we've learned that I have PCOS (polycystic Ovarian Syndrome) My Fertility doctor said that my best chance to get pregnant is thru IVF. unfortunately my husband and I do not have the fund to undergo that procedure and we have not been able to get approve for any type of grant. But I have faith that thru grace of God we will be able to become parents. I believe his promise to me and i also know that Gods word says in HEZEKIAH 6:1…GOD HELPS THOSE WHO HELP THEMSELVES. and that's why I am here.
I am asking you to help us embark on this new journey to become parent by donating to our fundraiser, we would be honored and so very grateful for any amount type of donation that you could help us with, and if you are unable to donate money we would greatly appreciate if you would keep us in your prayers. becoming a family is our dream.
Donate to this campaign: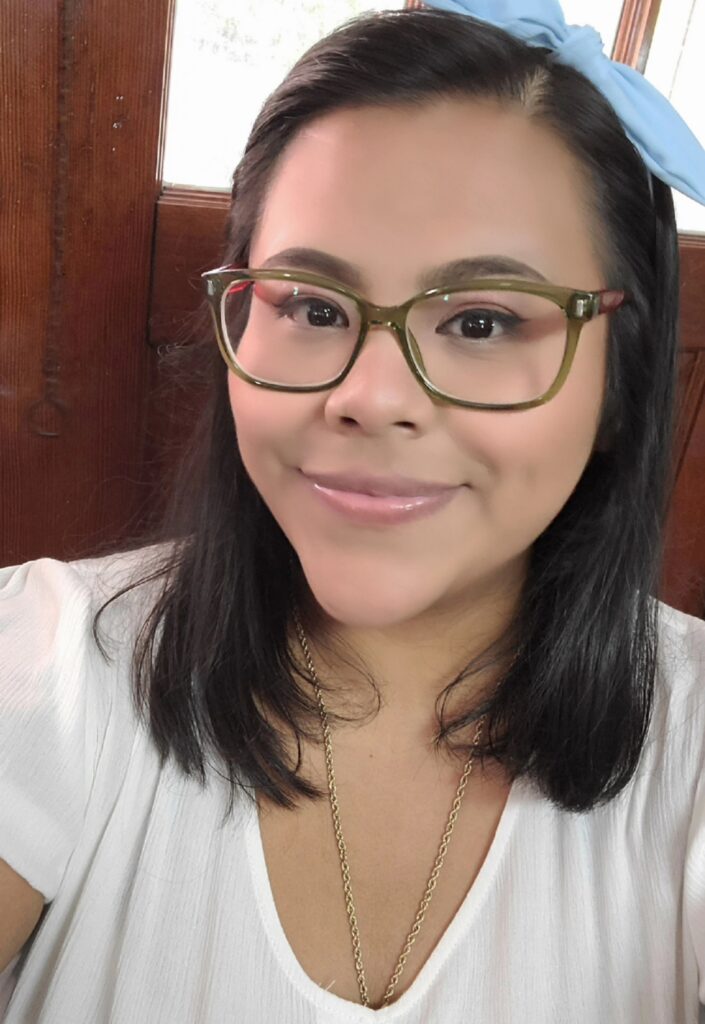 Raquel Garcia is organizing this fundraiser.