Becoming a mom
Becoming a mom
$25,000.00

Fundraiser Goal

$0.00

Funds Raised

0

Days to go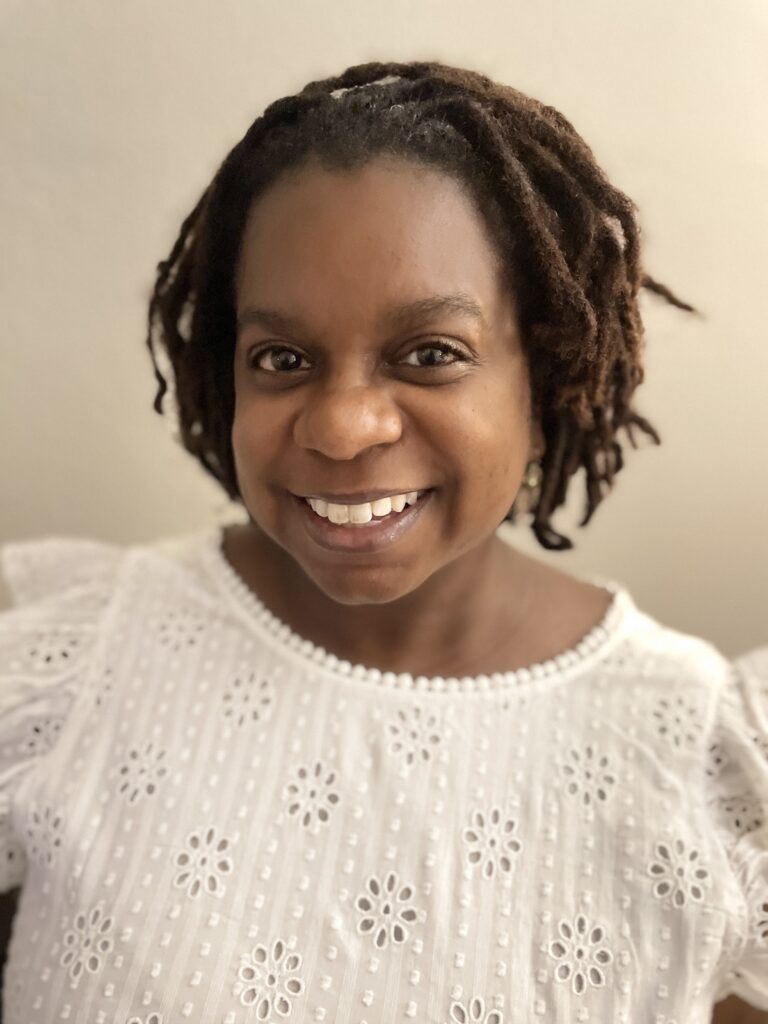 Erica Williams is organizing this fundraiser.
Campaign Story
Hi, my name is Erica, I have always dreamed of getting married and starting a family since I was a little girl. I never was a female that wanted to get pregnant by a random guy, so I always made sure to protect myself. As time went on, I almost gave up on finding love, getting married and starting a little family of my own until I met my husband. I got married in my late 30s, so that decreased my chances of becoming pregnant. When I met my husband he already had 4 children of his own and already been through a vasectomy procedure. We tried to do IVF and unfortunately it ended in miscarriage. We decided to look into getting a reversal but after talking to a doctor, we were told doing IVF would be a better course of action for us. As we process that answer we decided to look back into IVF. As we just purchased a new home, we need help in making this happen. I have done the beginning steps just need help when it comes to the cycles, any help is appreciated.
Donate to this campaign: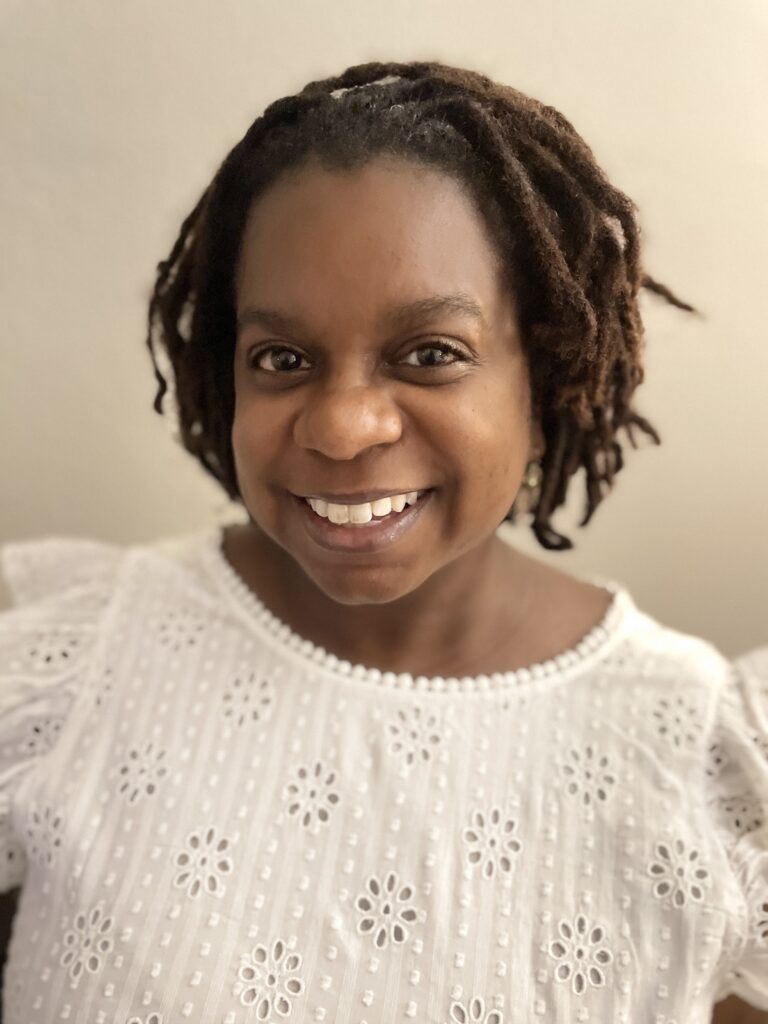 Erica Williams is organizing this fundraiser.