Been trying to have a baby Higgins
Been trying to have a baby Higgins
$40,000.00

Fundraiser Goal

$0.00

Funds Raised

55

Days to go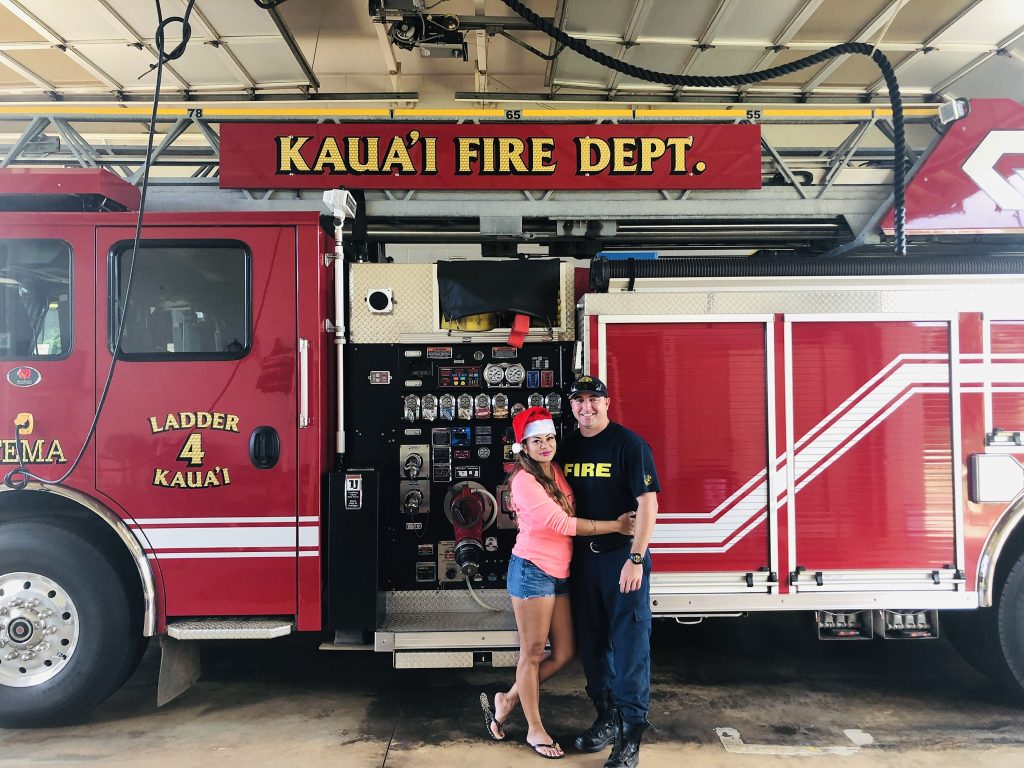 Marivic Higgins is organizing this fundraiser.
Campaign Story
My name is Marivic Higgins, and I'm need to fund raise. Back in 2010 I went to a fertility clinic and was getting checked up, and I got an eptopic pregnancy, not knowing I had that I had to go emergency to get it out, when I woke up my DR said my fallopian tubes were so damaged with the eptopic pregnancy and edometriosis , so they had to clip both tubes, and advised we do IVF not knowing how much everything would cost, I wasn't in that position with funds and until now I'm having a really big problem, I've always been wanting a child all my life all my siblings have children except me, and it just makes me cry and sad I can't have one naturally and every year that passes I try to be strong and keep positive this will happen to me. In my mind I will have one someday ?? I've been going to the fertility DR for quite sometime and the problem is always the Cost of doing the procedure, I wish Insurance would cover since is a medical, I know I need IVF or at my age Embryo donor.
I'm thankful for this site and I hope and pray that you guys can help me. It will honestly cover the cost to hopefully have a baby Higgins in my arms.
Donate to this campaign: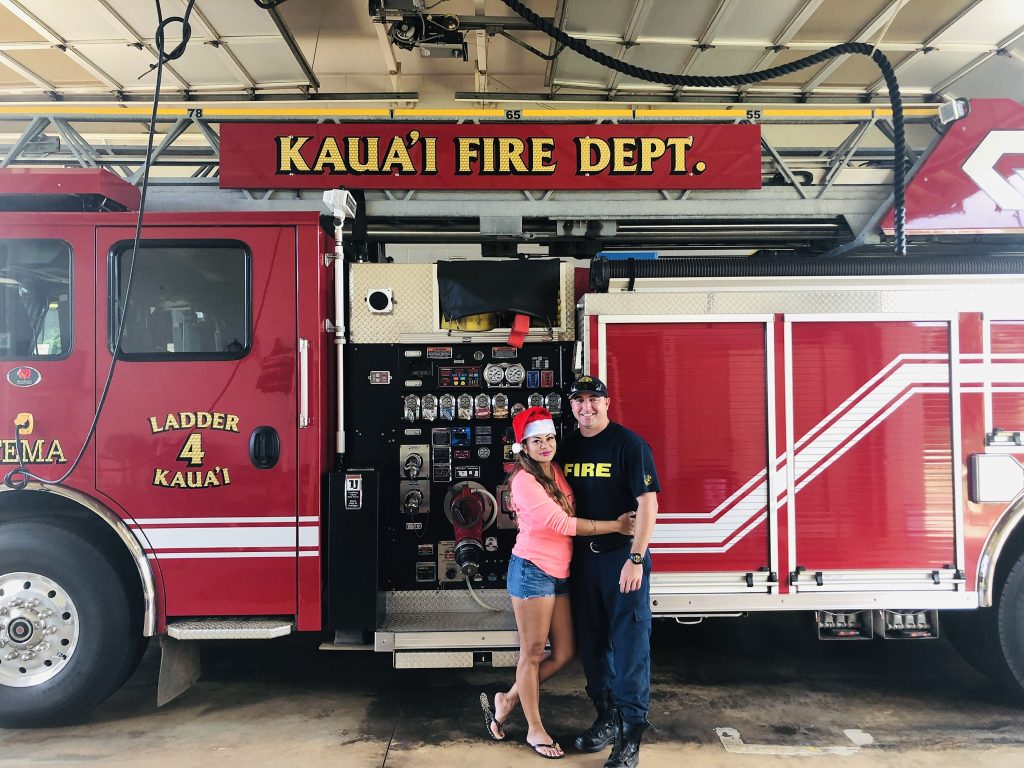 Marivic Higgins is organizing this fundraiser.