Ben and Isabelle's IVF journey
Ben and Isabelle's IVF journey
$20,000.00

Fundraiser Goal

$0.00

Funds Raised

152

Days to go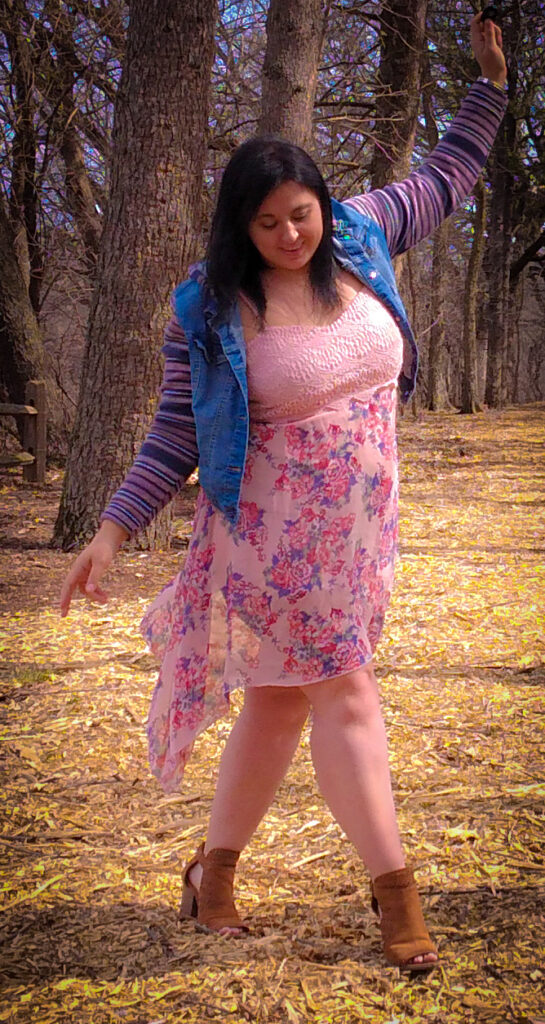 Isabelle Larson is organizing this fundraiser.
Campaign Story
Hello, my name is Isabelle. My husband Ben and I have been trying to conceive since 2010. We have been diagnosed with unexplained infertility, and it has been such an emotional roller-coaster with more downs than ups.
Our journey thus far consists of 2 years of trying to conceive naturally on our own,another year and a half of failed fertility treatments with attempted natural conception, and an unfortunate misunderstanding that lead to us giving up on fertility treatments for almost 8 years. During that time, we continued to try to conceive naturally.
Finally, in early 2021, we worked up enough courage to seek medical help again. This time, we wanted to start with IUI. Unfortunately, our clinic had stopped offering IUI and IVF since COVID hit, but had plans to offer again once COVID calmed down. Our doctor started us on super ovulation with trying to conceive naturally. After 6 months, our doctor referred us to a bigger clinic for IUI as our clinic still wasn't offering it. The referral took longer than normal, so we lost a month of treatment in January. The time it took to actually meet with the doctor and have them do their own tests took another month away from us getting treatment. They strongly suggested IVF as our plan due to our situation, informing us that IUI had less than 15% chance of success in our case. Unfortunately, our insurance doesn't cover IVF. So we opted for IUI in hopes we would beat that 15%. We got more disheartening news-I could only be on ovulation medication for so long, and that meant I could only do 3 rounds of IUI with clomid.
I had my 3rd IUI on May 18th, 2022. I fought to hold back the tears as I waited for the nurse to come in to do the procedure. All I could think was this was my last chance. We wanted IUI to work for us. 14 days later, I felt like my world has crumbled as I began another cycle.
We have faced many obstacles on this journey. Together-thats how we keep moving forward.
We humbly ask for your help to make our dreams of becoming parents come true. Every small amount gives us hope.
We appreciate you taking the time to read our story. Thank you, with every ounce of our hearts.
Donate to this campaign: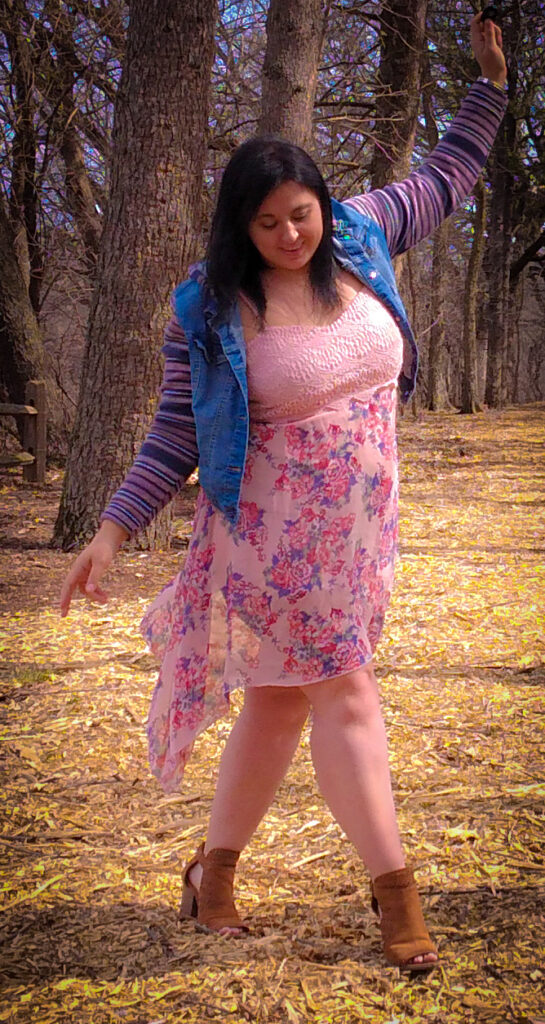 Isabelle Larson is organizing this fundraiser.