Bennett IVF – #ttcbabybennett
Bennett IVF – #ttcbabybennett
$20,000.00

Fundraiser Goal

$0.00

Funds Raised

25

Days to go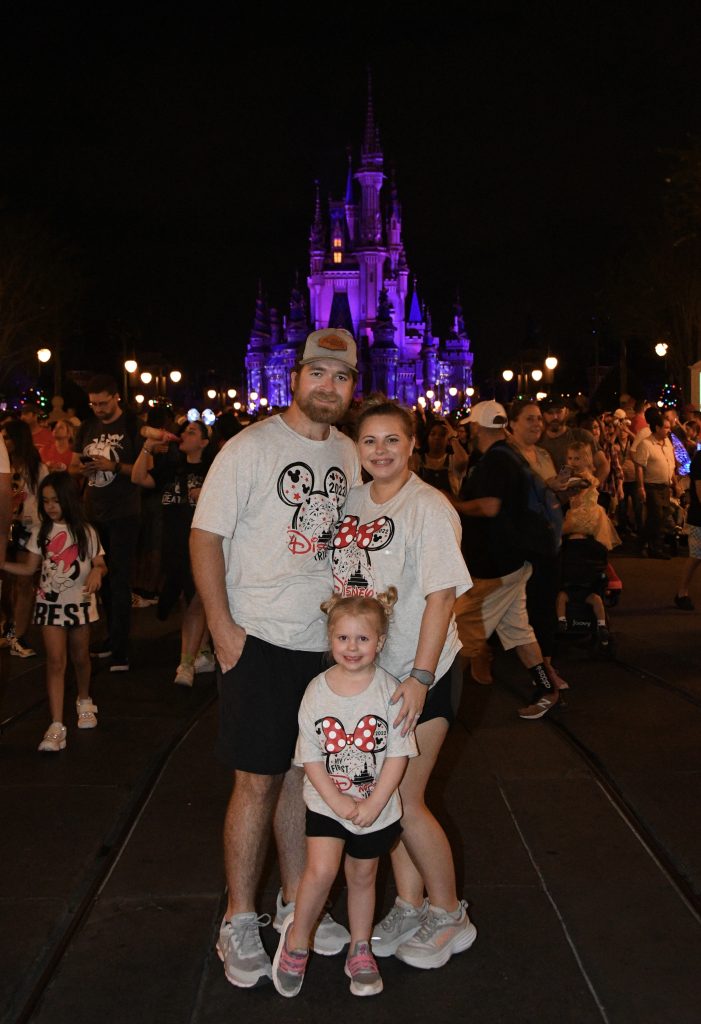 Kristy Bennett is organizing this fundraiser.
Campaign Story
It's the Bennetts here, Tanner and Kristy. In 2018, we underwent fertility treatments (IUI) to become parents to our sweet Emmy Blake. Our little girl is beyond precious to us and we are so blessed we were able to conceive her with one IUI cycle. We are once again ready to expand our family. There is no doubt that she is ready to be a big sister! Having experienced the difficulties of getting pregnant with Emmy Blake, Tanner and I began trying naturally when she was 6 months old (2020). In 2021, we scheduled a return visit to Dr. Hines at MRM. Having had success with IUI before, we immediately tried it again. As a matter of fact, all of our "numbers" are now better than when we conceived Emmy Blake. After several failed IUI cycles over the last two years, we have decided to move forward with IVF as our next option. Among the overwhelming emotions of IVF is the price tag that comes along with it! Any fertility treatment we receive is not covered by our insurance. So, now we're turning to friends and family for help. In the process of conceiving our next child, we are as humbled as we are challenged by the idea of asking for help from others. As always, our family covets your prayers while #ttcbabybennett.
Donate to this campaign: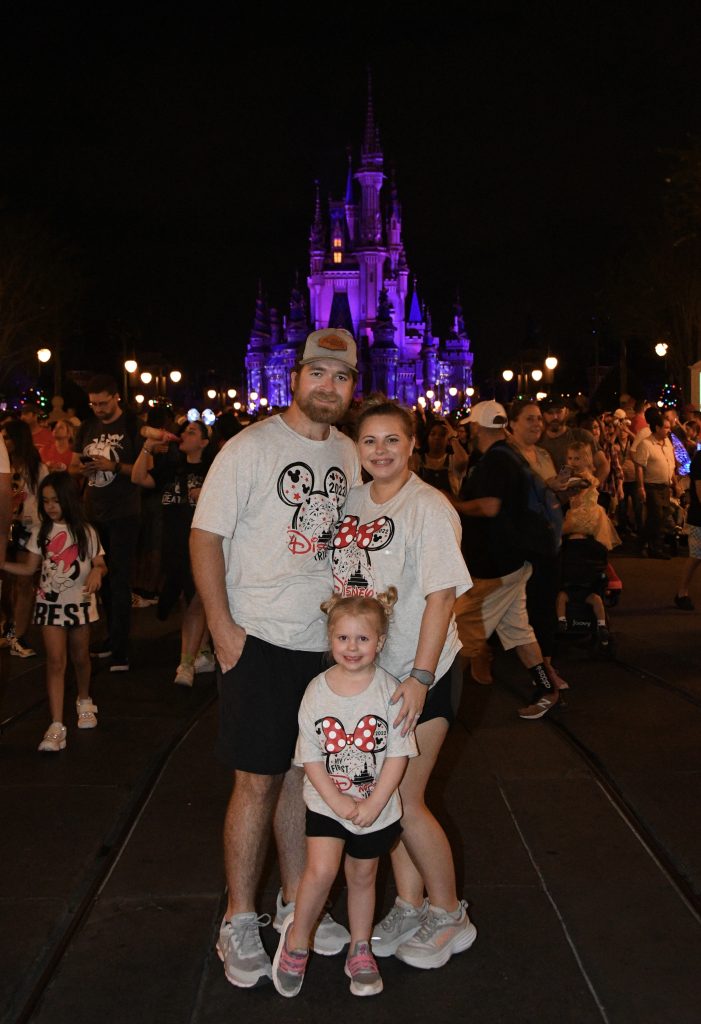 Kristy Bennett is organizing this fundraiser.