BLESS ME WITH A BLESSING ❤️
BLESS ME WITH A BLESSING ❤️
$12,000.00

Fundraiser Goal

$0.00

Funds Raised

0

Days to go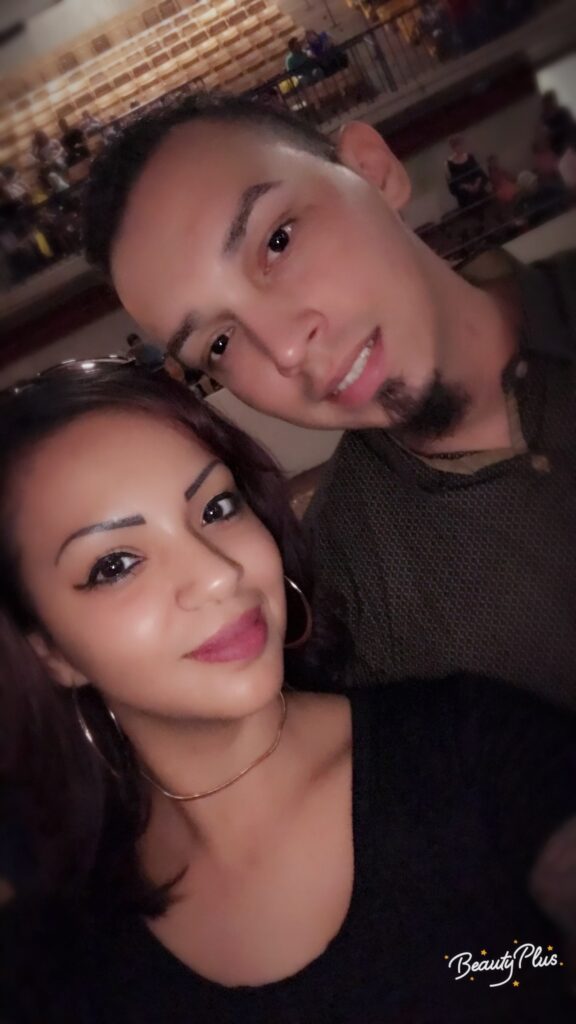 Elizabeth Irizarry is organizing this fundraiser.
Campaign Story
Hi ?! My name is Elizabeth Irizarry. I want to thank you do even reading my journey. I know there's many wonderful women out there struggling like I am with fertility. I always say to myself keep my head up and move on because life still moves on, wether life's gives us bumps in the road . We have to stay strong positive and faithful to ourselves! Life is lovely and we have to remain calm with any obstacles in our journey! Well my story starts with me having a tubal reversal in 2016.
I was in a (not very healthy)relationship at the time.  In 2013- I did loose 2 babies at the time (miscarriages). I decided to get my tubes tied and closed my self in a very deep way of not thinking of my future. Long story short. I met the man of my dreams and married him. Now that I was able to get a tubal reversal 4-5 years ago, I've been having problems having a successful pregnancy. My last positive test was 2019. And I miscarried at 8 weeks. I've tried IUI AND OVULATION TREATMENTS for years… hoping something will work! I've been very sentimental when I really think of my situation, but I lift my self up knowing I am here in this life for a reason and God has a plan for me!!! I have been told by all the doctors I've tried treatments that my last option will be IVF and my success rate is extremely higher. I'm hoping to have the IVF done with help from this fund raiser . I won't be upset even if it's 1 cent. Because I know how hard we work and strive to make a living in our life's! Any thing helps. I truly appreciate you stopping by and reading my journey to be closer to my baby blessing ! ❤️❤️❤️❤️❤️❤️❤️❤️❤️❤️❤️
Donate to this campaign: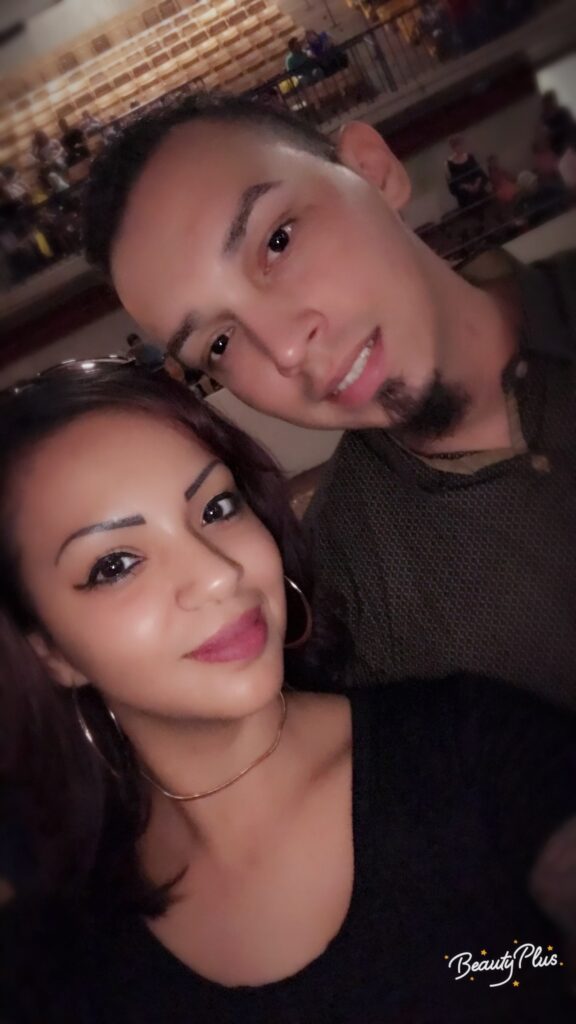 Elizabeth Irizarry is organizing this fundraiser.