Blessings of birth
Blessings of birth
$15,000.00

Fundraiser Goal

$0.00

Funds Raised

0

Days to go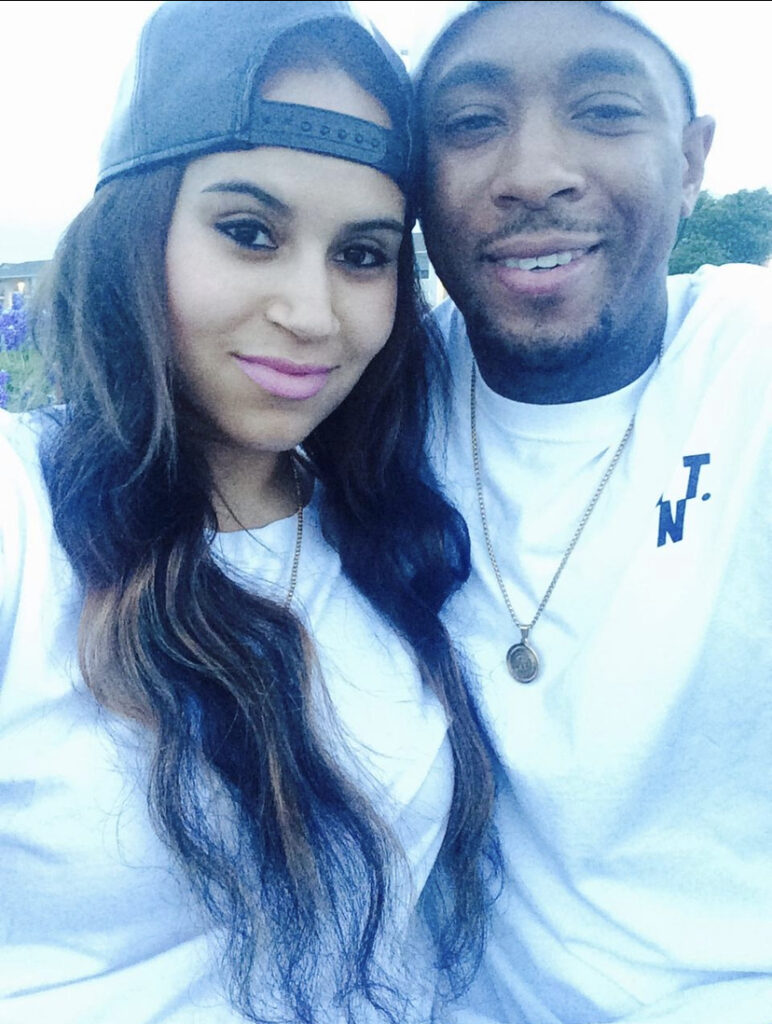 Amesha Malone is organizing this fundraiser.
Campaign Story
Hello My name is Amesha and husband name is Christopher. Recently, My husband and I went through a difficult time when I lost our baby back in October 2020. We were devastated, trying all these years finally pregnant to find out this baby won't survive. I had a Etopic pregnancy which is becoming more and more common for whatever reasons. I was rushed to the hospital where I was put on Chemo medication to help dissolve the baby out of my tube ( I know it sounds so bad). The pain I endured during my time hospitalized was horrible, the medication really does something to your body that causes an indescribable pain. After being in the hospital for a few days Chris and I were released. Around November 20th I started feeling really weak and sick. I couldn't eat, I had no strength and I just wasn't feeling good at all. I work from home so all I did was sleep, wake up work and then go back to sleep. This went on for about 2 weeks until my condition just got worse and worse. Eventually, I just called my OBGYN and explained what was going on and she asked me to come in. When I got there my doctor gave 2 options which was a scan or just to open me up. Well long story short she rushed me into to surgery to realize the way I was feeling was due to an infection that was leaking through my bloodstream killing me slowly. Had I not come in there's no telling what would of happened. I woke up later that evening but my doctor was gone by then so I wasn't sure how the surgery went or what was wrong until the next day. My doctor tells me about the infection and how bad it was but that's not the worse part. She proceeds to tell my husband and I the infection was so bad that she had to remove my right ovary and both my Fallopian tubes. DEVASTATED! We cried, cried, cried! How can I have children? It will not be the natural way, we are forced this option. On May 28th the due date of our Heaven child is the day my husband and I married. Trying to continue and push forward with positivity, we then decided to go forward with IVF as we had been trying to have a child for 9 years and now with no tubes it's impossible the natural way. We started our IVF journey in July 2021. My retrieval was scheduled for Aug 30th 2021. Good news, 15 Eggs and 12 fertilized! We sent our embryos for PGT testing. Good news, 8 came back normal (6girls/2boys). My husband has 2 girls from a previous relationship so we were hoping to have some boys come out of testing. Yayyyyy we are soooo happy! We continued on the journey and my transfer was scheduled for Oct 22nd 2021. Bad news, Nov 1st my HCG testing level below 5. I'm not pregnant. DEVASTATED! We have one more boy left and we didn't prepare ourselves for the first lost or the second. I can't take a third! I'm now going through ERA and Hysteroscopy testing to ensure everything looks good but financially we didn't think we would have this outcome. We stayed positive and it never crossed our minds of losing this child. Now we are on our last boy (Little Christopher). We really want this to work! Help us make our dreams come true by donating a blessing to our family.
The Williams Family
Donate to this campaign: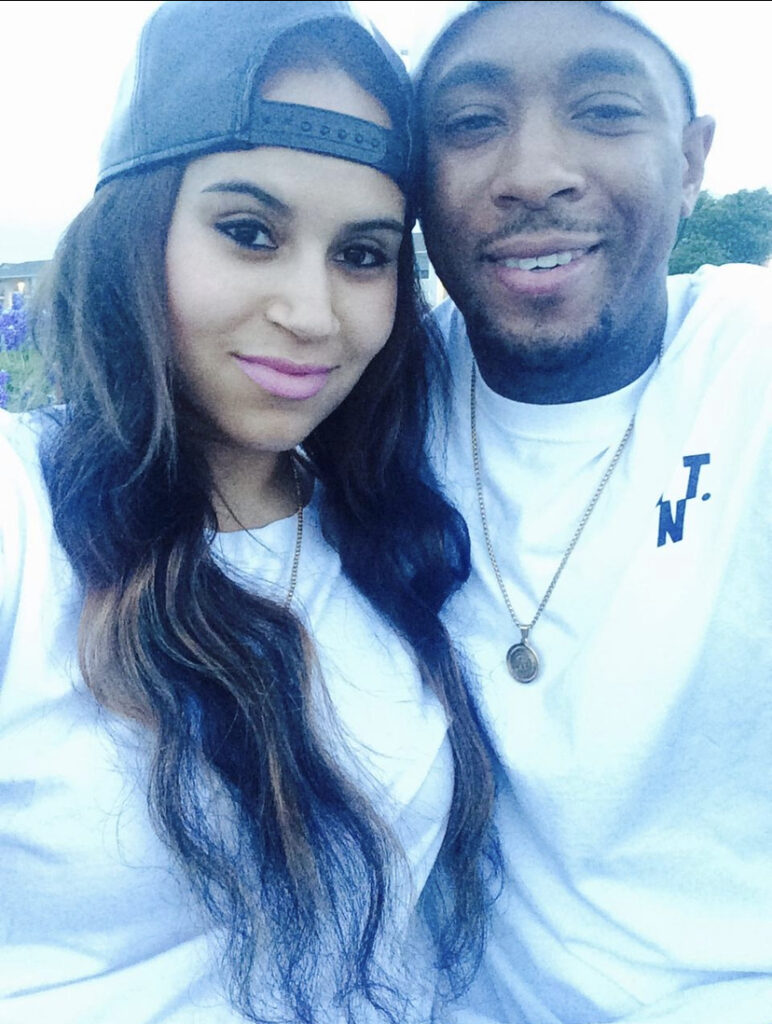 Amesha Malone is organizing this fundraiser.