Boley Baby 2
Boley Baby 2
$15,000.00

Fundraiser Goal

$300.00

Funds Raised

33

Days to go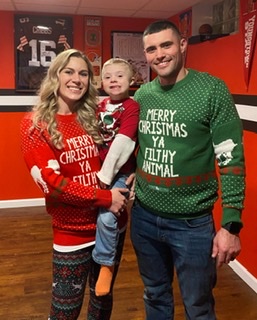 Brooke Boley is organizing this fundraiser.
Campaign Story
My name is Brooke. My husband Mark and I have been trying to have a second child for about 3 years. We have a son with Down Syndrome that was deemed by chance, aka Trisomy 21. We have conceived three times since trying for a baby and sadly lost each one. The first was at 29 weeks, the other two lost at 9 weeks. All four of our babies were diagnosed with Down Syndrome. We have no reason to keep having DS babies. My husband and I have been through extensive chromosome bloodwork with no answers as to why we keep getting the extra chromosome. Our only hope for another baby is IVF so that we can have the embryos genetically tested before transfer. We are praying we can get at least one embaby that will be viable with life. Thank you for reading about our story and if at all possible helping us raise money to add a baby to our family.
Name
Donation
Date
Karie Demyan

$

100.00
May 07, 2022
Anonymous

$

100.00
April 27, 2022
Nicole Irwin

$

100.00
April 26, 2022
Donate to this campaign: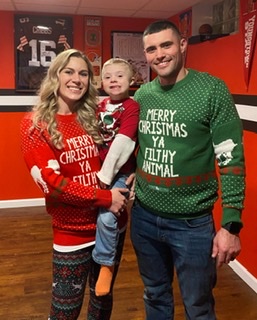 Brooke Boley is organizing this fundraiser.