Brady infertility Journey
Brady infertility Journey
$15,000.00

Fundraiser Goal

$0.00

Funds Raised

0

Days to go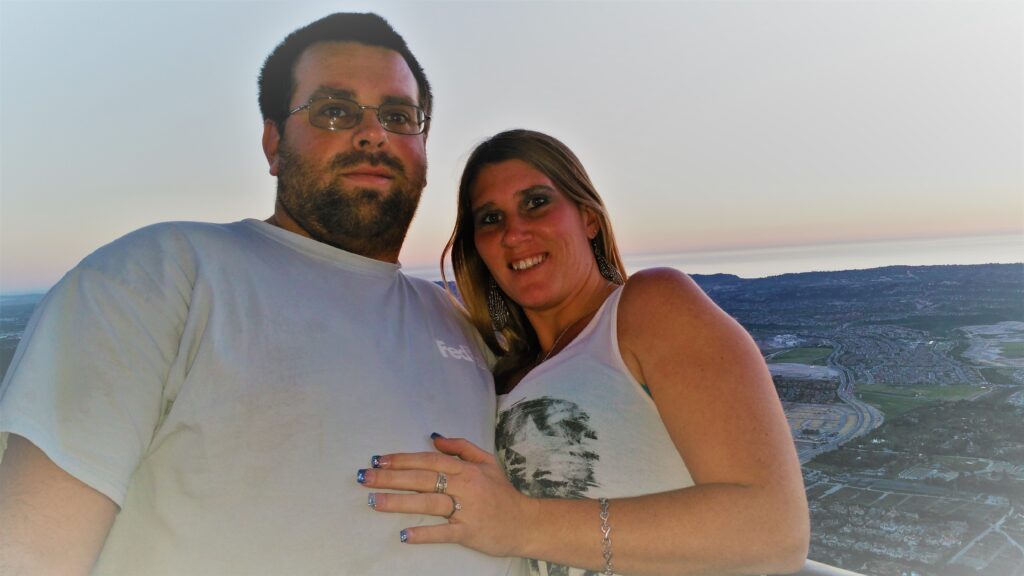 Stephanie Brady is organizing this fundraiser.
Campaign Story
My name is Stephanie and I have been battling Infertility for about 3 years. I have done 2 rounds of IVF and I am out of funds. I am so heartbroken that our journey might come to an end before we cannot afford to keep going. the 1st round of IVF, we ended up with 4 embryos. We were able to transfer 2 of them but both failed to implement. One embryo is abnormal and one is a mosaic that we still have on ice but have been told that it will probably result in a miscarriage. The second round, we did not get much results with normal embryos and probably will not be able to transfer any. we have gone through 3 miscarriage's and almost a full year of unsuccessful IUI's. this process is exhausting but WE DO NOT WANT TO GIVE UP! I do have insurance but they don't cover any costs. I have applied for discount programs but they consider our income to be above the qualifications. we are running out of options and it would mean the world to us if we can try at least one more time. That way I feel that we gave it our all before we consider a different route.
It would mean so much if you would be able to donate so we can keep our journey going. Even just $5 would mean the world because that $5 would get us a little closer to our 3rd round. Please, if you can help- it would mean everything.
Thanks with love,
Stephanie
Donate to this campaign: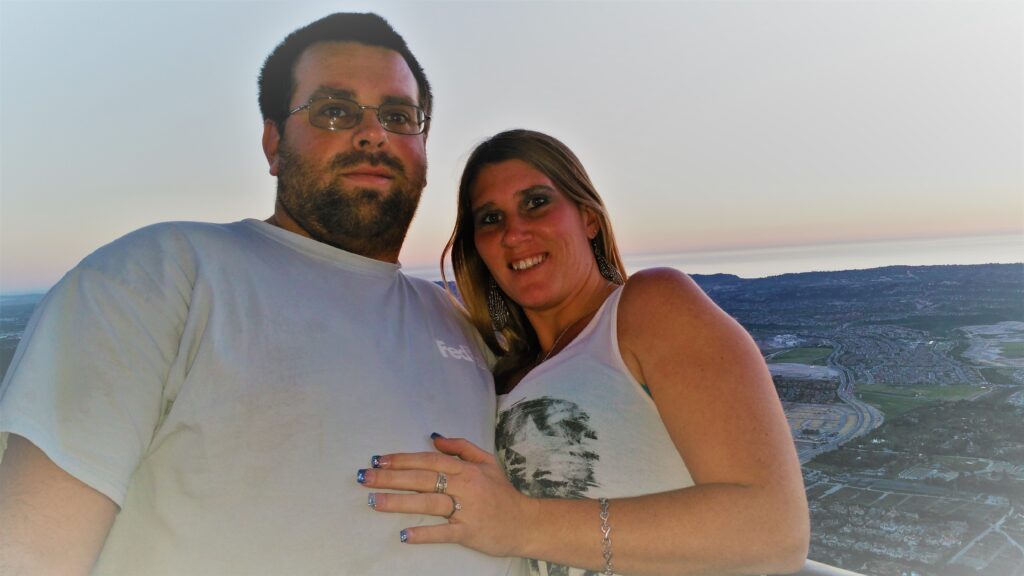 Stephanie Brady is organizing this fundraiser.