BRCA1 Negative Baby: IVF & PGD
BRCA1 Negative Baby: IVF & PGD
$4,500.00

Fundraiser Goal

$800.00

Funds Raised

67

Days to go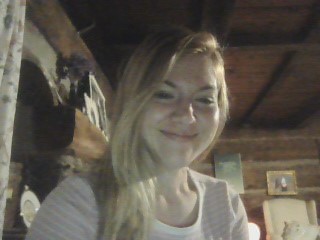 Sarah Thompson is organizing this fundraiser.
Campaign Story
My name is Sarah. I turn 38 this year. I am also BRCA 1 positive.
Last year, my mother was diagnosed with an aggressive form of stage 4 ovarian cancer; cancer was in both ovaries and had spread to her spleen. After surgery, she preformed genetic testing per her oncologist's recommendation. She tested positive for the BRCA 1 genetic mutation. Early this year, I received the same results.
BRCA 1 mutation causes female-bodied people to be at high risk for breast and ovarian cancer. As much as 60%-80% of females with the BRCA 1 mutation will develop breast cancer in their lifetimes; as much as 40%-60% of females with the BRCA 1 mutation will develop ovarian cancer in their lifetimes. Male-bodied people are also at increased risk for prostate cancer (statistics vary).
I do NOT want to pass this gene onto my child/children. After a recent consultation with a fertility specialist, I now want to undertake IVF and preform PGD testing so as not to pass this BRCA 1 gene mutation onto my offspring.
In addition to potentially passing on this harmful gene is the risk of me not being able to conceive.
My age is a consideration – I'm almost 38 – but it's not my only concern. The gyn oncologist, who has been consulting with me, advises that I have an oophorectomy (ovary removal) by the age of 40, if not sooner. That is, if I do not conceive soon, I will not be able to bear my own children.
My fundraising goal is approximately $25,000. This will cover one IVF cycle (~$15,000), the medication (~$5000), and the PGT-A and PGD testing (both ~$2500 each).
03-15-2023

Insurance: new cost

I have changed insurance benefits, which cover IVF. However, some meds and testing will still have costs pertaining to them.

New cost is between $3500-$4500.
Name
Donation
Date
Rachel Thompson

$

200.00
June 07, 2022
Anonymous

$

500.00
June 04, 2022
rosemary arriaga

$

100.00
May 30, 2022
Donate to this campaign: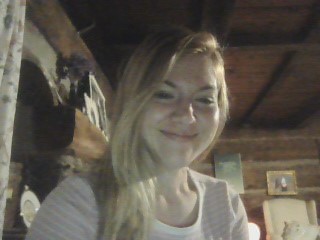 Sarah Thompson is organizing this fundraiser.