Brendan&Jacqueline
Brendan&Jacqueline
$2,000.00

Fundraiser Goal

$0.00

Funds Raised

296

Days to go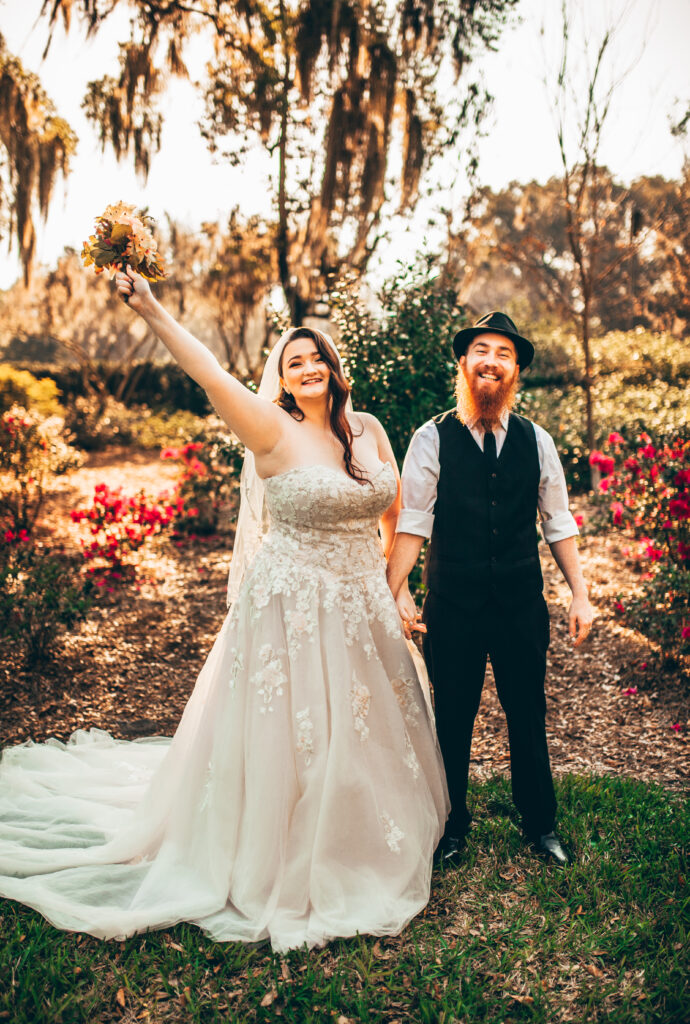 Jacqueline Lester is organizing this fundraiser.
Campaign Story
My Name Is Jackie and I have a condition called PCOS ( Polycystic Ovarian Syndrome), for those that may have never heard of this, its A hormonal disorder causing enlarged ovaries with small cysts on the outer edges and in my case causes my body not to ovulate, delay my cycle for months at a time. or cause my cycle to last over 30 plus days with very heavy bleeding.
We also recently discovered that my left fallopian tube is blocked and will require minor surgery to fix.
My husband and I have been trying to conceive for 3 years now and we only just started seeing a fertility specialist. It would mean the world to us for any possible financial help we can get going forward with our fertility treatments. sending love, prayers, and baby dust to all others going through their TTC journey
Donate to this campaign: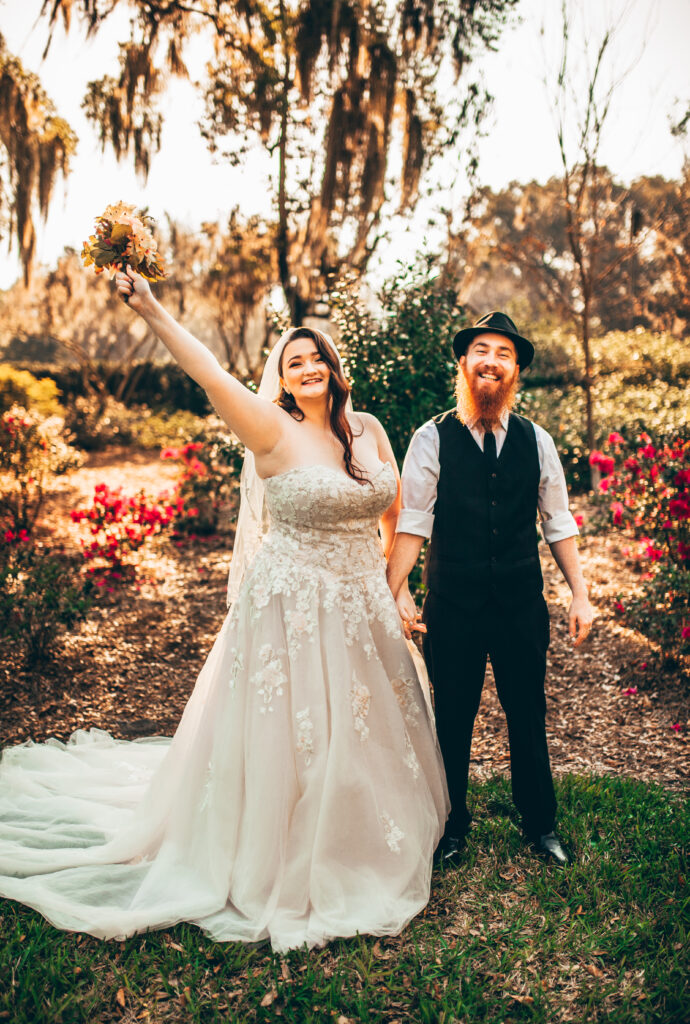 Jacqueline Lester is organizing this fundraiser.