Brian & Mary IVF Journey
Brian & Mary IVF Journey
$22,000.00

Fundraiser Goal

$15.00

Funds Raised

3

Days to go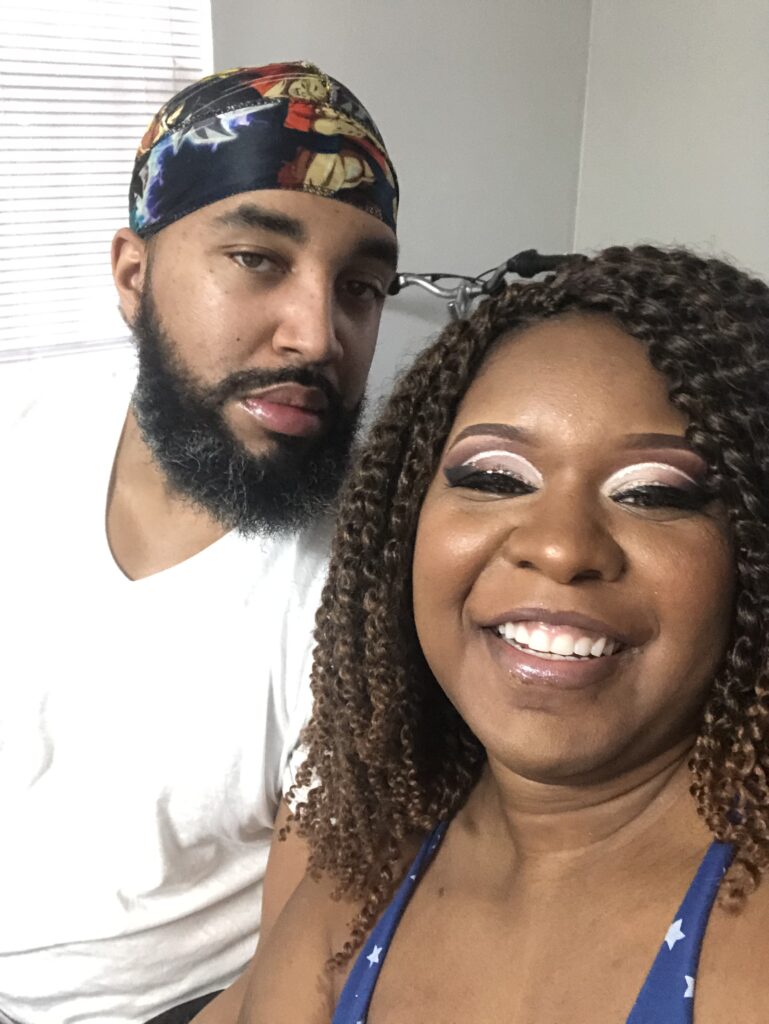 Mary Hill is organizing this fundraiser.
Campaign Story
Brian and I have been together for three years and we have been trying to build our family for 2 years now.
God brought me my husband Brian and by his grace neither one of us have children. Because my life with infertility has been long then I've been with Brian, I was under the impression that I had one fallopian tube open. After too many negative pregnancy's testes, a specialist informed us that both tubes were blocked, and IVF is our only option.
So, for two years we worked with a fertility doctor and our journey has been a long one.
From blocked fallopian tubes to a pituitary tumor, to MRI scans of my brain, to Hormones balancing medications, to the strapping of my uterus and now finally at the point to where we can start the process of IVF treatment, just to not have the financial means to proceed.
Please Help, If you can.
GOP-7A8FF129
Name
Donation
Date
Nikki Bee

$

5.00
August 18, 2022
Anonymous

$

10.00
August 17, 2022
Donate to this campaign: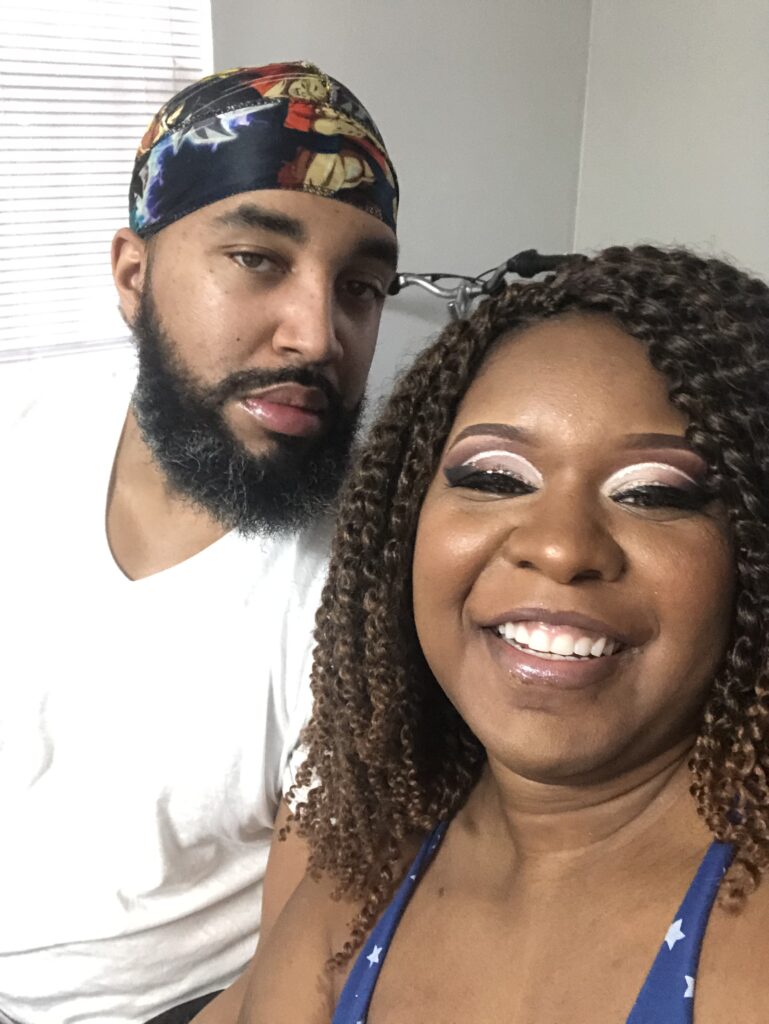 Mary Hill is organizing this fundraiser.