Brianca & Devin Fertility Journey
Brianca & Devin Fertility Journey
$20,000.00

Fundraiser Goal

$0.00

Funds Raised

661

Days to go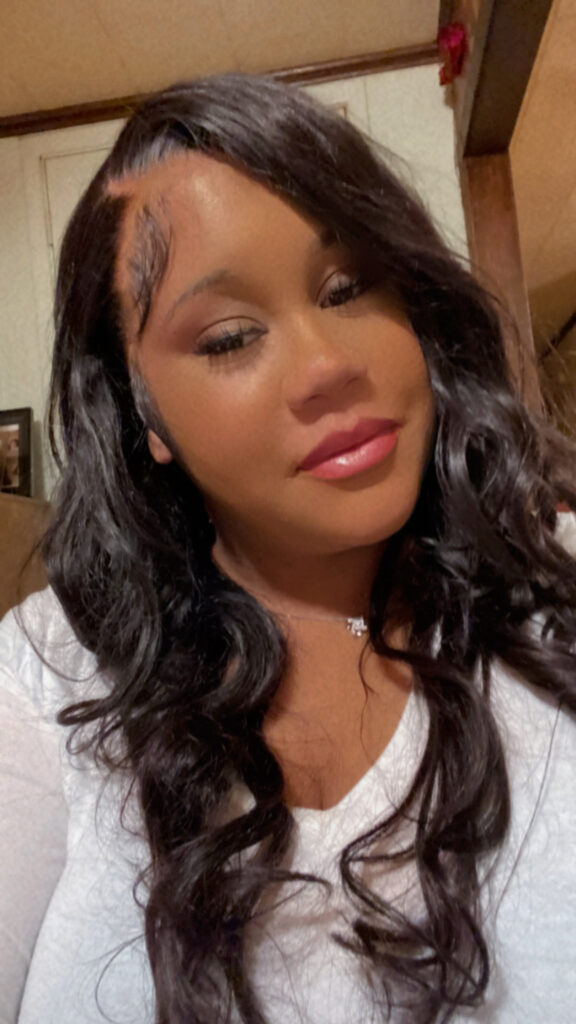 Brianca George-Paddio is organizing this fundraiser.
Campaign Story
I've been feeling the need to tell my story I literally just don't like broadcasting personally things to the world ! But I'm not ashamed anymore , Those of you may know I have PCOS and it's literally the worst , it attacks my confidence each and every month and has been like this since I was about 13 years old . Going back and forth to doctors because I'm dealing with pains that were so horrible I would miss school or work ! Killing part of it all the doctors said everything was fine everytime before I was actually diagnosed! My husband and I been trying to conceive for years and nothing was working until I started all kinds of medicines to help with infertility but all they were doing is making more cyst on my ovaries because My body wasn't working the way it should've . But I always kept my faith even with a one line pregnancy test literally each and every month , heartbreaks of no's each and every time had me at a state of depression but I always stayed strong because I felt a great need to. So I changed my doctor because I felt the others wasn't taking me seriously, we know obgyns are busy due to upcoming mothers so they don't have time for a patient whose trying too get pregnant. Dr.Padgett is my new doctor and he's amazing literally a sweetheart my first visit he ask me what's going on and asked me what are my plans for the future, I never had a doctor be so understanding. So within weeks he scheduled me surgery to actually see what's going on inside, Wasn't prepared for the final answer because no woman wants to hear the only way to be able too have kids is through IVF. It sucks but deep down I know God has the final say. Every time I think about it I cry but I've learned it's okay to cry it's okay to feel emotional about it because I'm human and I deserve a lot of blessings along the way. The reason of me telling my story is because infertility is no joke I know some people who don't want kids and some are going through the same thing. It's not all rainbows and sunshine it literally hurts physically and mentally. I'm still pushing for my goals and will continue. Infertility is not something you should laugh at or be talked about. It's a sickness that nobody should have to deal with but if you are going though the same problems make sure you stay on top of it and don't wait til it's too late like I did, Also make sure you check on your strong family members or friends because even a happy person can be walking around with a dark cloud over their head. My story is still unwritten and my husband and I will have a baby we are just walking with god because like I said he has the final say 🙏🏽❤️❤️
Donate to this campaign: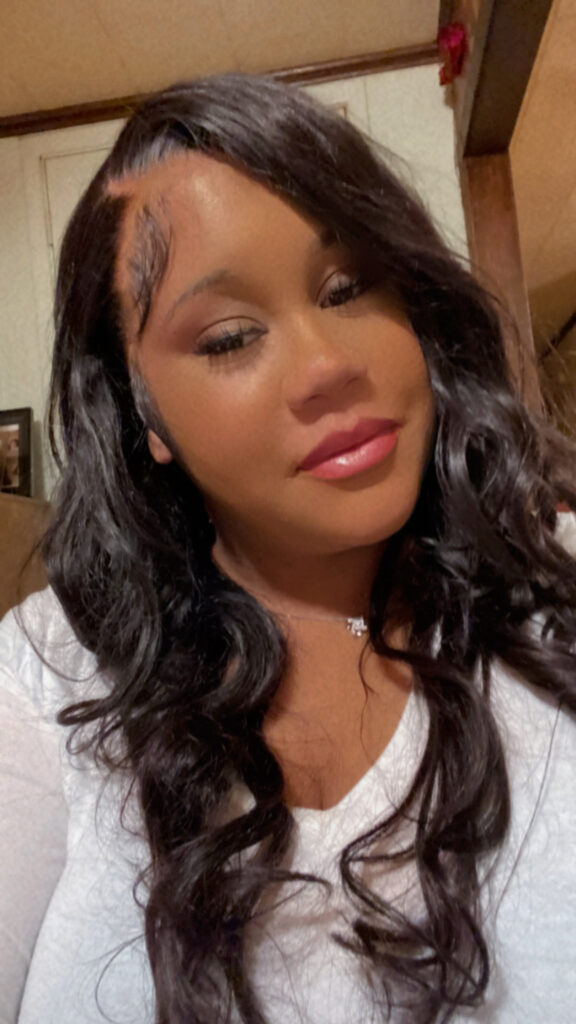 Brianca George-Paddio is organizing this fundraiser.