Bringing Baby Richard Home: We Need your Help
Bringing Baby Richard Home: We Need your Help
$12,000.00

Fundraiser Goal

$0.00

Funds Raised

329

Days to go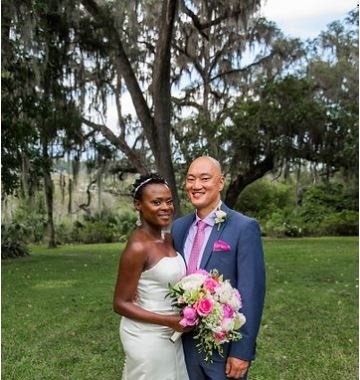 Charnie Monexe is organizing this fundraiser.
Campaign Story
My name is Charnie, and I have Endometriosis, which has stolen my life and ability to do what other women do naturally, which is getting pregnant. Endometriosis, commonly known as Endo, is an extremely painful condition where tissues grow outside of the uterus, it also causes scar tissues on other organs, which also causes infertility. I have had 5 surgeries just to have relief due to this condition, which lowered my chances with fertility went even lower. We have had many challenges, including my inability to produce any eggs at such a young age.
Since getting married in July 2020, we have had 3 rounds of IV, 2 of which were embryo transfers. All failed. We took out loans hat we are now repaying, and no baby to show for it. But I am a fighter! I have survived this condition for so long, it will not win!
We have two beautiful embryos left for this round. Due to how quick the Endometriosis can grow again, our doctor advises us to try again right away, but we are financially depleted. But I have to keep fighting, especially, Garrett, my husband , being adopted and not knowing any of his family, his dream is to have a baby he will feel BELONGS to him, genetically. My dream has always been to be a mom. We are seeking financial assistance to help us with transferring our next embryos. We would be so grateful and honored if you help us. Nothing is too small! Even $5 would mean the world to us and help us bring future baby Richard home! Help us fight for our future family!
Donate to this campaign: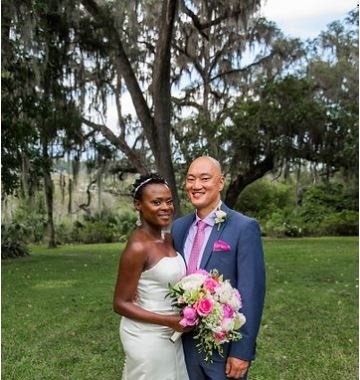 Charnie Monexe is organizing this fundraiser.