Bringing home baby VanVleck
Bringing home baby VanVleck
$17,000.00

Fundraiser Goal

$400.00

Funds Raised

2

Days to go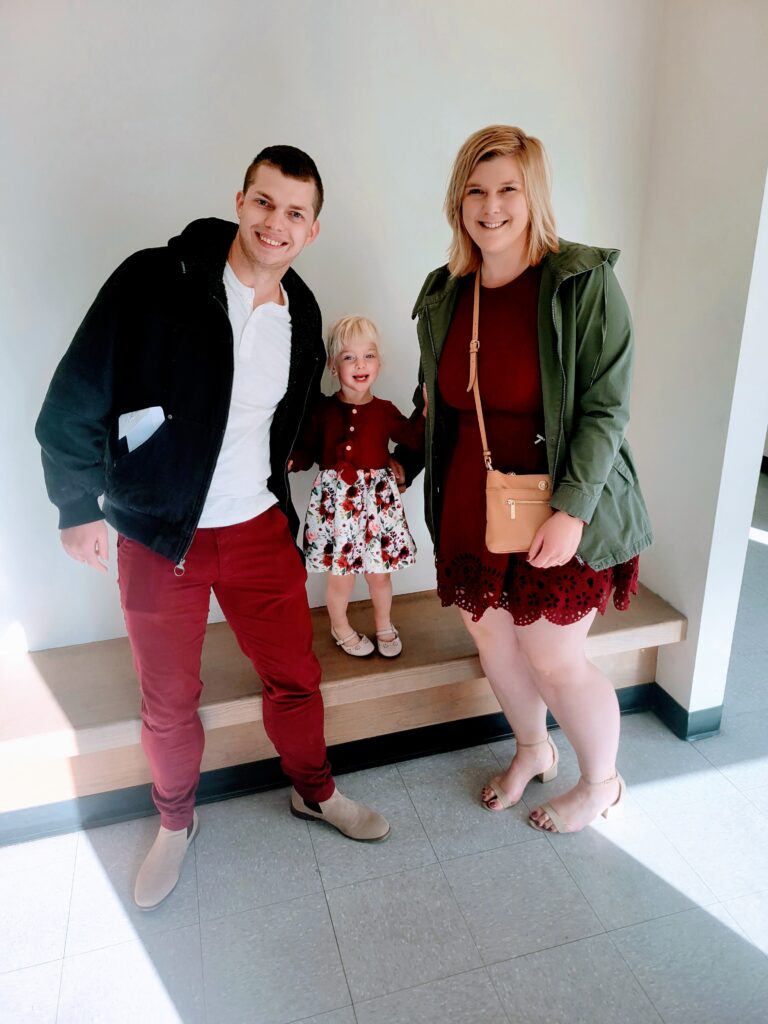 Christy VanVleck is organizing this fundraiser.
Campaign Story
Thank you for allowing us to share our fertility journey with you, especially as we seek support to bring home a new family member.
We are the VanVleck family, we have currently experienced 4 years of infertility. Resulting in one live birth which brought us our first daughter, Amylia.
We, unfortunately,  have also experienced painful losses of two baby girls who went to Heaven before we had the chance to meet earthside.
With our diagnosis of infertility, after 7 IUI's and recurrent pregnancy loss, our Fertility Clinic has now shared with us that our next step will be
In Vitro Fertilization (IVF).
We have prayed for a few months specifically over what God wants our next steps to be in order to grow our family. Ultimately, it has led to the confirmation that IVF is the right road for us. However, financially this is a burden too big to bear on our own.
We would love for you to pray with us, pray for what God has in store for our lives, and pray specifically for what God might lay on your hearts to support us -whether that's financially, or on bended knee praying over our hurting family.
2021 was an extremely hard year as we navigated a new life after my mom's passing.  We then experienced our first pregnancy loss while Nate was training at sea, shortly after this he deployed for the first time.
2022 has brought more loss… starting in February when we learned our most recent pregnancy ended in miscarriage again while Nate was out to sea training. He is currently deployed for his 2nd overseas tour.
Thank you from the bottom of our hearts for caring for us, loving us, and covering our family in prayer as we walk through this extremely difficult season.
Love,
The VanVleck Family.
Name
Donation
Date
Hannah VerasAlba

$

300.00
May 22, 2022
Savannah Cichewicz-Payne

$

50.00
May 22, 2022
Dillon Boyd

$

50.00
May 20, 2022
Donate to this campaign: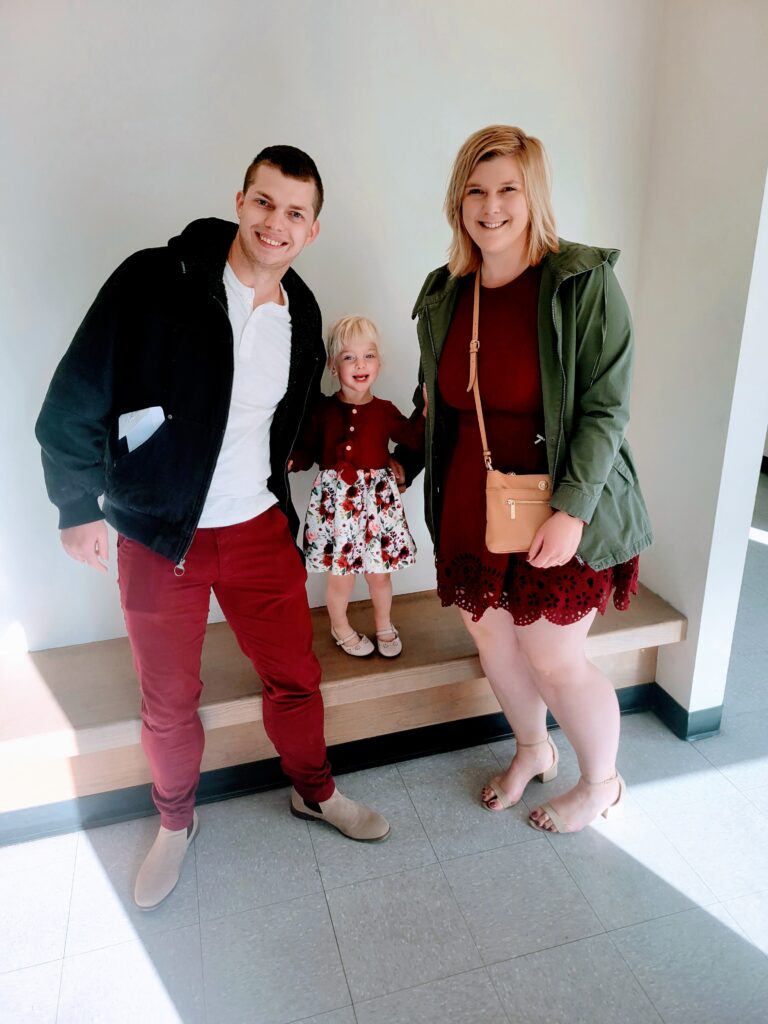 Christy VanVleck is organizing this fundraiser.