Waiting for baby Perkins- Infertility Journey
Hodgenville , Kentucky (US)
|
|
Waiting for baby Perkins- Infertility Journey
$25,000.00

Fundraiser Goal

$10.00

Funds Raised

0

Days to go
Hodgenville , Kentucky (US)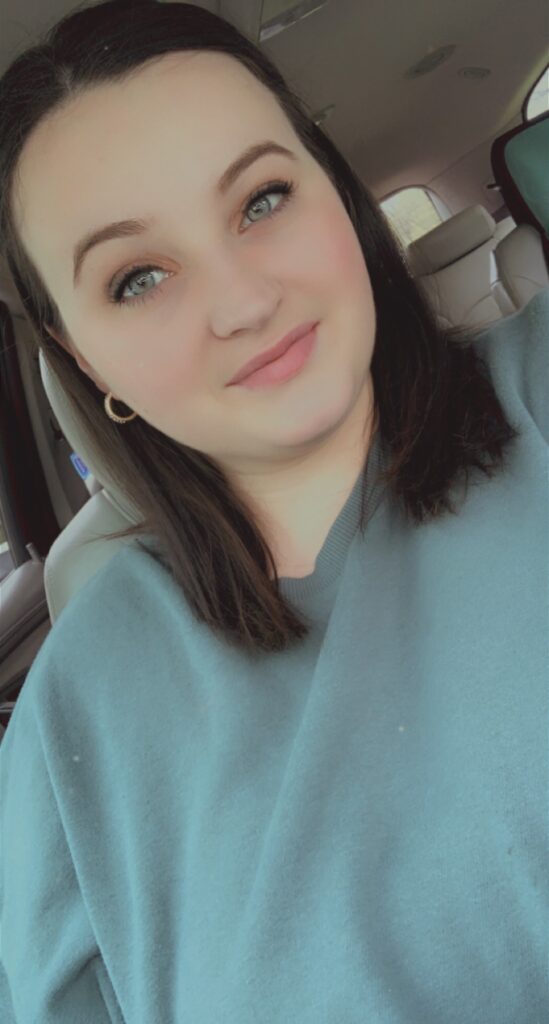 McKenzee Perkins is organizing this fundraiser.
Campaign Story
My name is McKenzee, I am 25 years old. I have Polycystic ovary syndrome (PCOS). PCOS is an hormonal disorder causing enlarged ovaries. It can cause abnormal menstruation, obesity, unwanted hair, and even worse infertility. I have a blood disorder called Von Willebrand. For better terms I don't clot, it makes me have very heavy and long periods, some times I'll have one for 2-4 months then I can go almost a year without one. Because my bleeding disorder I have a 60% chance of bleeding out after giving birth because I don't clot, but we want to take that other 40% and fight like hell.  To top it off I have Hydrocephalus (water on the brain.) so I have had 6 brain surgeries in my life. One being in 2019 which made my hair fall out, due to the radiation they had to put straight into my head. As my insurance doesn't cover anything for infertility, and there is nothing else in this world that I want then to give birth, and have that new mom feeling, and to complete my little family. I feel like my life is ending, because I can't do the one thing I would give so much do to. I have a very wonderful family, I met my wonderful husband (Jay) in 2017, and we started to try for a little one in 2018. I have a beautiful 5 year old Step daughter named Reagan that I love so much. Our baby girl is always asking if we are ever going to "get" her a baby, and we are would absolutely love to do that. I have never thought about the grief that this would bring to my husband and I and even my step daughter as she longs for a baby sister or brother. We have survived the past 5 years, trying for a little one, two miscarriages, and one D&C to give up now. We will keep fighting because that's who we are. As we are now optimistically going toward infertility treatments, we are asking for you to help us on this new road to complete our family by donating to our fundraiser. We would be honored if you could help us, even just a dollar would mean everything to us. Thank you so much for taking the time to read.
Name
Donation
Date
McKaylee Mattingly

$

10.00
May 07, 2022
Donate to this campaign: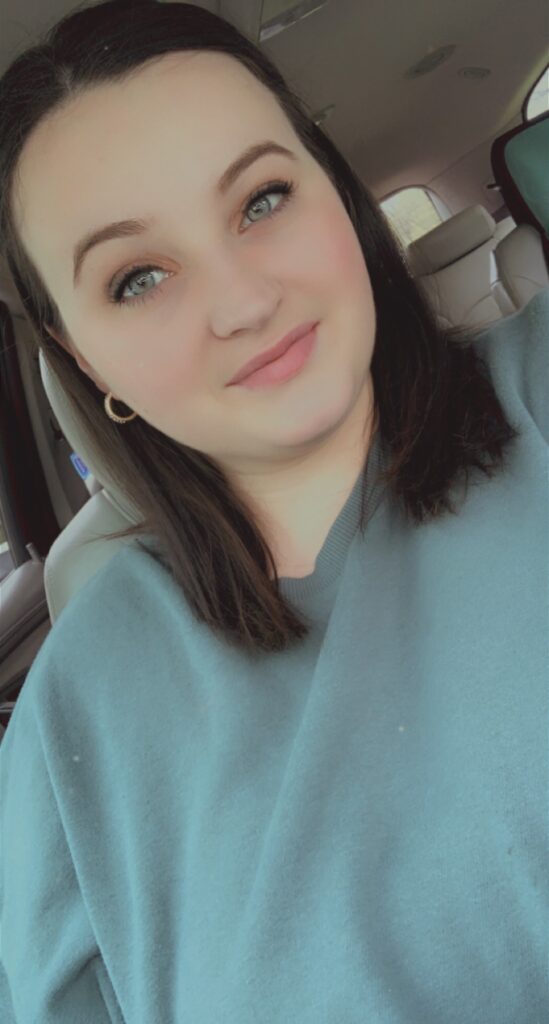 McKenzee Perkins is organizing this fundraiser.