Building the Merritt Family
Building the Merritt Family
$10,000.00

Fundraiser Goal

$25.00

Funds Raised

0

Days to go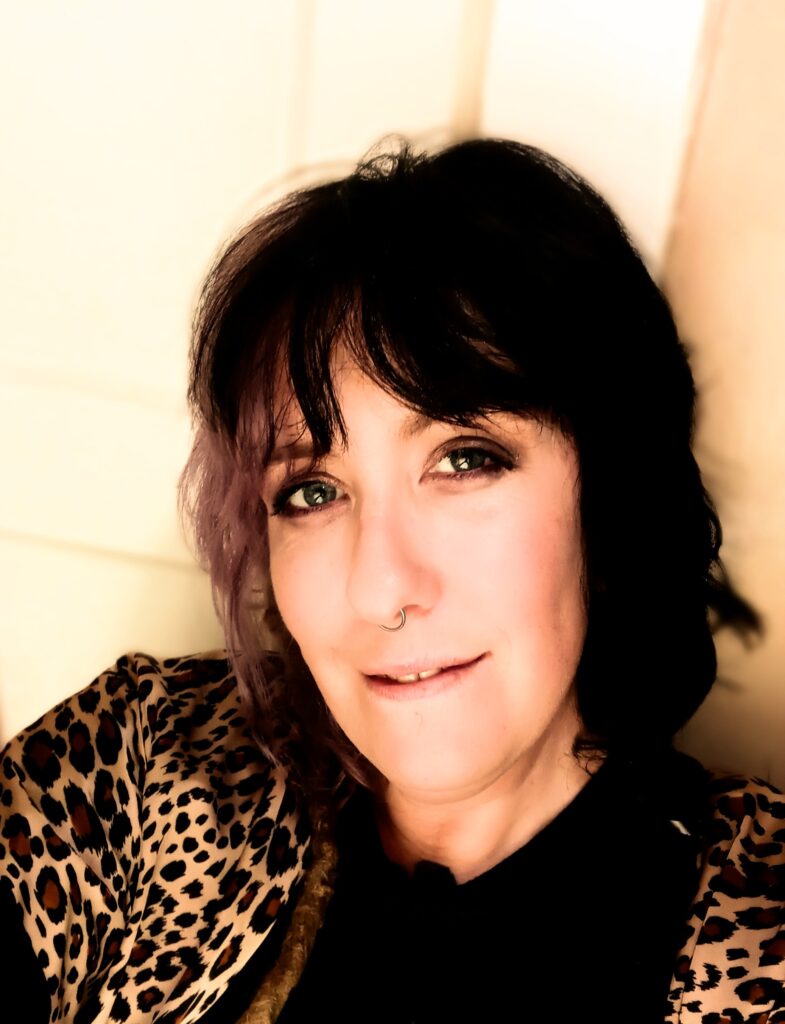 Jacqueline Merritt is organizing this fundraiser.
Campaign Story
Our names are Jackie and Rj Merritt. I, Jackie, have been diagnosed with an aggressive form of PCOS, Poly-cystic Ovary Syndrome. I have struggled for over 10 years trying to get pregnant to no avail. More testing is required including blood tests, sperm tests and an hcg. Unfortunately, working full-time and the cost of living today has not left us with a lot of disposable income. Especially now that I am a full-time student, paying my own way through college to become a registered nurse. When I finish school I should not have to worry about a lack of disposable income but we cannot help but feel like time may be running out. We know that we can provide an amazing and adventurous life for a child, our lives are a constant exploration of the world around us.
We appreciate all of your considerations and I wish everyone the best of luck in their own journeys to have a family of their own.
With love always,
Jackie and Rj M.
Name
Donation
Date
Sherry Roff

$

25.00
December 24, 2021
Donate to this campaign: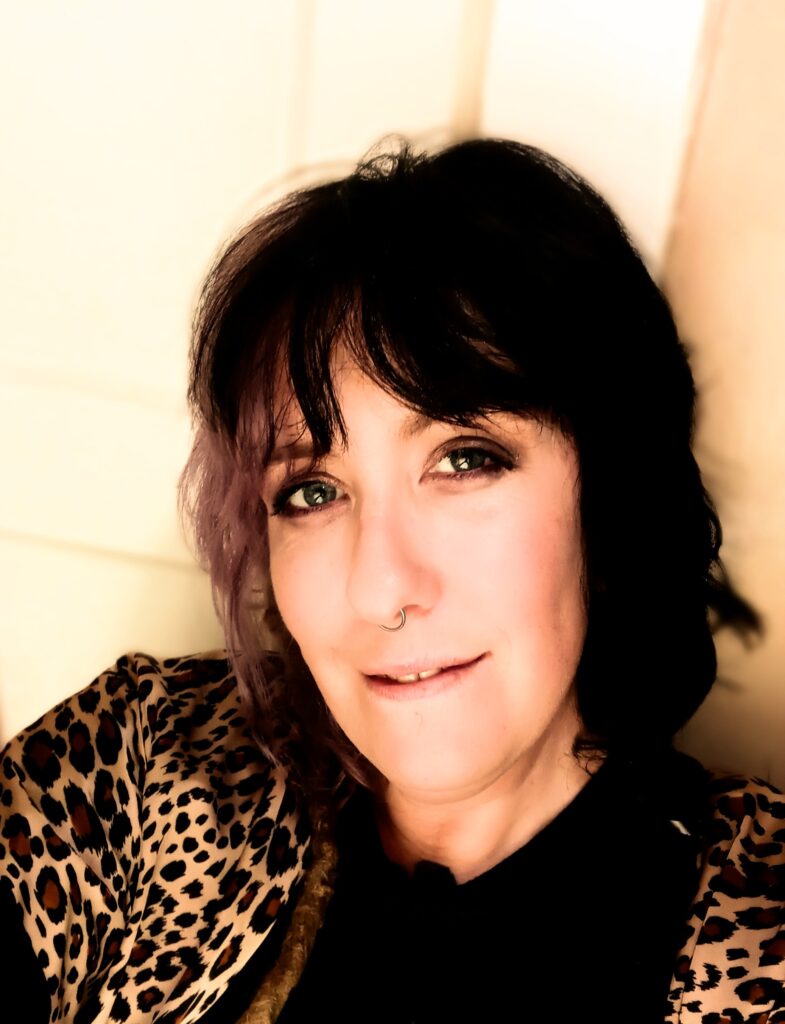 Jacqueline Merritt is organizing this fundraiser.