Bundle of joy
Bundle of joy
$15,000.00

Fundraiser Goal

$0.00

Funds Raised

312

Days to go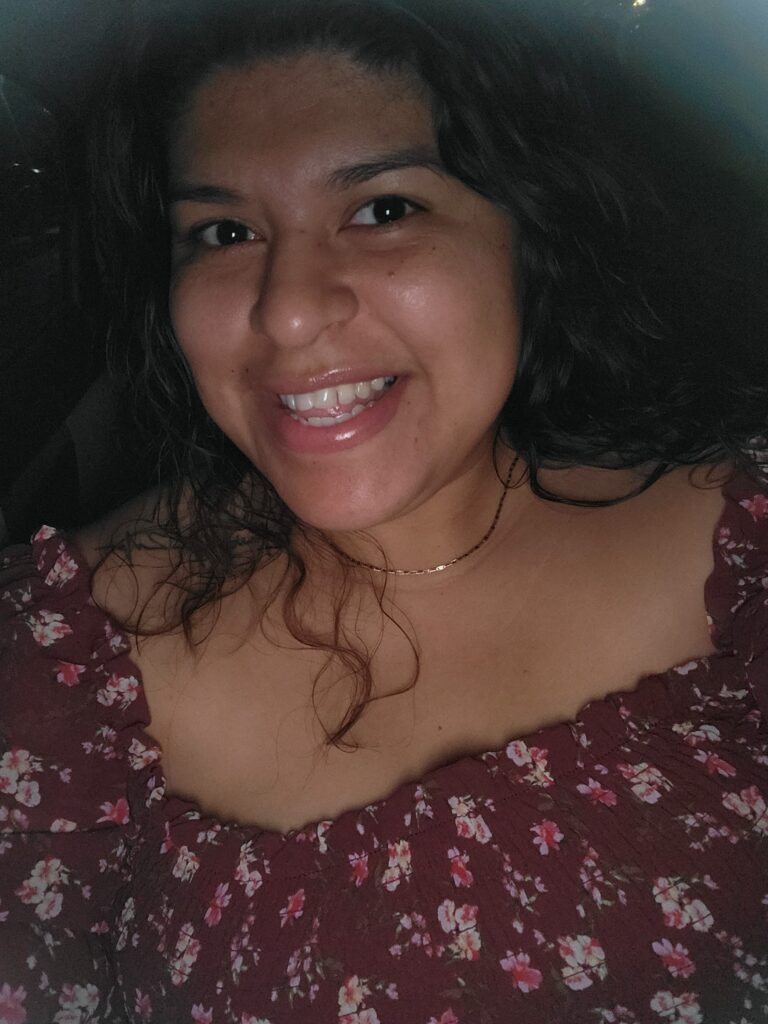 Laura Flores is organizing this fundraiser.
Campaign Story
My name is Laura, and I've been wanting to become a mom 8yrs ago but unfortunately I can not due to I had got my tubs tied when I was younger in my early 20s. I was in a abusive relationship for years before I had the strength to leave him. I was scared of him and thought that I had to listen to everything he said. I didn't have a regular childhood having abusive parents being in foster care and sexsuly molested. So I didn't have anyone to teach me about relationship or anything about life so I had to learn along the way.  So I always thought I had to listen to what my ex always said if not I would get beat. So I decided to get my tubs tie because I didn't want to bring any kids in the world living in an abusive relationship. I always wanted kids and unfortunately now I can't. I gotten pregnant a few time while tubs where tied but they never made it through the tubs last pregnancy one of my tubs ruptured and I had to go in for an emergency surgery that recurred my tubs to be taken out. I've been with my partner for 8 yrs now and we've been wanting a baby but it's so expensive to go through fertility treatments. I am grateful that there is campaign's and fundraiser like this. It gives me joy and that hopefully in God's name I will be able to raise enough money to become a mom.
Donate to this campaign: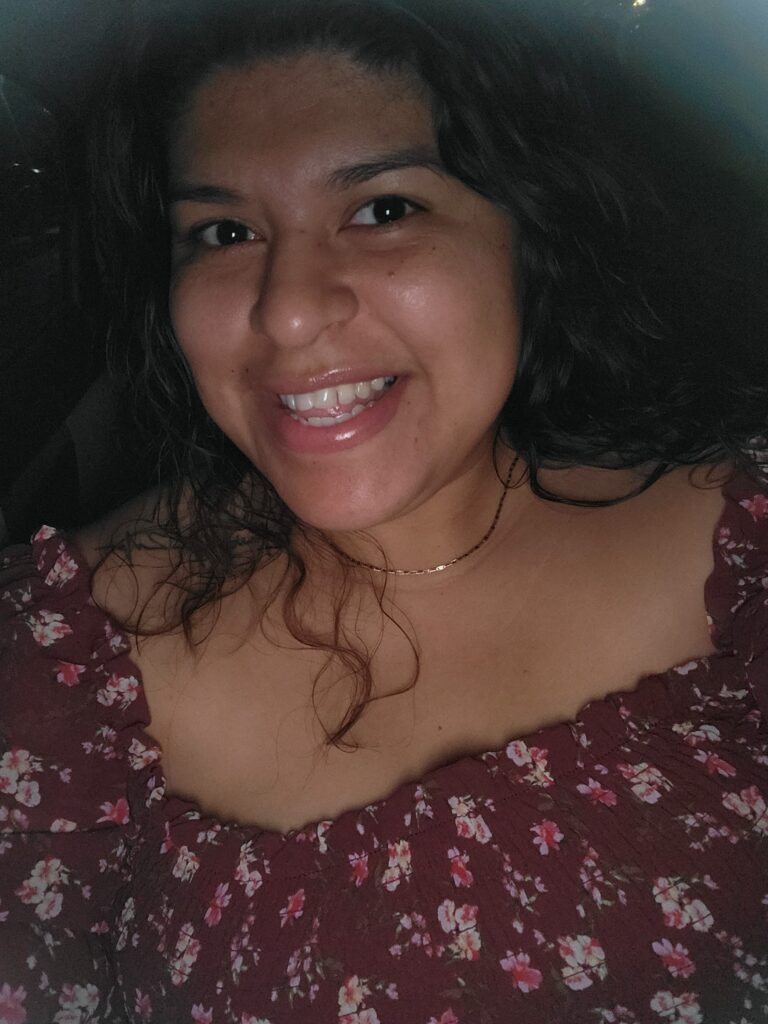 Laura Flores is organizing this fundraiser.