Cancer survivor trying to become a mom
Cancer survivor trying to become a mom
$20,000.00

Fundraiser Goal

$0.00

Funds Raised

351

Days to go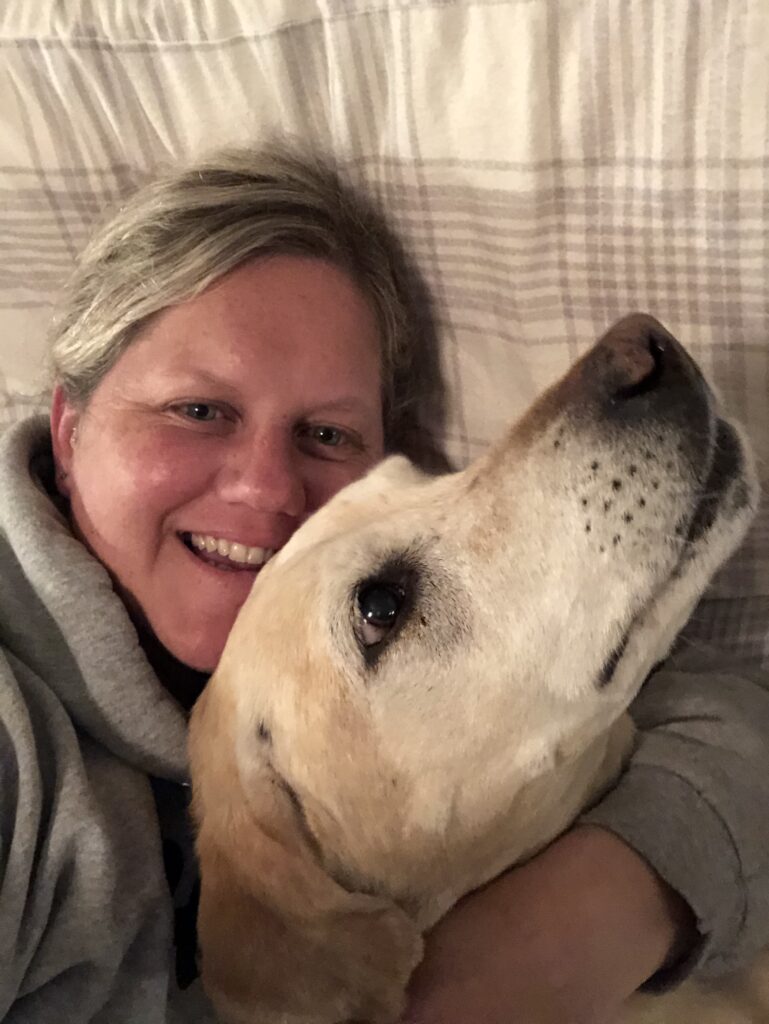 LINDSAY BUTTICCI is organizing this fundraiser.
Campaign Story
My name is Lindsay and my husband's name is Armand. We met in 2nd grade and married almost 4 years.
I am a survivor of childhood leukemia. I was diagnosed in 1988 and treatments have come a long way. However, due to all of the experimental medicines given to me when I was 3, have affected me throughout life and now becoming a mom. I want to be a mom. I have always dreamed of being one. I have raised many kids in my life and I just wish now I can be a full time mom and have the family I have dreamed about.
I am fundraising to offset the tremendous medical costs of this journey.
I do my best at giving back. I am my doctor's longest survivor and I am an open book for research. I allow the major medical institutes to use all of my medical past and current findings to help the future.
I had a bone marrow transplant at the age of 5, (I am 37 now) and my brother was my donor. I am so thankful for being able to beat the diagnosis and to tell my story and to help with the future.
I am ready to be a mom and I am hoping with everything I can do, it will happen.
Thank you!
Donate to this campaign: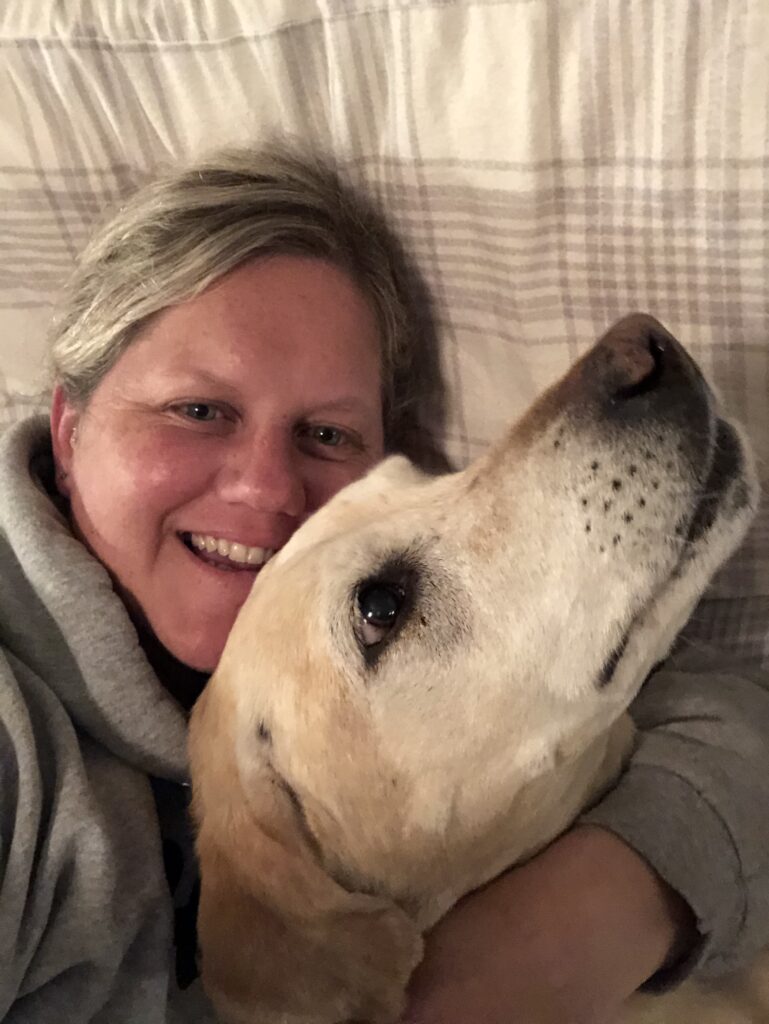 LINDSAY BUTTICCI is organizing this fundraiser.