Childs dream + Parents dream =Family Reality
Childs dream + Parents dream =Family Reality
$160,000.00

Fundraiser Goal

$0.00

Funds Raised

0

Days to go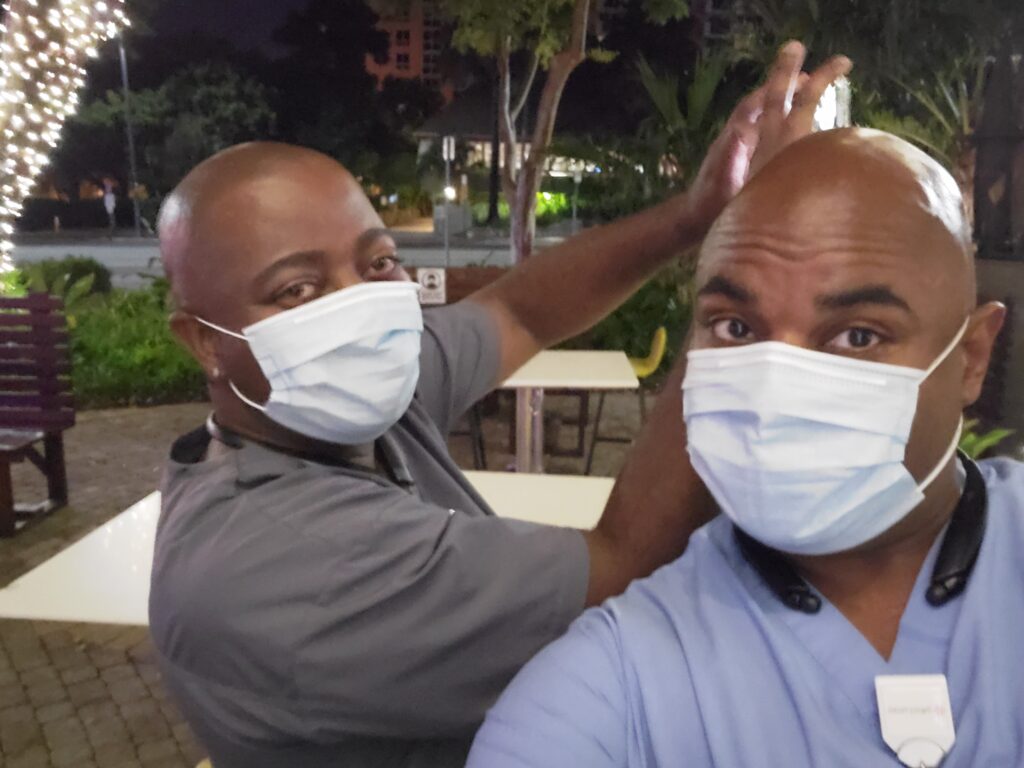 lucas bonner is organizing this fundraiser.
Campaign Story
Hello we are Lucas and Phillip Bonner. We seek to become parents as it is our dream to give children of our own the loving and secure foundation in life greater than we ourselves ever had. After going through surgeries and rehabilitation all while myself working in surgery during the covid pandemic; we realized that life is short and now is the time to go after our dreams and become parents. In life we sometimes realize our purpose and begin the manifestation process of such purpose. We have completed parenting classes and find such joy in the family dynamic. We are both educated and have a strong spiritual and moral foundation which will be a great basis for raising children. This is more than a fundraiser to us but our opportunity to give much more to the world than we could ever receive. Your contribution would mean so much to us. Every small donation will make a huge difference to us. Thank you for your generous thoughts, prayers, and support. With sincere heartfelt gratitude we thank you.
Donate to this campaign: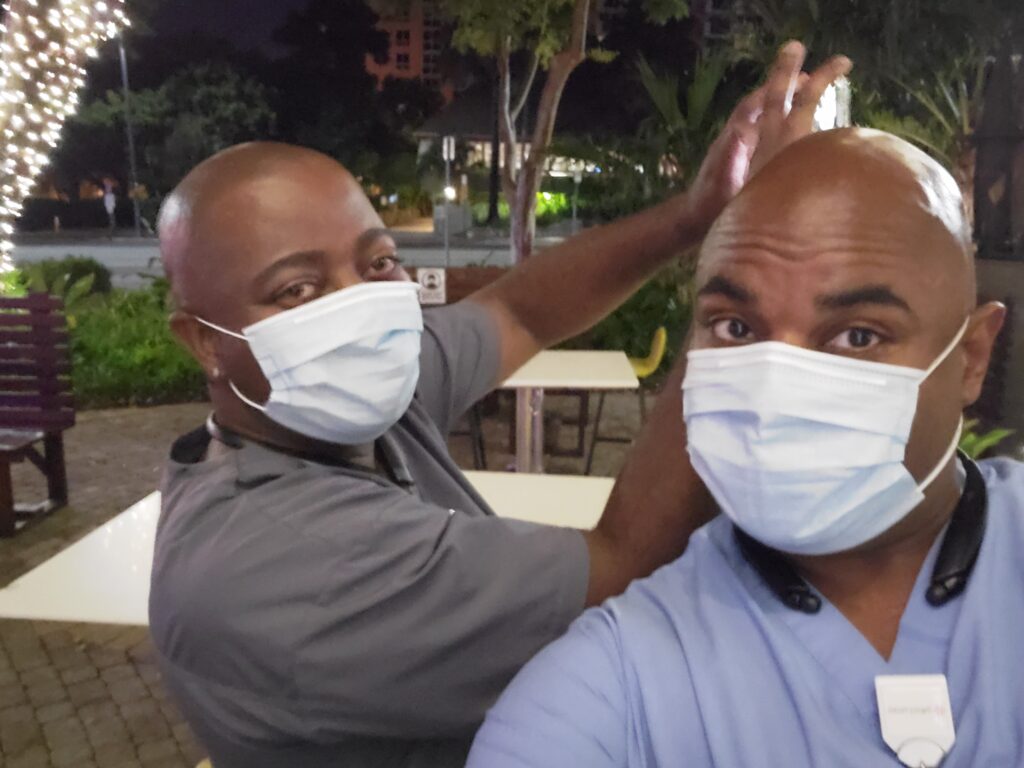 lucas bonner is organizing this fundraiser.