Chris and Pam's journey to baby number 2
Spring Hill , Florida (US)
|
|
Chris and Pam's journey to baby number 2
$10,000.00

Fundraiser Goal

$0.00

Funds Raised

30

Days to go
Spring Hill , Florida (US)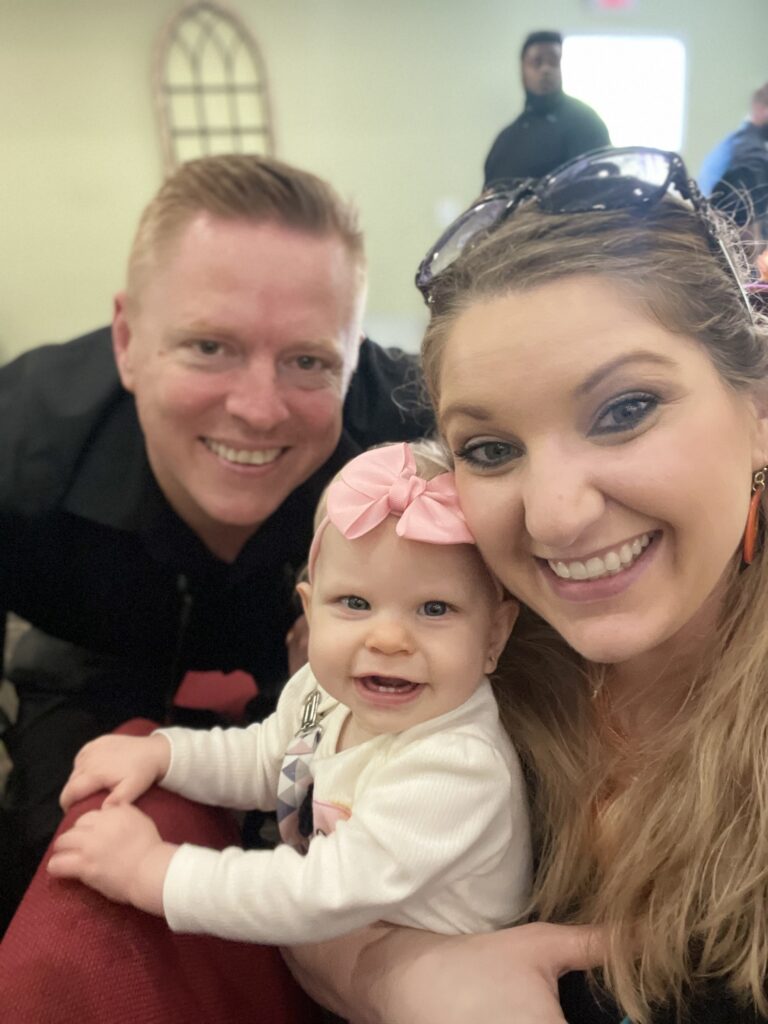 Pamela Wade is organizing this fundraiser.
Campaign Story
My name is Pam, my husband and I conceived our first baby via IVF after 6 long years, multiple IUI, and it took 2 embryo transfers paid for all out of pocket! Our daughter is 9 months and we want a sibling for her soon due to our ages, my husband is 41 and I am 34. Treatment is never a guarantee and we are wanting to try for another baby. We always wanted more than one child but never realized how expensive it would be to get there. Any donation would be so appreciated as we are wanting a sibling for Charlotte so she is not the only child. Being a mom is the best job I have asked for and to give Charlotte a sibling would make our family complete. I know it seems silly to ask for donations for baby number two but we have spent a lot of our savings to get baby number one. We are so grateful and appreciate any donation to help Charlotte get a sibling. Thank you and may God bless you all!
Donate to this campaign: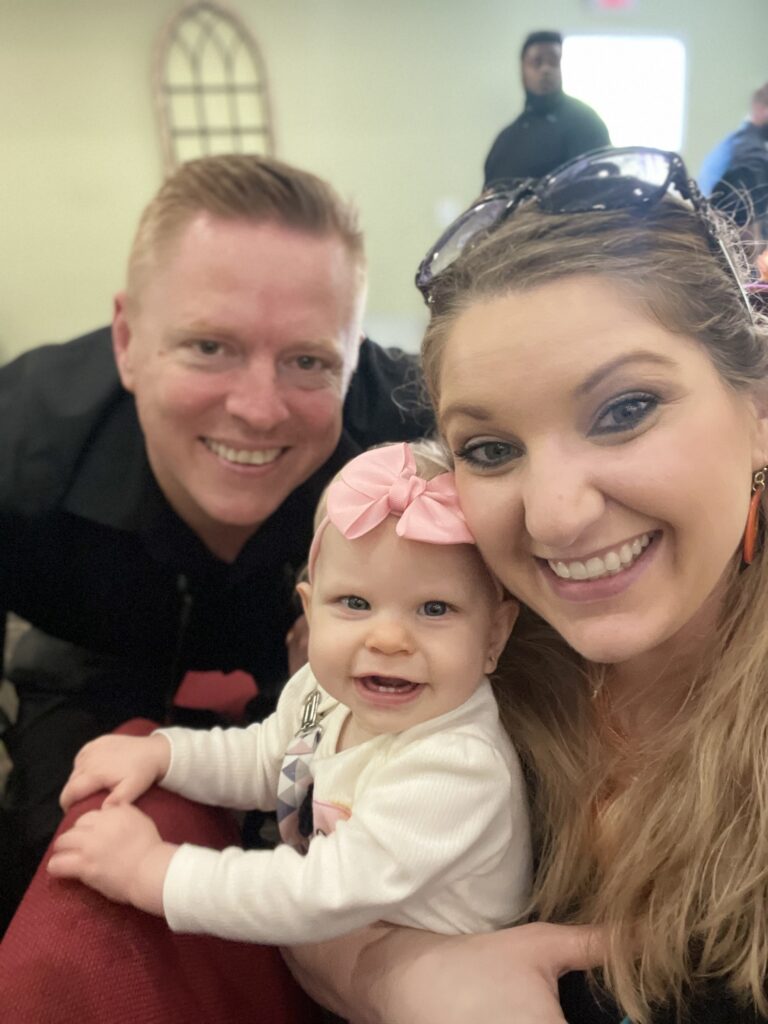 Pamela Wade is organizing this fundraiser.