Chris & Samantha's Surrogacy Fundraiser
Chris & Samantha's Surrogacy Fundraiser
$30,000.00

Fundraiser Goal

$140.00

Funds Raised

0

Days to go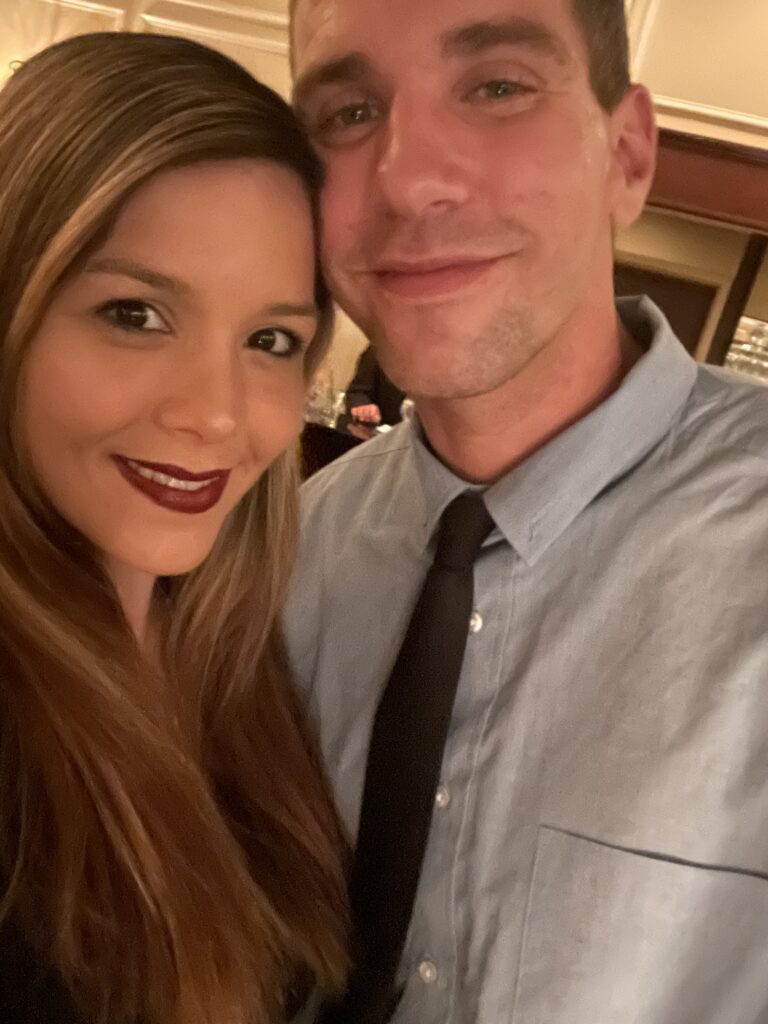 Samantha Sakiadis is organizing this fundraiser.
Campaign Story
Hey everyone we're Samantha and Chris & we are on our journey to gestational surrogacy. At 14 years old I was diagnosed with a rare condition called MRKH Syndrome ,that caused me to be born with a severely underdeveloped uterus. Basically the uterus is non existent since I only have remnants of the uterine horns. This makes it completely impossible to ever get pregnant, which as you can tell is extremely heart breaking. However,There is a silver lining in which ,I do have normal fully functioning ovaries so surrogacy is still a possibility. Last February I went through IVF and we have 3 frozen embryos 2 girls and a boy! With me not being able to carry we wish to pursue surrogacy but the cost is extremely expensive. We have been saving to make this possible and we feel In our hearts it will happen but we know it will take some extra time and lots of planning. With that being said we decided to make this fundraiser to help us get to our goal of bringing our embryos babies into this world. Any penny counts!! We appreciate all that read this and if you can't donate please share❤️ Thank you
Chris & Samantha
Name
Donation
Date
Eva Romeo

$

40.00
January 23, 2022
Eva Romeo

$

100.00
January 19, 2022
Donate to this campaign: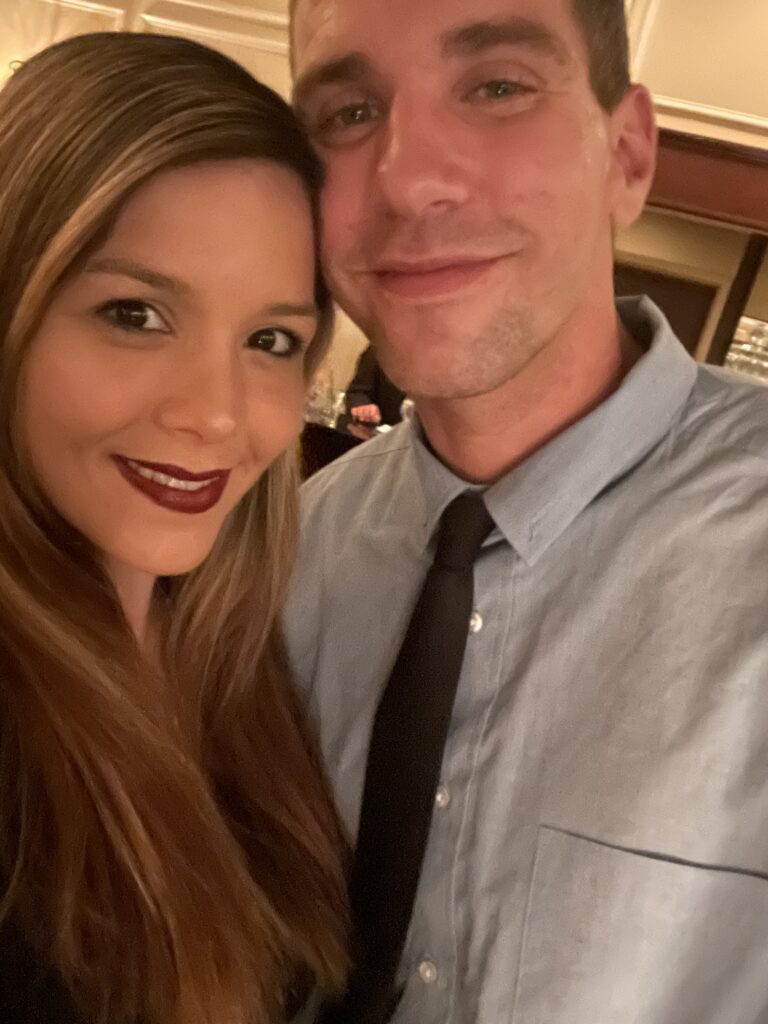 Samantha Sakiadis is organizing this fundraiser.