CJ & Gary: Trying to make a family through IVF
CJ & Gary: Trying to make a family through IVF
$25,000.00

Fundraiser Goal

$0.00

Funds Raised

0

Days to go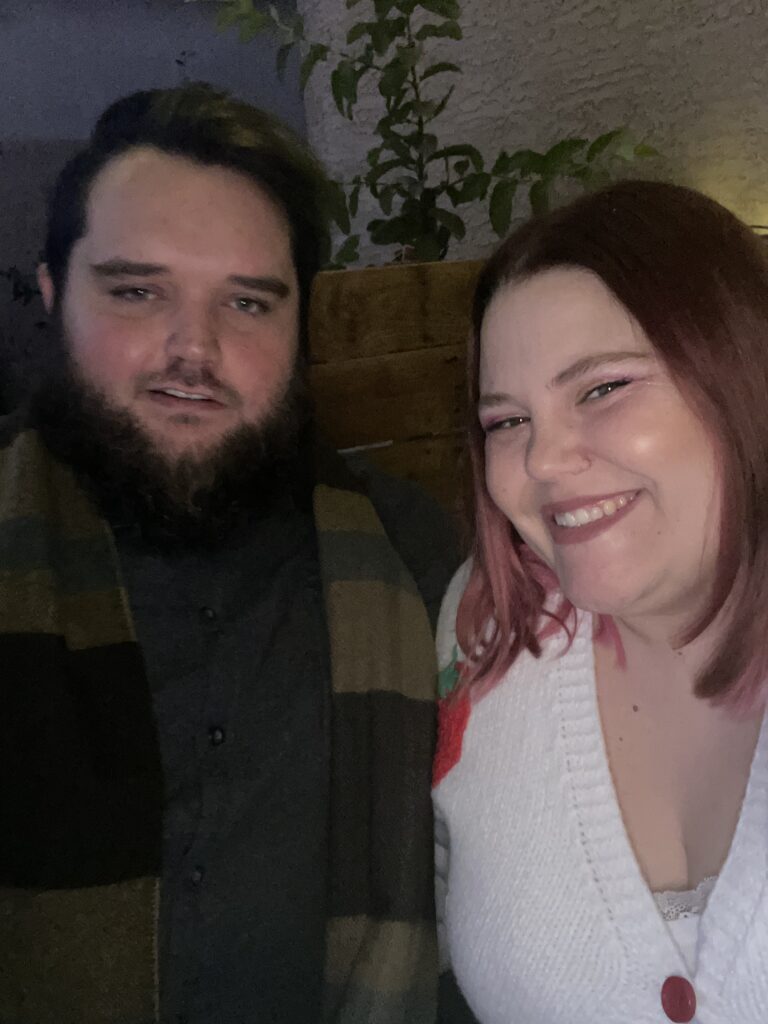 Courtney Jade Dale is organizing this fundraiser.
Campaign Story
Hello, I am CJ!
My partner, Gary and I are trying to have a child. Unfortunately, we have run into obstacles in our journey to parenthood together and the only way to ensure we have a healthy baby is to take the road of IVF.
I have struggled with PCOS, fibroids, and ovarian cysts throughout my life. These complications have resulted in a grapefruit sized mass over taking my right ovary requiring emergency surgery after the weight of the mass twisted my fallopian tube. As a result of this issue, I lost my right ovary.
Due to my age (35) it was recommended we see a fertility specialist to see what path lay ahead of us. Through genetic testing, we discovered that my partner and I are both carriers for 'Horn Cell' disorder and we had a 25% chance of our future child being afflicted with this disorder. Horn Cell is an aggressive disorder that effects the spinal cord. If I were to get pregnant naturally, the odds of me carrying to full term with a live birth would be very slim. If I were to give birth, our baby would not live past 2 years old and have no quality of life within those 2 years.
Through IVF we have a chance to ensure a pregnancy would not be overshadowed with the worry of a still birth due to Horn Cell or our child suffering.
The cost of IVF is overwhelming and we are looking for any help to bring down the amount we would have to take out a loan for.
I have waited my whole life to find someone to have a family of my own.
Thank you for reading this and for considering helping us on our journey to parenthood.
Donate to this campaign: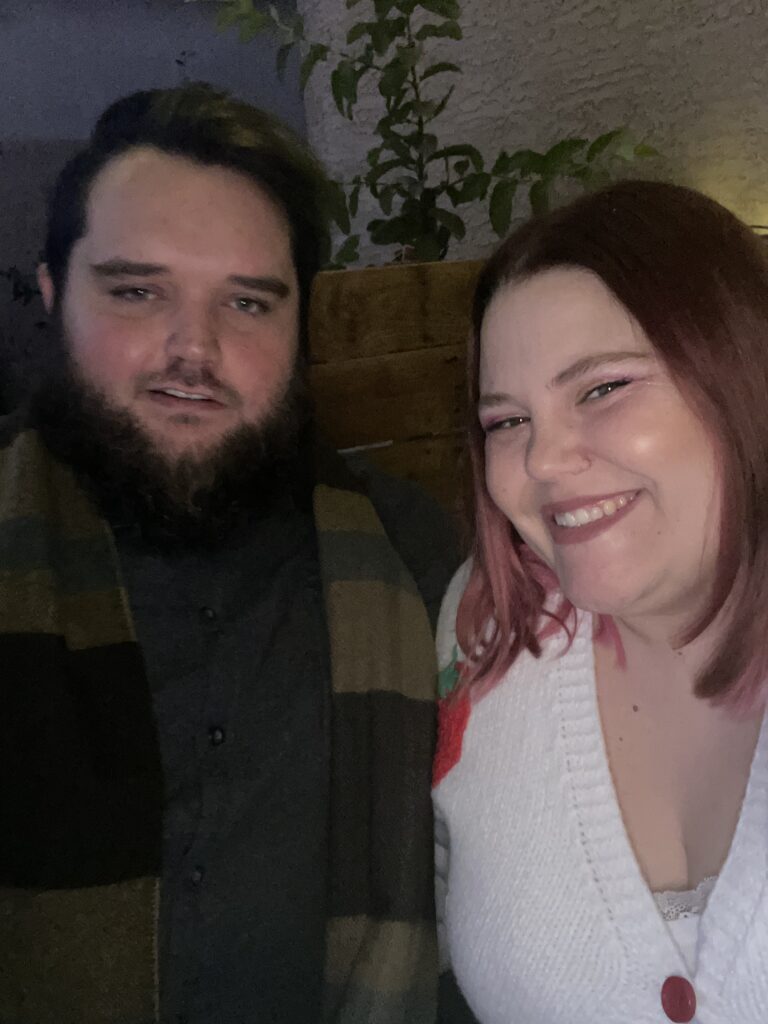 Courtney Jade Dale is organizing this fundraiser.